Driver Talent Pro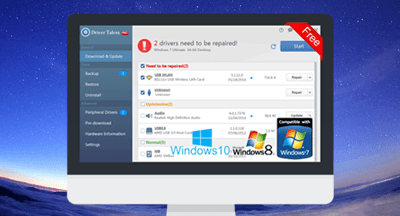 Driver Talent is a professional and easy-to-use driver
updater, downloader, and troubleshooter for all
Windows computers.
Starting at
$16.95
Learn more
Driver Talent Pro for Network Card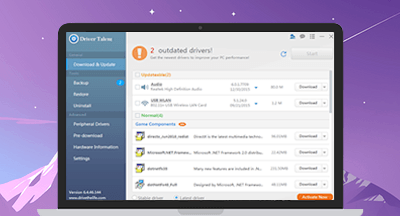 Your life saver especially when you don't have drivers and
internet because it enables you to download and install
network drivers without internet connection.
Starting at
$16.95
Learn more
Supported OS:
Windows 10, Windows 8.1, Windows 8, 7, XP, Vista, and Windows Server.
Statement
1. The online purchase is completed in Digital River MyCommerce platform which is SSL secured and 100% safe.
2. Once the purchase is validated, you will receive an email with your licence key and the order details.
3. If you don't receive the email due to any unexpected reasons, please feel free to contact us via our support email.
4. If you choose basic or students edition, the renew is automatically issued by MyCommerce when the subscription expired. You can cancel the subscription in the customer care center, or contact us for help.
Used by millions
Trusted by experts