Announcing OSToto 2019 Thanksgiving & Black Friday Deals
Jun. 24, 2022 / Updated by Bessie Shaw to News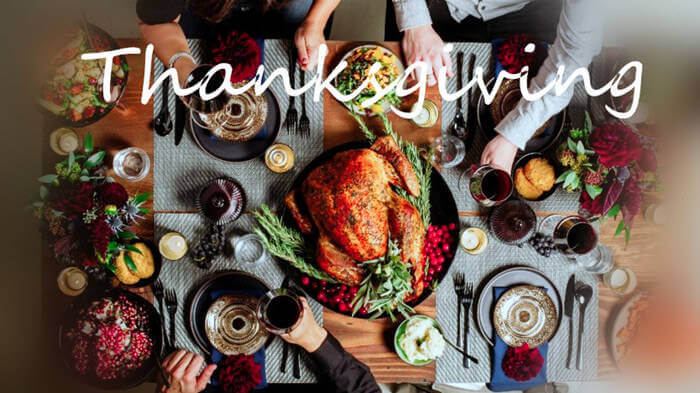 Los Angeles, Calif. - November 21st, 2019 - Thanksgiving 2019 is on its way, which is followed by the biggest shopping carnival of the year - Black Friday. To celebrate the upcoming events, the leading software company OSToto Co., Ltd. is going to launch 2019 Thanksgiving & Black Friday Deals for its best-seller Driver Talent and new product ExplorerMax. The deals will start on November 25th, 2019 and end on December 2nd, 2019.
OSToto 2019 Thanksgiving & Black Friday Deals
According to OSToto, the 2019 Thanksgiving & Black Friday Deals will be divided into two rounds. The first round which is called Thanksgiving Sales 2019, will start on November 25th, 2019 and end on November 28th, 2019, while the second round for Black Friday will start on November 29th, 2019. It's said that the incentives will be the biggest ever.
During the Thanksgiving Sales 2019, there will be Hot Bundle Deal, Buy 1 Get 1 Free, and Thanksgiving Giveaway. The direct discount will be up to 50% off. What's more, you will be able to get two more powerful software - Wise Care 365 Pro and SUMo Pro for free in the giveaway campaign.
During the Black Friday event, a bigger discount will be offered. You will save at least 50%. If you buy Driver Talent Pro (Lifetime: $19.95), you can even save $39.95 to get ExplorerMax (Lifetime) for free. Don't miss out on such a special offer.
About Driver Talent
Driver Talent is a professional and easy-to-use driver download and update utility for Windows PC, which can keep your computer from any driver conflict issues. It will find out all faulty drivers on your computer in seconds and then fix them by downloading and installing the best-matched drivers in minutes. There is a free trial version for it. You can click on the Download Now button below to try it right now.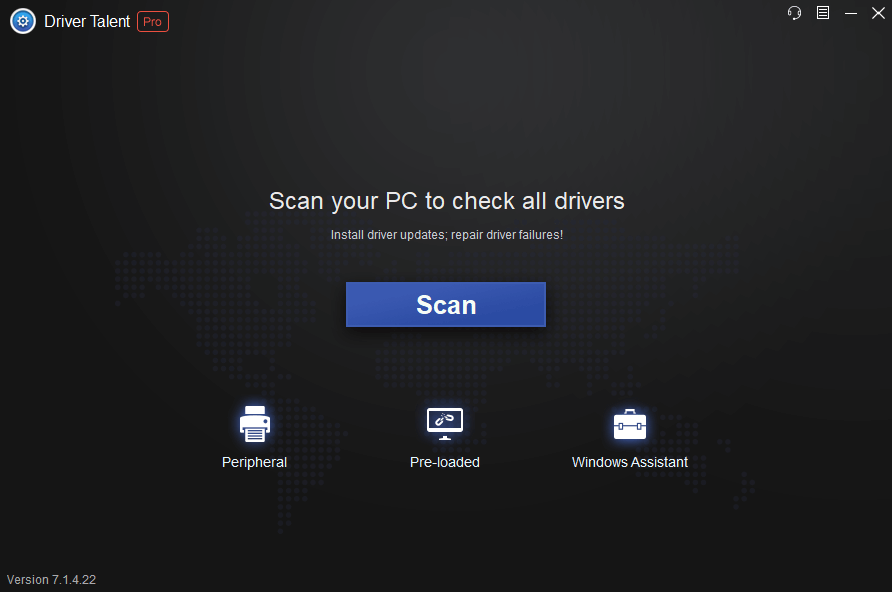 About ExplorerMax
ExplorerMax is a smart and enhanced file explorer for Windows users. It features tabbed interface, bookmarks for quick access to your favorite folders, fast search with grouped results, timeline to locate histories and so on. It offers better experience on file management and will improve your working efficiency to the most extent.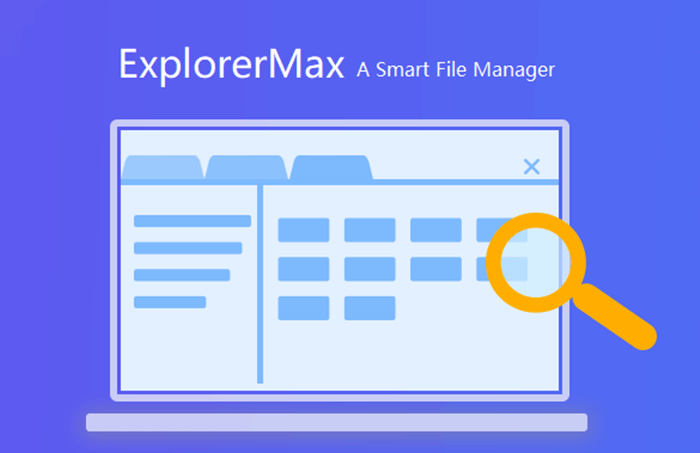 About OSToto Co., Ltd.
OSToto Co., Ltd., formerly called Drive The Life Inc., is the leading computer software provider and is dedicated to developing powerful and user-loving software on Windows device driver management and file management. Over years of development, OSToto Co., Ltd. is now favored by a majority of users and becomes quite popular all over the world.
Press Contact
Website: www.drivethelife.com
Contact email: contact@drivethelife.com
What are you waiting for with such great deals? Click here to visit the promotion campaign page for OSToto 2019 Thanksgiving & Black Friday Deals right now. Last but not least, wish you a happy Thanksgiving in advance.
Recommended Download