6 Ways For You to Solve the Microphone Problems in Windows 10
Jul. 27, 2022 / Updated by Amy to Windows 10
This article will teach you how to fix your microphone in Windows 10, including when your microphone cannot be connected or doesn't work at all.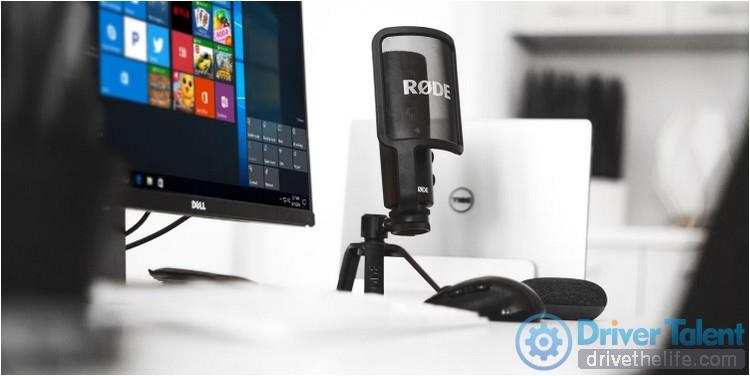 If your microphone cannot connect to the computer, then you won't be accessible to voice call on Discord or Zoom, record call, or all sorts of other tasks. We'll explain ways to resolve microphone issues in windows 10, which includes both a headset microphone or a USB mic.
Contents:
1. Check the Sound Settings Menu
2.Confirm That Apps Can Access Your Microphone
3.Disable Xbox Game Bar and Captures
4.Troubleshoot Your Microphone Hardware
5.Adjust Microphone Settings in the Game
1. Check the Sound Settings Menu
First you should restart the computer, if it doesn't work, you can try adjusting the sound menu in windows. The steps is Settings>>System>>Sound.
Then, under input, click the dropdown box under Choose your input device. Select the mic you want to use. Attention, other available inputs like the built-in microphone on laptop or webcam will also shown here. If your target mic didn't show up here, skip down to sections #2 and #4 below.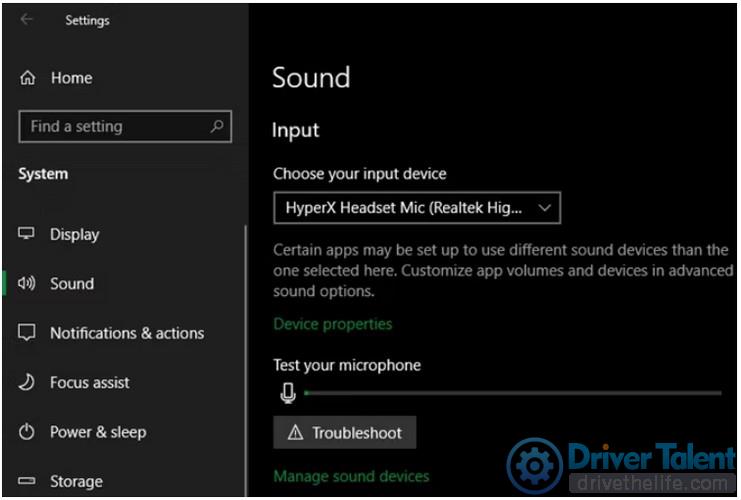 If you picked the right input, you will be able to see the Test your microphone bar move up and down while speaking into it. If it doesn't, head to Settings > Update & Security > Troubleshoot > Additional troubleshooters and choose Recording Audio. Windows will check for some common issues and attempt to fix anything it finds.
Return to the Sound page, click the Device properties link under the input section. This will open a new page where you can rename the input. You can also check the Disable box to keep that mic from showing up on your PC, or change the Volume to adjust how loud the mic's input is.
You'll find the App volume and device preferences menu at the bottom of the main Sound page. This is where you choose a different output and input device for each of your open apps. Make sure you pick the right mic for the app you're using.
You are also suggested to close any unnecessary apps. If you opened multiple apps, your mic might not perform correctly in the app you actually want to use.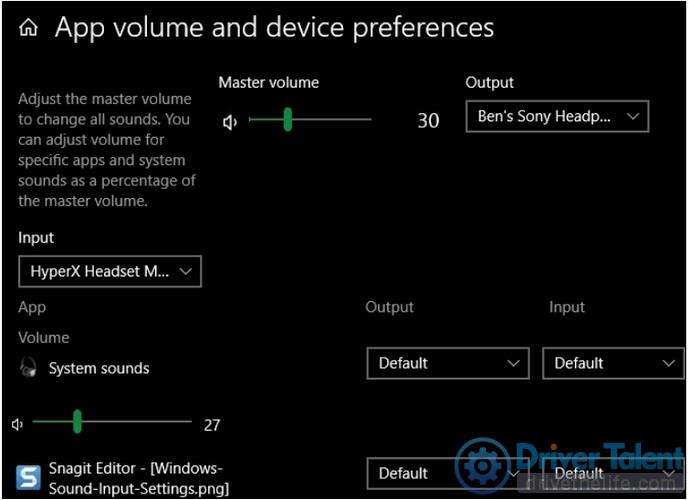 2. Confirm That Apps Can Access Your Microphone
Windows 10 enjoys a Privacy menu where can block apps from accessing sensitive data like your camera and location. It's possible that you've blocked an app from accessing your microphone here, so remember to check it.
Head to Settings >> Privacy to take a look. On the left sidebar, click Microphone under App permissions. Make sure the slider under Allow apps to access your microphone is enabled, or no apps will be able to use it. Then take a look through the list of apps to confirm the one you want to use has access.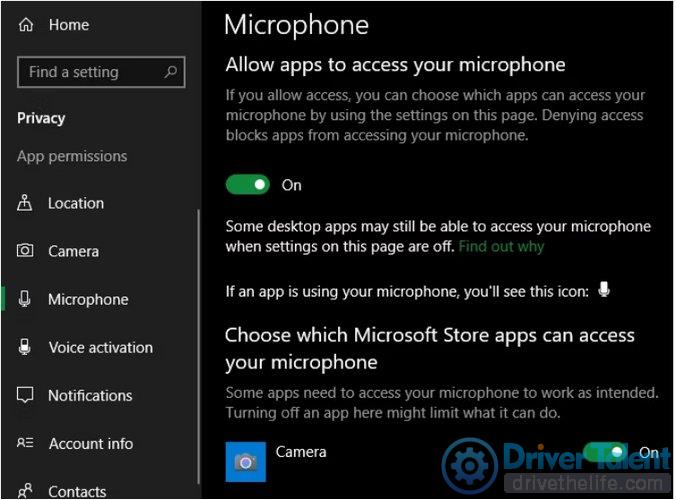 This first slider and list are only for Microsoft Store apps, however. So you need to scroll down further to reach a section titled Allow desktop apps to access your microphone. Double-check that the slider under this header is also turned on.
You can also see the last time when they accessed your mic. So you can figure out if the app is detecting your mic properly, as the problem might lie with the app itself.
3. Disable Xbox Game Bar and Captures
Windows 10's Game Bar can record clips and screenshots of your game. It can also cause mic issues in some games.
Head to Settings > Gaming > Xbox Game Bar and disable the Enable Xbox Game Bar for things like recording game clips... slider. Then move to the Captures tab and disable Record in the background while I'm playing a game and Record audio when I record a game.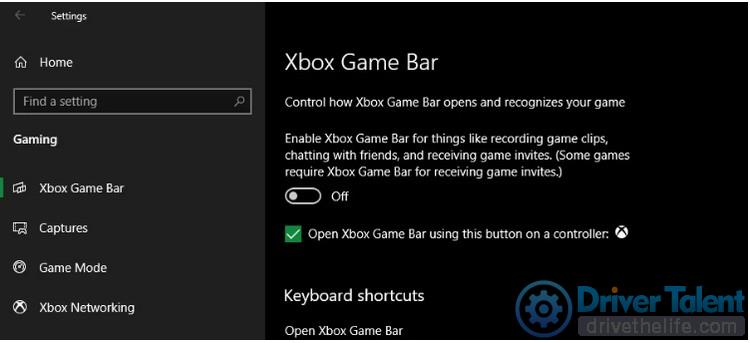 In order to avoid mic issues, you better to disable them.
4. Troubleshoot Your Microphone Hardware
You should also check the audio hardware setup. It matters whether the mic connected or not, or even didn't appear on the menu above.
If you use a USB mic, try plugging it into another USB port on your computer. Don't use a USB hub or extender—plug the mic directly into a slot on computer. If the mic works in another port, the first USB port is likely dead or has an issue. For analog mics, make sure you have the cable plugged into the pink microphone port on the computer.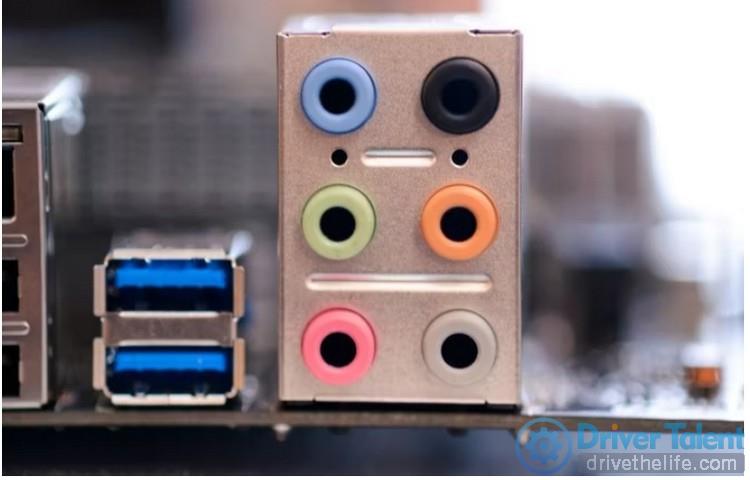 You have to ensure all the cables of your mic are fully inserted no matter what type it is, including any extension cables.
If the microphone still doesn't work after tried all above, try plugging it into another computer. If it still fails, then the problem might exists in the mic hardware. You can contact the manufacture or replace a new one if it's warranty isn't expired.
Last but not least, remember to check updated drivers for your mic, because some mics may require specific driver for best performance. You may download some updater tools like Driver Talent to help you handle the sound issue.
Driver Talent is very easy to operate and user-friendly to take care of all your driver issues automatically. It can also download & install the latest drivers for various devices, including Motherboard, Network card, Display card, Audio card, USB WLAN card and so on, from famous brands such as Intel, AMD, Nvidia and Realtek.
Now you can follow the steps to update your audio driver to fix the mic issue.
01. Scan the driver.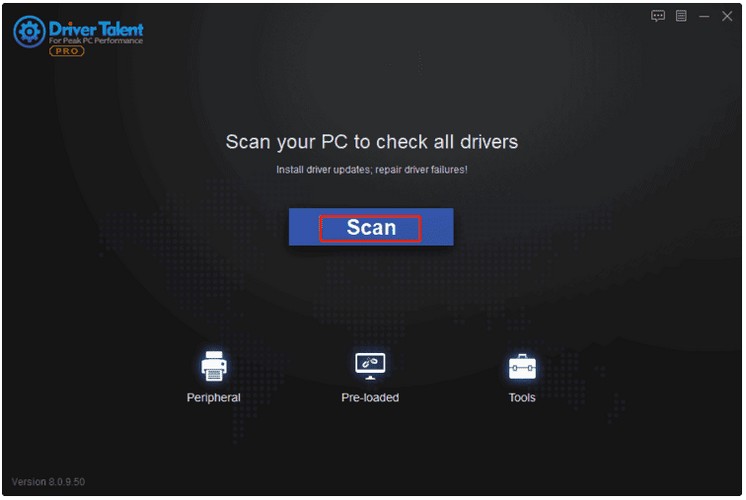 02. Update the audio driver.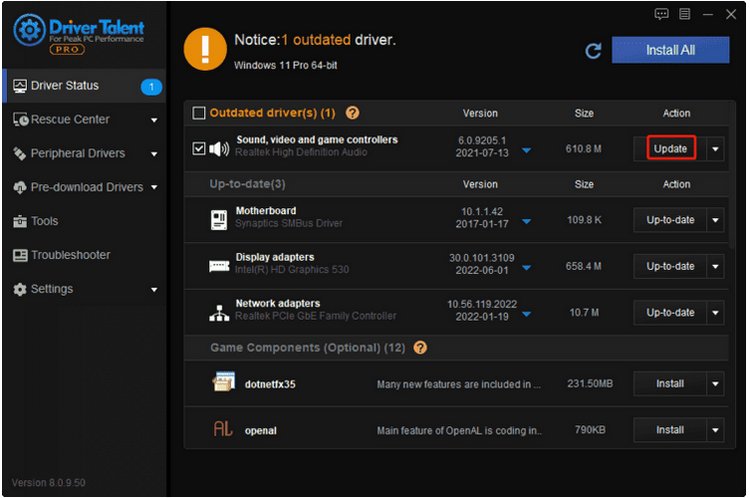 03. Reboot the computer to take the full effect.
You can also install all the drivers that needed with just one click, but that requires a Pro version.
Buy the Pro version, you can enjoy the full features and a 30-day money back guarantee, no risk for your trial experience. And Pro version comes with full technique support, they can solve your problems online during usage. If you need any assistance, please feel free to contact with their support team at support@drivertalent.com.
5. Adjust Microphone Settings in the Game
Up to now, a hardware issue has been ruled out, and the problems are limited to one app. Thus, you should check the settings of your game (or other software) to see if you can tweak the mic options there.
Make sure the game is using your primary microphone, and change the setting for reducing your mic input volume during a game.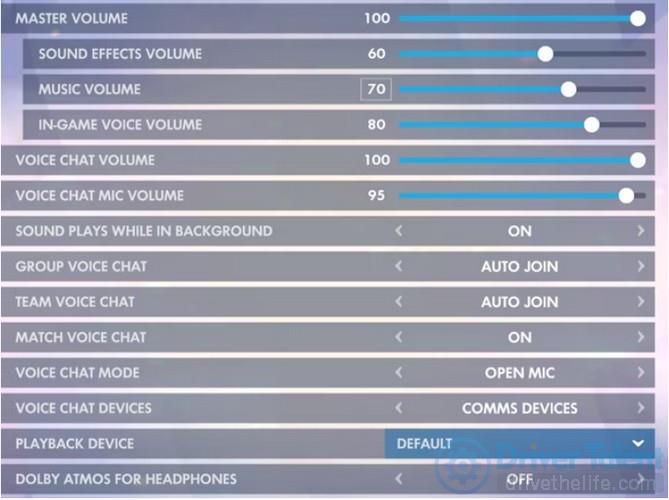 Finally, if the game has a microphone test option, see how your voice sounds in the game. If it's clear in the test but cuts out in game, the cause could be a network issue. Perhaps the game's voice chat uses a port that your router has blocked. Read our router tips for optimal gaming performance to look into this.
6. How to Fix Echo on Your Mic
First, use a headset on calls. Most echo is caused by mic picking up audio from the computer's speakers. Using headphones can greatly reduce the chance of echo.
If you hear everything you say in your headphones, even when you're not in a video call, you probably have a specific Windows setting turned on. To fix this, go back to the Recording tab in the Sound section of the Control Panel, double-click your input device, and switch to the Listen tab.
If you have Listen to this device checked, everything from that microphone in the selected output device should be heard. Now uncheck the box and hit OK to save the changes.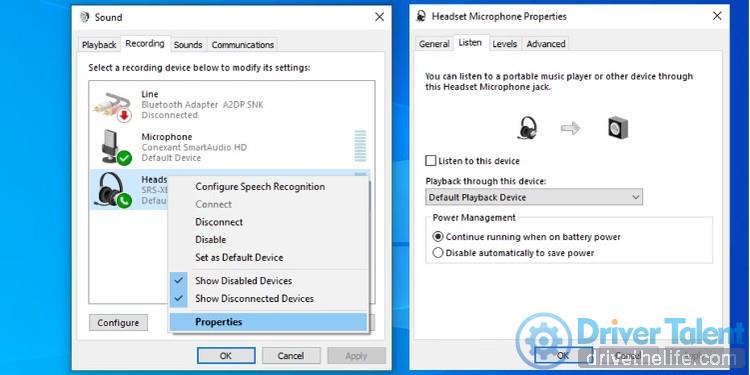 Your Windows Microphone Problems, Solved
Hopefully, one of above ways solved your Windows microphone issues. These problems can sometimes be difficult to nail down, because microphones, games, apps, and settings vary so much in different cases. But next time when encountered with such problems, you'll know what to do.
Recommended Download