Attention: Windows 11 is leaked
Jun. 24, 2022 / Updated by Vivi to News
A Windows 11 build has leaked online before the planned official reveal event on June 24. Many news media has reported this big news instantly, resulting in many people start to look for it. In fact, the official Windows 11 is expected to release later this year. It is not recommended to look for it, but still we can take a look at what new features it may bring through the leaked build.
Changes can be seen from a leaked screenshot of Windows 11 system.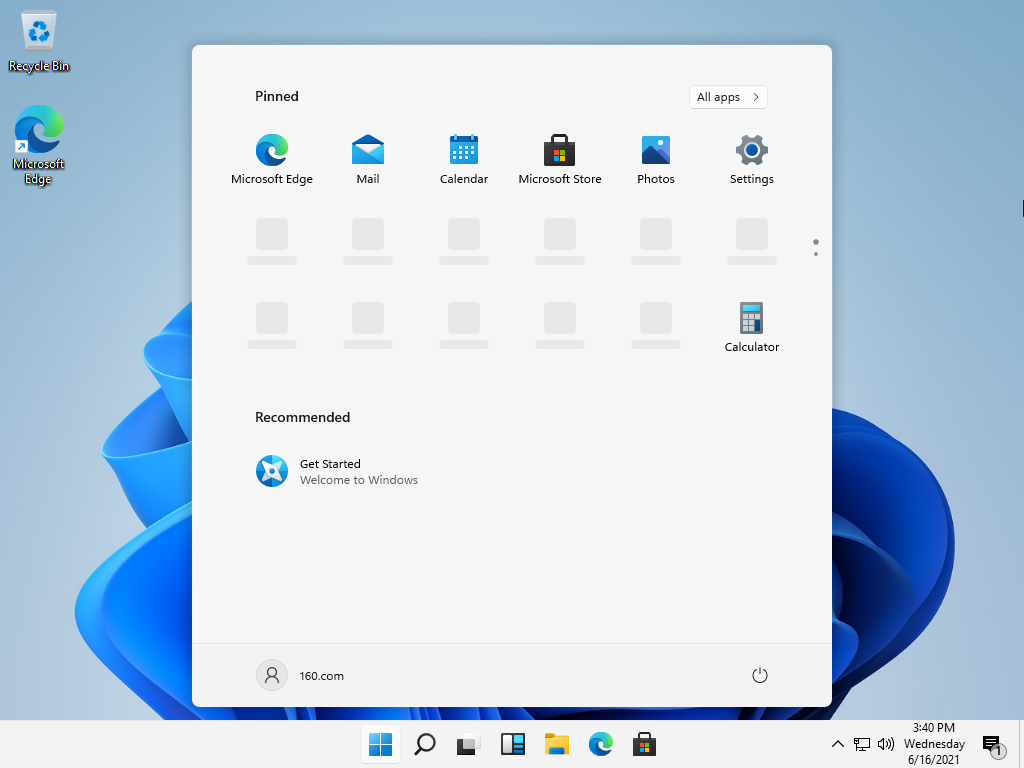 Taskbar
The location of the Taskbar has been moved to the center. The default icons have been relocated to the middle. If you are not used to applying icons and the start menu centered, you can move them back to the left.
Start menu
The new start menu is just a simplified version of the current Windows 10, without live tiles. It includes fixed applications, recently used files, and the ability to quickly close or restart Windows 11 devices.
File explorer icons
Microsoft has made the folder icons look more vivid and colorful. Users may have a more pleasant experience from seeing these lovely icon images.
Rounded corners on windows

The edges of Windows and menus become rounded. It seems that Microsoft shows great interest in rounded design and put it into practice in the leaked Windows 11 build.
New system sounds
There are some new sounds added into the upcoming release. If you hear the sound like an elevator door opens when you are using Windows 11, please do not be surprised as it is carefully invented by the Microsoft team.
These are some of the changes observed in the leaked build of Windows 11, but things may change before the official version comes out later this year.
To make preparation for the update of your Windows, you may need to check the drivers on your devices and solve the driver problems. To do this, Driver Talent is very useful as it can check all drivers on your devices, and help you update or solve all driver issues.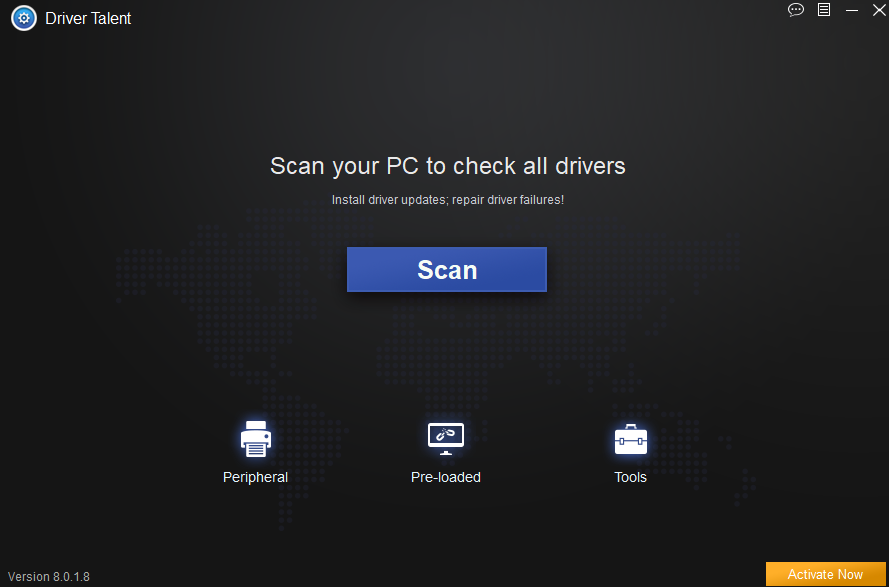 Company



Driver Talent is a professional Windows driver download and update utility from drivethelife.com, a professional team of OSToto Co., Ltd. Since the establishment in 2009, the team has been working hard to develop computer and Internet softwares so as to improve the work and lives of people. Our products are well received by people from all over the word.
Our Spirit
"User-centric Design, Technology Fundamental, Principles Open"
Other Products
Driver Talent for Network Card, ExplorerMax
Recommended Download