Amazon Games Has Released "New World" on Steam
Jun. 16, 2022 / Updated by Vivi to Gaming Solutions
Amazon Games has published the long-awaited video game, New World, on September 28, 2021. It is a massively multiplayer online role-playing game which is developed by Amazon Games Orange County.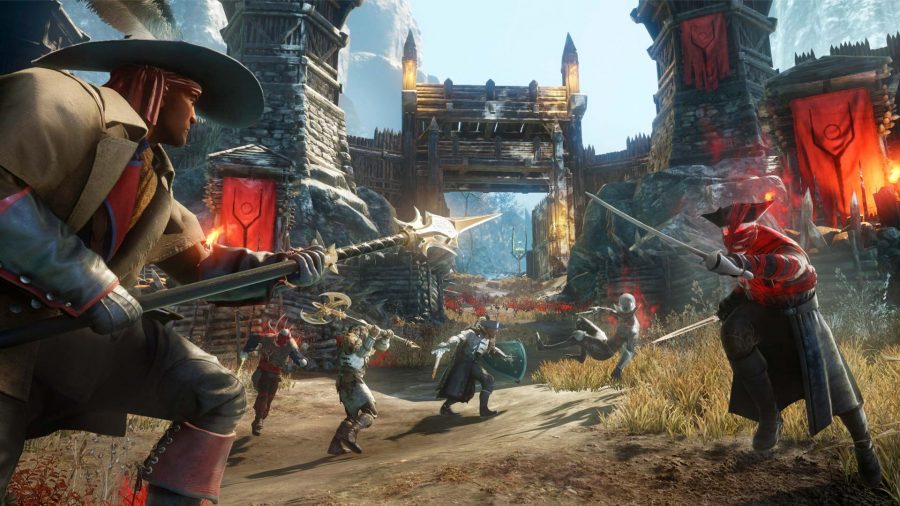 The story background of the New World was set in the middle of the seventeenth century. In the game, players will colonize a magical island called Aeternum which is modeled after the Americas.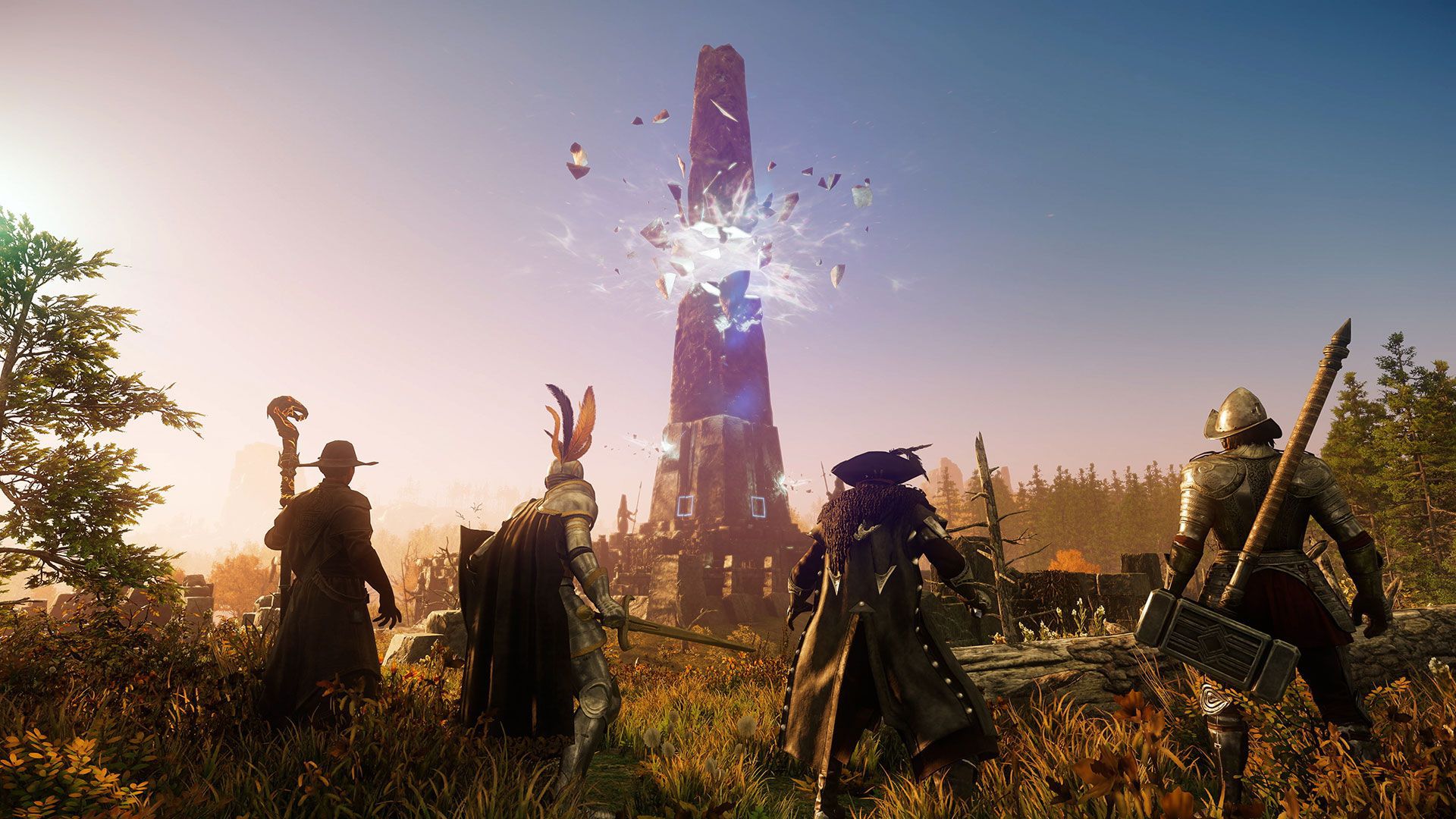 Players don't need an Amazon subscription to play this computer game. Those who are interested in the game can access the game via a one-time purchase and are able to choose from the $39 standard edition, the $49 deluxe edition, and a limited edition steelbook edition.
Let's go into the New World and play this awesome game!
Company
Driver Talent is a professional Windows driver download and update utility from drivethelife.com, a professional team of OSToto Co., Ltd. Since the establishment in 2009, the team has been working hard to develop computer and Internet software so as to improve the work and lives of people. Our products are well received by people from all over the word.
Our Spirit
"User-centric Design, Technology Fundamental, Principles Open"
Our Products
Driver Talent, Driver Talent for Network Card, ExplorerMax
Recommended Download