Assassin's Creed Valhalla: Low FPS and No Sound
Mar. 08, 2023 / Updated by Renata to Gaming Solutions
Assasin's Creed Valhalla is the latest game in the famed action-adventure franchise by Ubisoft. There were many problems when Assasin's Creed Valhalla was just released, which brought a terrible game experience, and there are still problems one after another now.This article sorts out some common game problems and solutions, hoping to help players.
Content:
First, make sure your computer equipment meets the minimum requirements of Assasin's Creed Valhalla:
Minimum system requirements
Assassin's Creed Valhalla needs your PC to have at least a 64-bit Windows 10 OS, a 3.1 GHz Ryzen 3 1200 or a 3.2Ghz Intel Core i5-4460 CPU, a 4GB AMD R9 380 or a 4GB Nvidia GeForce GTX 960 GPU, DirectX 12, 8GB RAM (dual channel mode) and 50 GB HDD storage space.
Recommended system requirements
Assassin's Creed Valhalla's recommended PC requirements are a 64-bit Windows 10 OS, a 3.2 GHz Ryzen 5 1600 or a 3.6Ghz Intel Core i7-4790 CPU, an 8GB AMD RX 570 or a 6GB Nvidia GeForce GTX 1060 GPU, DirectX 12, 8GB RAM (dual channel mode) and 50 GB HDD storage space (SSD recommended)
Since Assassin's Creed Valhalla launched on PC, serious game performance issues appeared, such as low FPS(low frame rate), game freezing, and a white screen appearing on the launching page, according to multiple reports.
Solution to Low FPS
1. Solution to Low FPS/low frame rate:
The graphics card driver version is relatively low and cannot support the game. It is recommended to update the graphics card driver to the latest version. Use the third-party software is the most convenient way to scan driver problems and automatically update drivers. Driver Talent can solve 98% of drivers problems including but not limited to update, back-up, restore, pre-download, ect.
Using Driver Talent is more convenient than update drivers by yourself:
Type WIN+X together and choose Device Manager
Select the display adaptor
Right-click the graphics card
Click update driver
In this way, you can update drivers yourself.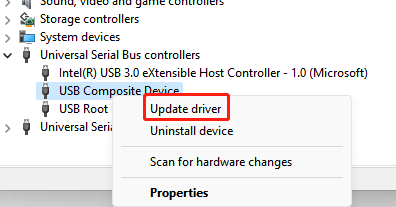 Compared with updating by yourself, Driver Talent is more helpful software.
Solution to Game Freezing
It may be caused by high CPU usage and insufficient memory. It is strongly recommended that you should open the Task Manager and close the processes not related to the game, including anti-virus and protection software.
You can also clean up the computer memory and disk space; Or you can open Driver Talent, using its game repair and DT-Cleaner functions, which can solve your graphics card drivers problems and CPU usage issues.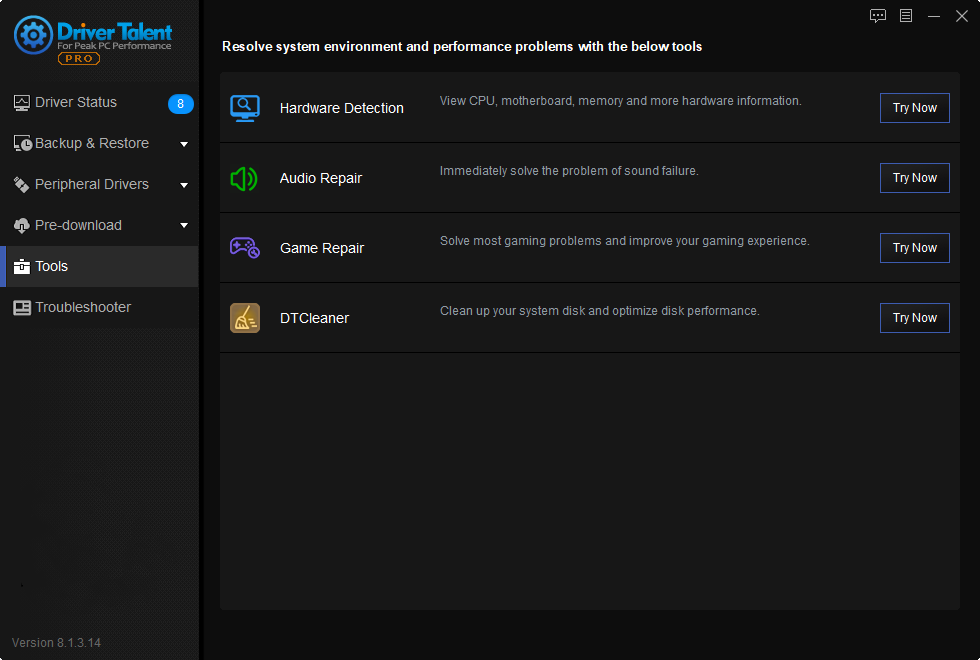 3. Solution to White Screen
1. Launching Driver Talent to update the NVIDIA graphics card driver to the latest version, or go to the NVIDIA website to download.
2. Open the game via ACValhalla_Plus directly from the game folder
Go to option > Interface > General and turn off alternative hold.
Go to screen > Turn on sync into adaptive and also make the game fullscreen (not borderless)
Now start new games, and wait until the white screen then you alt-tab, open the task manager and you should see that ACValhalla processes use almost 100% of CPU usage, wait until it is just using 30% or so usage, then you alt-tab again to the game.
3. For laptop:
Please check if the prompt computer (especially a notebook) has enabled the option to run with an independent graphics card in the graphics card controlling panel. If not, please manually add the running program of the Hall of Valor, and select the independent display mode to run.
4. Game freezing after missions done:
Turn down the game plot quality
Solution to no captions
Enabling closed captions in Assassin's Creed Valhalla
To enable closed captions:
• Open the Options menu in game.
• Switch to the Sound tab.
• Locate the Subtitles & Closed Captions section.
• Toggle Closed Captions to On.
Solution to no sound
1. If there is no sound after updating the system or the game, please read this article
2. The system or game was not updated before the no sound problem occurred:
Start Ubisoft Connect first.
Go to Settings and set the Language to English.
Then after launching AC Valhalla you can choose the language of your choice from the in-game settings menu.
If this method can not solve no-sound issue, you can use Driver Talent to scan your computer. If the sound card driver is out-dated, you can try to update it into a newer version.
If your sound card driver is the latest, scroll the mouse on the updating page to find the up to date field where drivers are all updated to the latest version. You can click on the blue inverted triangle to select the previous version. Sometimes not the latest driver is the best driver, maybe your video card/sound card is not compatible with the latest driver, then you can try to roll back the driver to the previous version.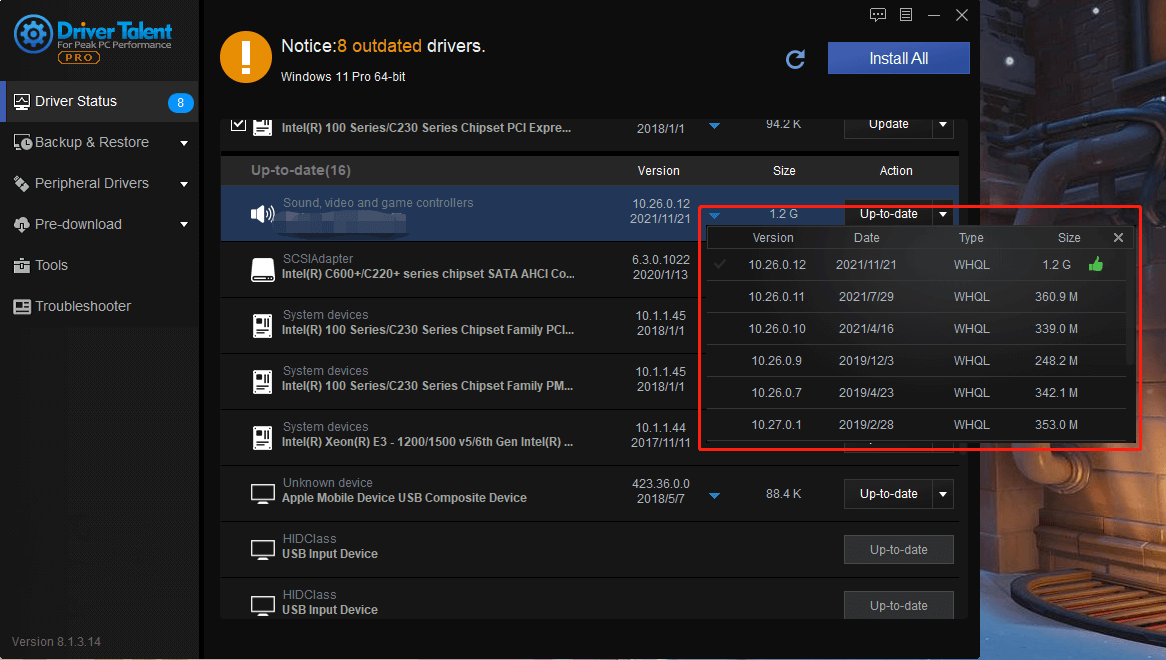 Recommended Download