Best Halloween Ideas 2015 – A Special Idea to Celebrate Halloween This Year
Oct. 11, 2018 / Updated by Bessie Shaw to News
How to prepare Halloween 2015? You might have been preparing it for days and even weeks -- selecting funny Halloween 2015 costumes, buying decorations, carving Halloween pumpkins, designing or DIY your own Halloween mask, learning Halloween makeup tutorials, planning how to play well trick or treat (if you are still young), decorating your house …… making everything ready to scare someone and have fun on that night.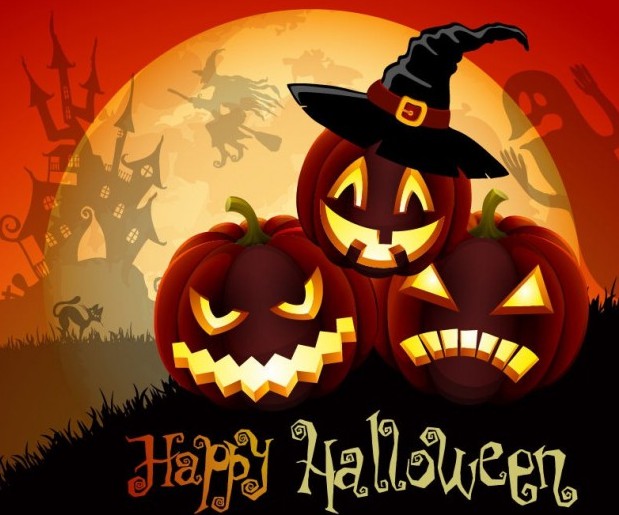 We've seen so many guides telling you the top 10, top 20, and even top 100 good ideas for this year's Halloween. Here are just several of them.
Best Halloween Ideas 2015
Self Portrait. Carry around a frame and go as a self portrait.

Dust Bunny. This can mix the false with the genuine.

DIY Make up. Yes, everyone can do that. You can try 10 most popular Halloween costumes for 2015. The "Walking Dead" zombie is a good idea.

Tourist. Act like you are on a trip.

Group Halloween Costumes. Anyone can find another person to coordinate their outfit with, but group costumes show off how clever you and your team are when you work together.
However, no matter how you make up yourself and decorate all the things, it's just following the routines you've have year by year. It's time to do something different this year.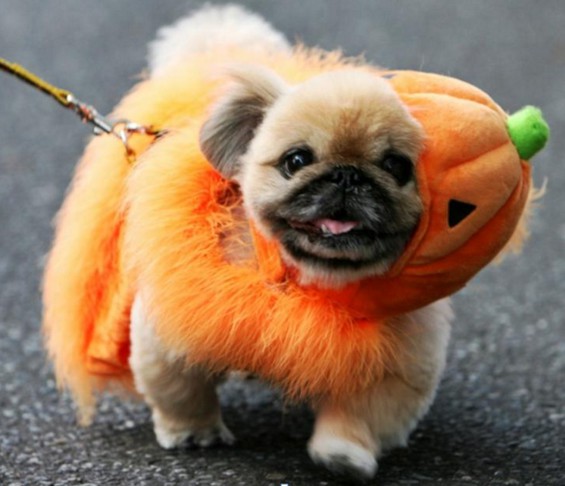 A Specially Idea to Celebrate Halloween 2015
Dressing and making up yourself to join the big Halloween celebrate party may make you one of the leading actors, and sometimes nobody anyway since so any others may have prepared better than you. So how to make things different, I mean, how to make your role different and more important on this year's Halloween? That's easy. This year, you should be the director. You don't need to waste time on how to decorate yourself, but spend little time to prepare well your camera. You can take recording pictures and videos on how your friends are playing, how other people are scared, and even direct a good film if you have great stories in mind.
Use good software to edit the pictures or videos you've made in Halloween on your computer, and then you can upload them to YouTube or any social website on your account to share what great things you've make.
Tips: Make sure the pictures or videos are well transferred from your camera to computer. Connect the camera to your computer, install the camera driver, and then start transferring files from the camera to computer.
Last but not least, happy Halloween to you guys.
Recommended Download