[Head Up] Drive talent 8 version is here!
Jun. 24, 2022 / Updated by Daphne to News
Los Angeles, Calif. – October 16th, 2020 – OSToto Co., Ltd., a famous Windows computer software company, has released a new version 8.0.0.2 to its best-seller Driver Talent, a reliable and professional drivers download and update utility favored by an increasing number of users with good reviews. The new version 8.0.0.2 comes with some improvements and new features, supporting for Windows 10 / 8.1 / 8 / 7 / XP / Vista and Windows Server. The main four features added in version 8.0.0.2 are faster downloads, larger database, precise drive matching and fix system issues.
To verify your version: go to Driver Talent > Menu > About us, and check the build number, (e.g. 8.0.0.2 release).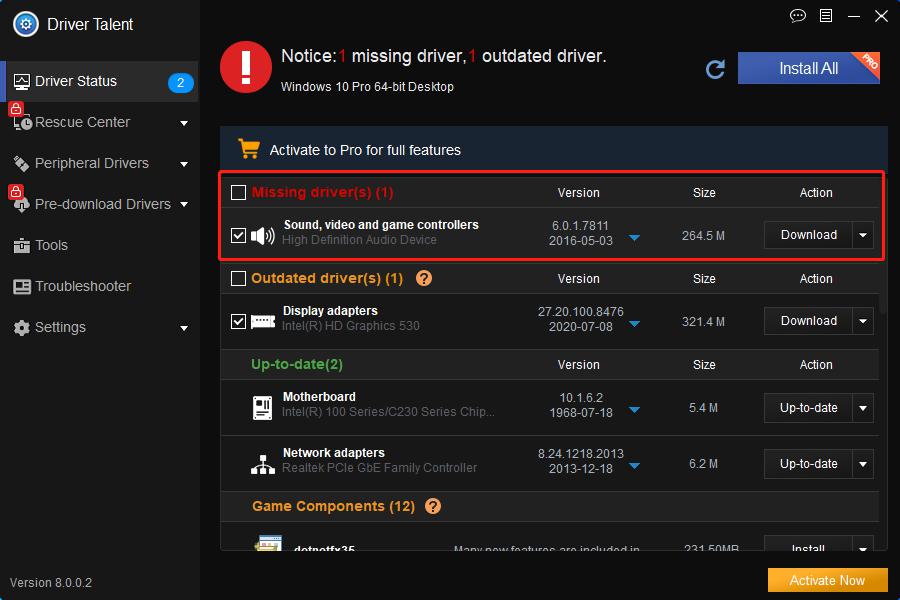 General improvements in Driver Talent Version 8.0.0.2
Faster on Updating Drivers
Using a domestic CDN can download drivers ten times faster, install drivers and update drivers in seconds or minutes. This saves more time.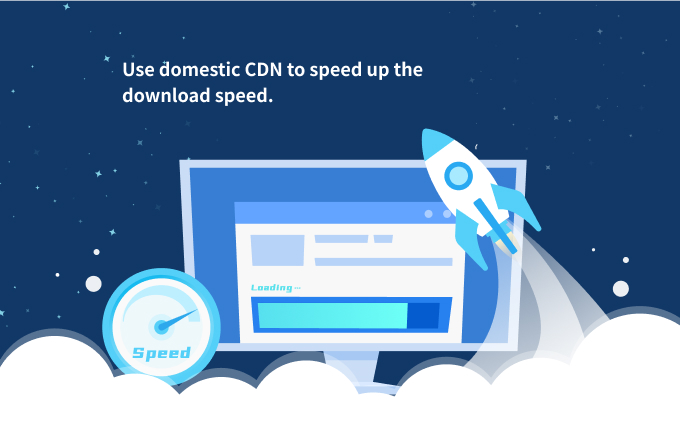 Driver database is updated and larger
Driver Talent has over a million driver packages, which support 1,000,000 kinds of hardware devices including Motherboard, Audio card, Display card, Network card, USB WLAN card, etc. from all brands.It is 40% larger than drive talent 7 and 75% larger than drive talent 6.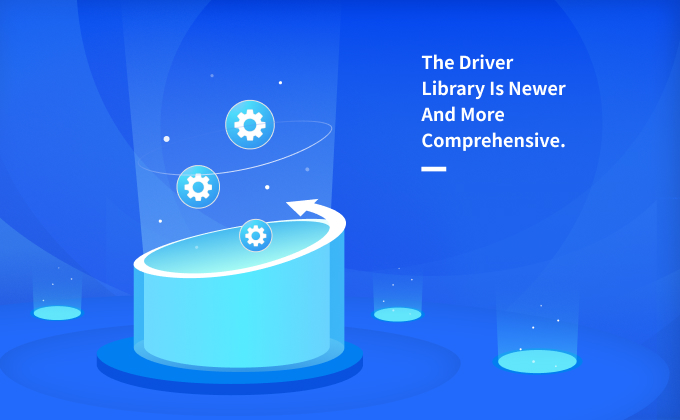 More precise drive matching
Drive Talent provides millions of drivers, dedicated to satisfy all kinds of requirements – you can find various versions of drivers, from old ones published years ago to the latest ones, for your graphics cards, sound cards, motherboards and all other components.We analyze every driver we've got, matching each driver with specific kind of hardware and Windows system, to ensure the accuracy of Driver Talent.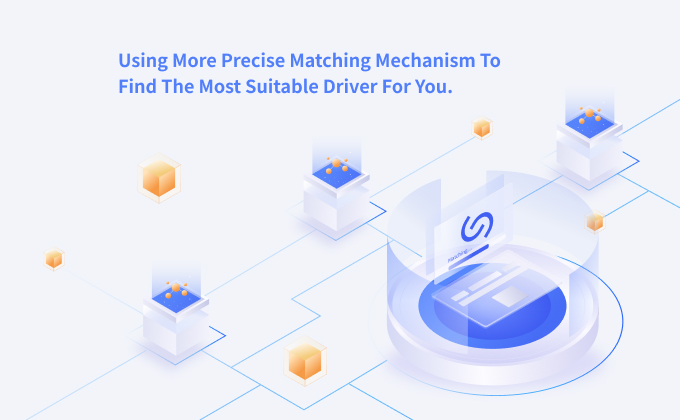 Fix system issues
Have you encountered a system crash or blue screen of death caused by some driver errors? Drive Talent 8 provides some useful tools that can effectively solve common Windows problems. It can solve some blue screen of death problems caused by driver update failure. In addition, it also supports repairing most no sound problems, network failures, and game repairs for a better user experience.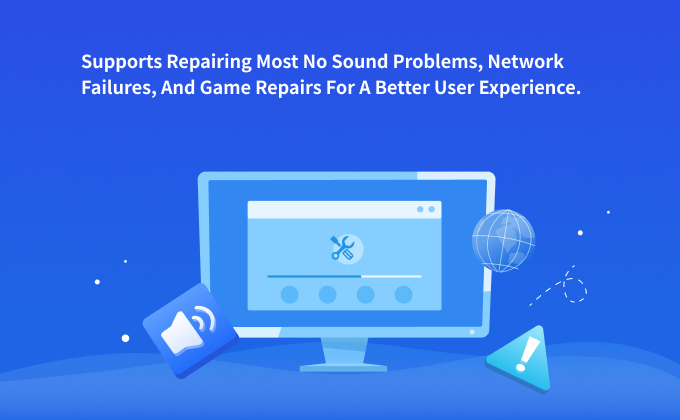 If you have any questions on using the software or want to be a partner with us, please feel free to contact us. We will be very glad to hear from you. Usually, we will respond within 24 hours on workdays.
>>Click here to send your issue or questions to us.
>>Click here to send your partner or cooperation request.
Recommended Download