How to fix black screen, login and printing problems after Windows update KB4579311
Jun. 24, 2022 / Updated by Daphne to Windows 10
"This morning, I got some Windows update KB4579311. I don't know if it is the reason for the update, but my Windows suddenly says it is no longer activated."- Quoted from Microsoft community
"There is always a problem with Windows Update KB4579311. After installation, it will cause the Explorer to crash repeatedly until it finally logs me in, at which point I can use it normally. However, crashes increase the time required to log in and load all content."- Quoted from Reddit
However, it is not news that such and such problems occur after Windows is updated. Installed users have reported many problems. There have been some reports on these problems in the Microsoft Answers forum and Feedback Hub, specifically as follows:The most common problem is that the cumulative update will not be installed and common error codes such as 0x800f0802, 0x800f0988 or 0x800f0922 will be displayed during the process.On the other hand, if the update is successfully installed, it will cause more trouble. As a result, some systems keep crashing, while other systems have hardware drivers, applications, or programs that stop working.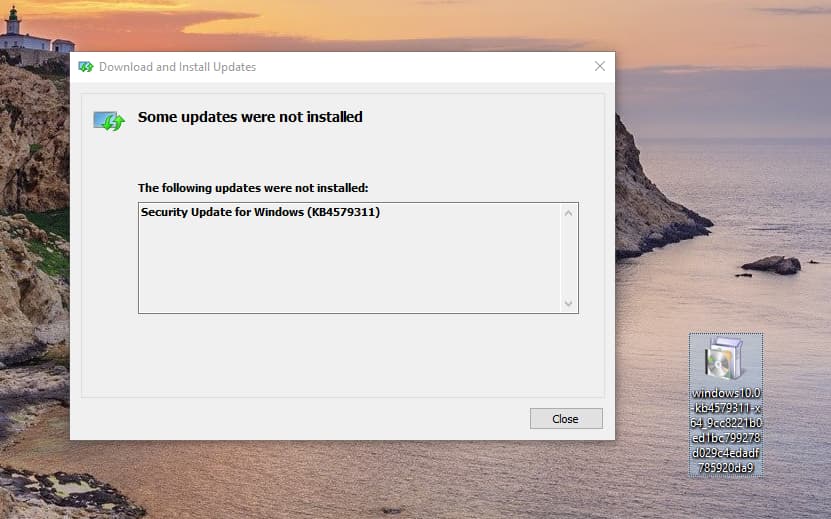 If you're here, you might have experienced problems with Windows update KB4579311.Unfortunately, these issues have not been fixed by Microsoft,so the best way is to uninstall it or don't update this time. There are several ways to do this. Just choose one of them.
How to Uninstall and Disable Driver Updates in Windows Update in Windows 10
Method 1. Uninstall KB4579311
To troubleshoot the driver update loop issue, this is the first method you can try. Take these steps:
Step 1. In the Settings menu, got to Update & Security.
Step 2. Choose Windows Update, the Pause update for 7 days.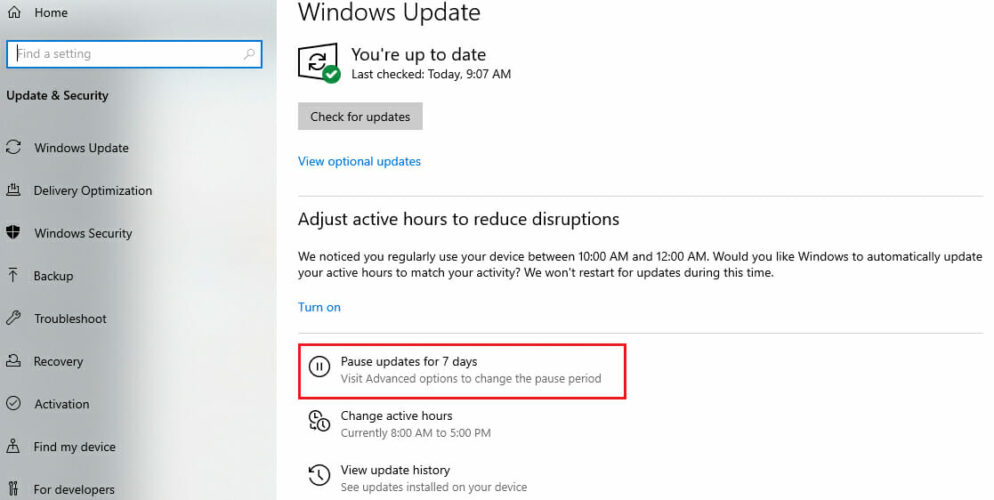 Step 3. Open Control Panel. Go to Programs and Features and View Installed Updates.
Step 4. Right-click on KB4579311 and choose Uninstall.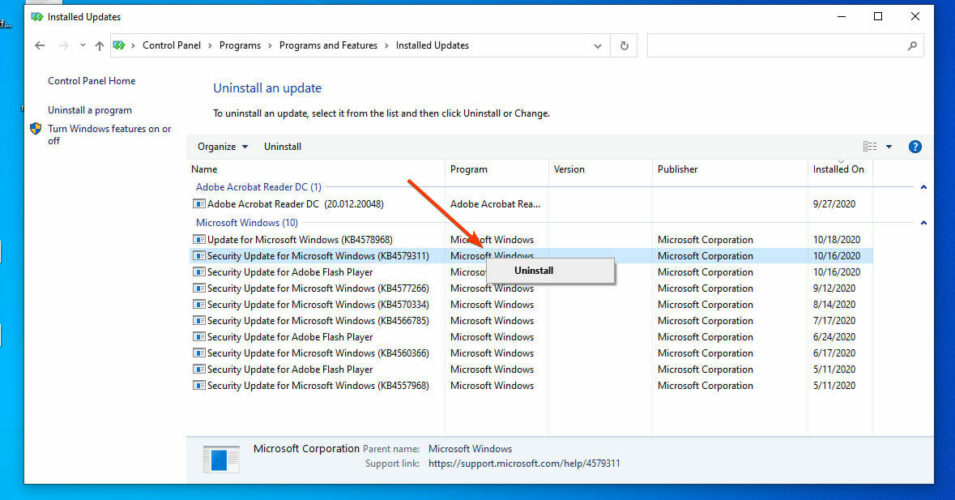 Method 2. Disable driver updates in Windows Update via Driver Talent
It is the easiest and fastest way to disable driver updates in Windows Update by far. Do as follows.
Step 1. Click the Download Now button below to get Driver Talent directly.
Step 2. Launch Driver Talent and get to the Settings section. Then click on Drivers.
Step 3. Check the "Exclude driver update from windows update" option.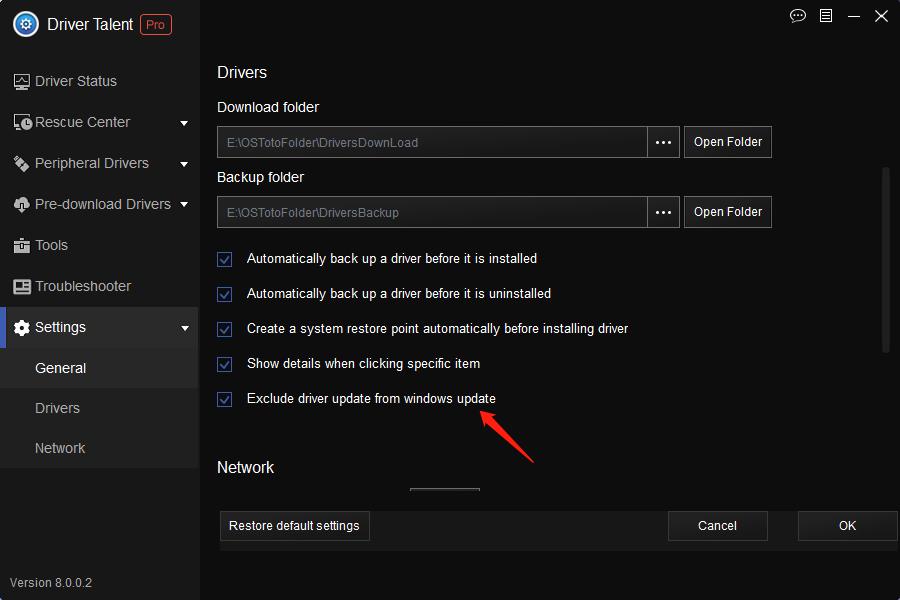 Pretty simple, huh? Please note that this option only disables automatic driver updates for Windows 10 and the Windows Update feature will not be affected.
In addition, Driver Talent is a professional and powerful Windows driver updater tool that can help you quickly download and update all drivers to keep your computer running properly. After disabling the automatic driver update function with Windows Update, it is highly recommended that you keep Driver Talent on the computer to better manage your device drivers.
Method 3. Disable driver updates in Windows Update via Local Group Policy Editor
To troubleshoot the driver update loop issue, take these steps:
Step 1. Press the Windows and R keys simultaneously to open Run.
Step 2. Type "gpedit.msc" into the Run dialog box and hit Enter to open Local Group Policy Editor.
Step 3. Navigate to: Computer Configuration > Administrative Templates > Windows Components > Windows Update.
Step 4. Double click on the "Do not include drivers with Windows Updates" policy in the right pane.
Step 5. Select Enabled and click on OK to save the change.
Step 6. Close Local Group Policy Editor and check if the driver update loop issue is gone.
That's it. If you have any questions about how to fix the driver update loop issue after Windows 10 version 2004, please leave your comments below. Any advice or comments would be greatly appreciated.
Recommended Download