How To Fix Ndu.Sys Blue Screen of Death Error On Windows 10
Mar. 15, 2023 / Updated by Renata to Windows 10
What is ndu.sys BSOD Error
The "ndu.sys" BSOD error is a Blue Screen of Death (BSOD) error that is typically caused by a problem with the Windows system file "ndu.sys". This file is associated with the Windows Driver Verifier, which is a tool used to test and verify the stability of drivers in the operating system.
When the "ndu.sys" file encounters an error, it can cause a BSOD error, which may prevent your computer from functioning properly. The error may occur due to several reasons, such as outdated or corrupted drivers, damaged system files, or malware infections.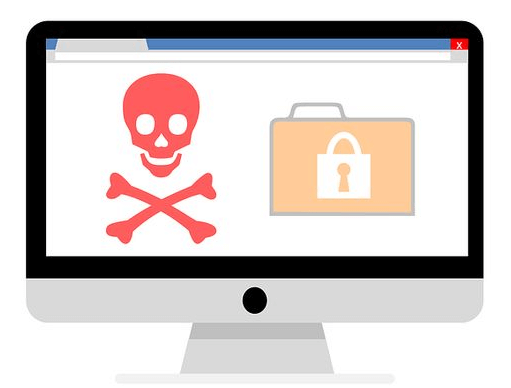 To fix this error, you can try several troubleshooting steps, such as updating your drivers, running a virus scan, using System File Checker (SFC), or performing a clean boot. If these methods do not work, you may need to perform a system restore or reinstall Windows to resolve the issue.
Solution3. Check Hardware Issues
Solution4. Rename the Ndu.sys folder
Solution1. Update Drivers
As the above passage mentioned, ndu.sys errors was caused by drivers issue. Outdated or corrupt drivers can cause ndu.sys errors. You can update your drivers by downloading a third-party driver updater which can update all drivers at the same time, so that you do not need to update or check drivers one by one.
For only one click, Driver Talent can scan your computer within seconds and show you all drivers statue in one list. You can not only to update network driver, but can also update all drivers together. In this way, Driver Talent can prevent your computer from outdated drivers issue. To click on the blue inverted triangle, Driver Talent provides different versions of drivers for downloading.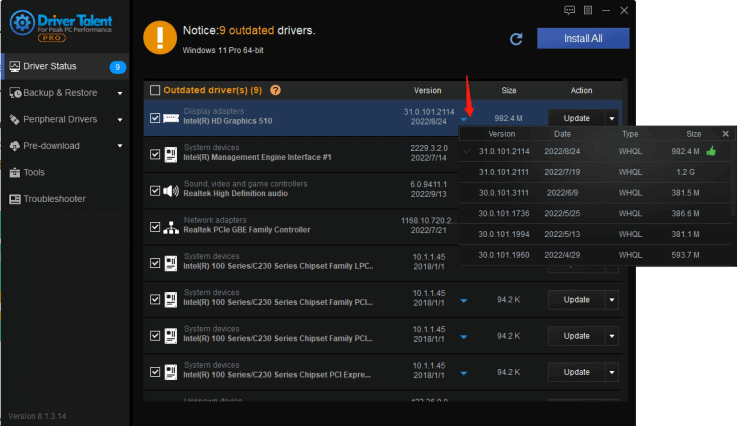 Solution2. Run System Scan
The System File Checker is a built-in Windows utility that scans for and repairs corrupted system files. If there are any issues with the ndu.sys error due to corrupted or missing system files, running the System File Checker can help resolve them.
To run the System File Checker, follow these steps:
Press the Windows key + X to open the Power User menu.
Click on "Windows PowerShell (Admin)."
Type the following command and press Enter: sfc /scannow
Wait for the command to complete and then restart your computer.
Solution3. Check Hardware Issues
Check for hardware issues: Sometimes hardware problems can cause ndu.sys errors. You can use Windows Memory Diagnostic to test your RAM or a utility like CrystalDiskInfo to check your hard drive for errors.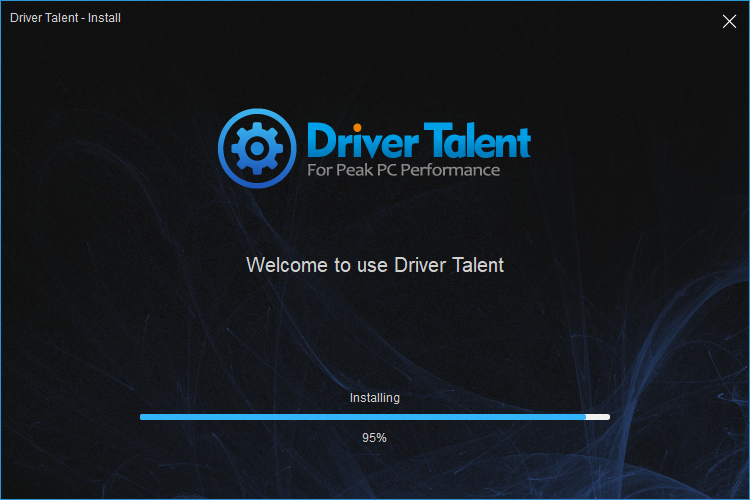 Solution4. Rename the Ndu.sys folder
It's possible to resolve this occurring BSOD error by renaming the Ndu.sys file from your PC. You should check each of the steps below to do it accordingly.
1. Open the My Computer or This PC icon by double clicking on it or going to the Start menu and left-clicking.
2. Double-click to enter the C:/ partition or whichever partition you have installed your Windows 10 on.
3. Double-click on the Windows folder to open it.
4. Now search for the System32 file inside the Windows folder and double-click it to open.
5. Now go to the System32 folder, look for the drivers' folder, and double-click on it to open.
6. After you get to the drivers folder, you will have to look for the Ndu.sys file.
7. Roll back recent changes: If you recently installed new hardware or software, try uninstalling it or rolling back the driver to see if that resolves the issue.
8. Name the Ndu.sys as Ndu.sys11 or whichever name you wish but be sure to change the name and remember it. If you cannot change the file name, you must log in with your administrator account or change your permissions on this specific file to an administrator.
9. Open again the C: partition you have Windows 10 installed.
10. Double-click the Windows.old folder this time because this should be the old Windows operating system you upgraded from.
11. Open again the System32 folder you have in the Windows.old folder.
12. Search in the drivers folder for the Ndu.sys file.
13. Right-click on it and select the Copy option.
14. Now paste it into the drivers folder of the Windows 10 version.
15. Restart your computer.
16. Check if you still have the same BSOD with Ndu.sys error.
Solution5. Use System Restore
If you have a restore point from before the ndu.sys error occurred, you can use System Restore to revert your computer to that earlier state which may fix the ndu.sys error Blue Screen of Death issue.
1. To rollback Windows 10 to a previous version, you can follow these steps:
2. Open the Windows Start menu and click on the "Settings" gear icon.
3. In the Settings menu, click on "Update & Security."
4. Click on "Recovery" in the left-hand menu.
5. Under "Go back to the previous version of Windows 10," click on the "Get started" button.
6. Follow the on-screen instructions to complete the rollback process.
Recommended Download