The Lord of the Rings: Gollum Will be Released on May 26
May. 25, 2023 / Updated by Renata to News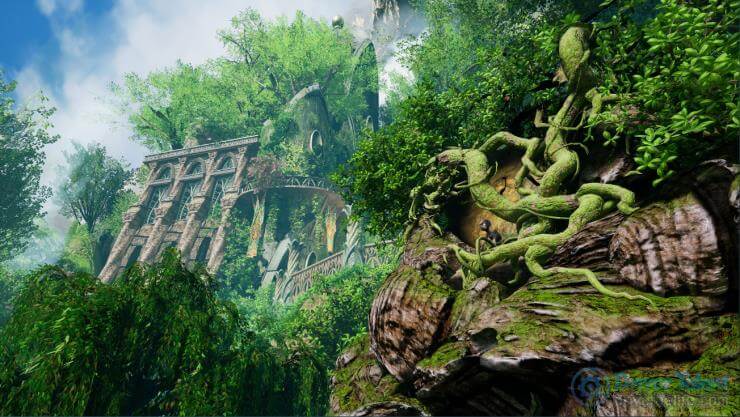 The Lord of the Rings: Gollum will be released on May 26, landing on PS, Xbox and PC platforms.
In "The Lord of the Rings: Gollum", the player will play Gollum to retrieve his treasure. This work has been confirmed to be released on May 26, 2023, and pre-orders have begun. The minimum graphics card configuration requirement is RTX3060, and RTX4070 is recommended.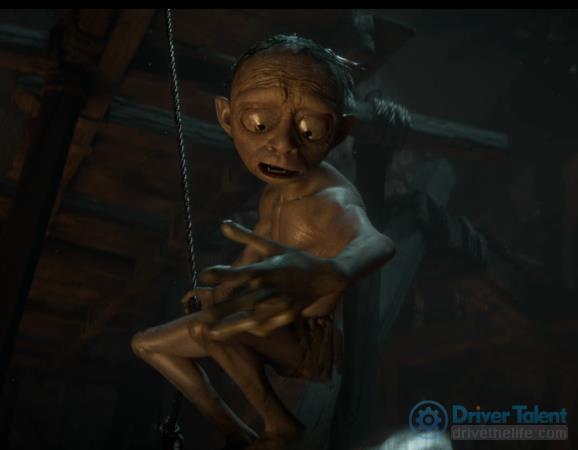 Players can hear the dubbing "Sindarin" of the elves in Lord of the Rings: Gollum, but they need to purchase the Precious Edition, which has caused dissatisfaction among players. Daedalic Entertainment responded to the issue in a statement to foreign media Eurogamer, saying that the Elvish DLC is for fans of true Tolkien novels.
Daedalic said that they put extra effort into the "Sindarin" DLC, hired professional voice actors, and the voice actors also received special training on "Sindarin", "This DLC is for those who want to immerse themselves in Middle-earth For the true Tolkien lovers in the game." The Sindarin Elvish voice-over DLC adds even more realism to the game.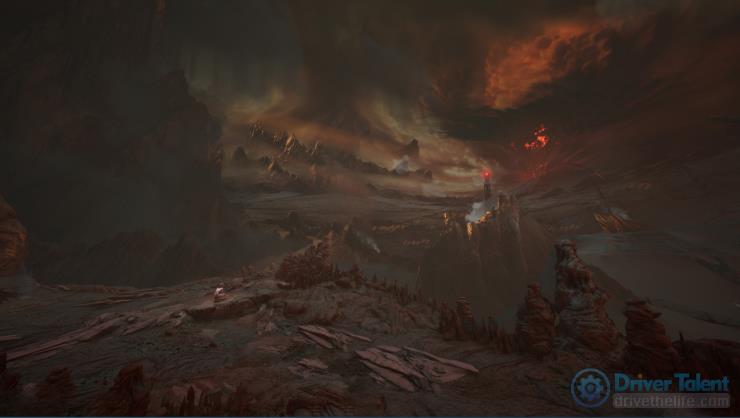 The The Lord of The Rings: Gollum™ - Standard Edition cost $49.99
The Lord of the Rings: Gollum™ - Precious Edition cost $59.99
Precious Edition Including:
The Lord of the Rings: Gollum™ - Art Exhibition, The Lord of the Rings: Gollum™ - Emotes Pack, The Lord of the Rings: Gollum™ - Lore Compendium, The Lord of the Rings: Gollum™ - Original Soundtrack, The Lord of the Rings: Gollum™ - Sindarin VO, The Lord of the Rings: Gollum™
Pre-Purchase The Lord of The Rings: Gollum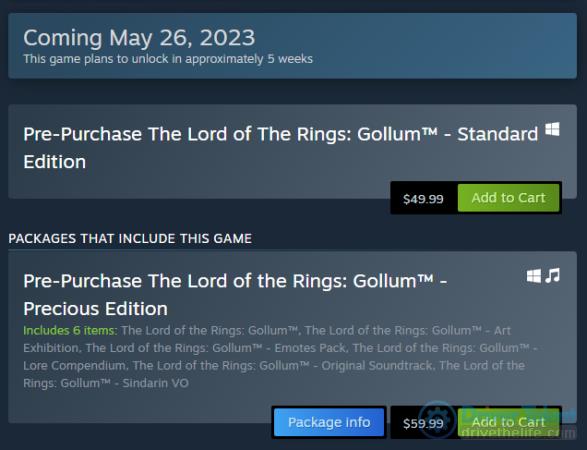 Recommended Download