Hogwarts Legacy: Can Use Dark Magic At Will
Mar. 02, 2023 / Updated by Renata to News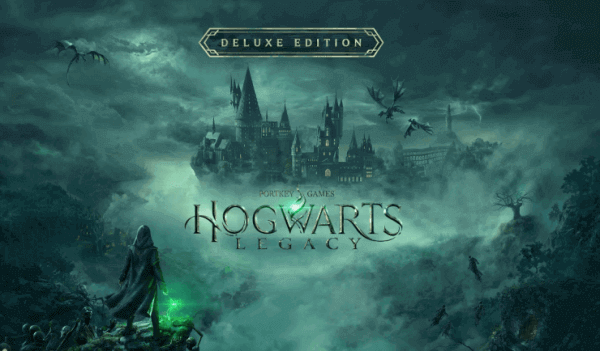 Hogwarts Legacy is an open world action RPG set in the world first seen in the Harry Potter books. Embark on a journey through familiar and new locations, explore and discover fantastic beasts, customize your character and craft potions, master spellcasting, upgrade your talents, and become the wizard you want to be.
Experience Hogwarts in the 1800s. Your character is a student who holds the key to an ancient secret that threatens to tear the wizarding world apart. Make allies, fight dark wizards, and ultimately decide the fate of the wizarding world. Your legacy is what you make it. Live in the unwritten.
Kelly Murphy, the lead designer of the game, said in an interview with the media GamesRadar: Players have the need to become dark wizards or witches, which is a very important thing. Being able to go evil is an important part of "role-playing" games, so players can choose dark magic. Of course, we cannot learn the "Unforgivable Curse" directly in Hogwarts College, but through other channels. And you don't have to use it after you learn it, and even if you use it, it doesn't mean you are a bad guy.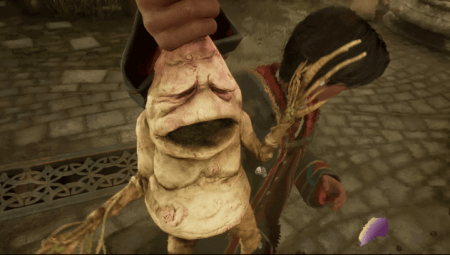 Players in "Hogwarts: Legacy" can freely use a variety of magical spells from the original novel series, including some powerful spells that are considered taboo. However, according to the latest official news, there is no so-called "moral system" in the game, so everyone can play black magic like "Unforgivable Curse" according to their own preferences, without worrying about affecting the development of the plot story or ending.
This has led to many players, facing their classmates and magical animals, using
Someone joked that this game should be called Voldemort Origins.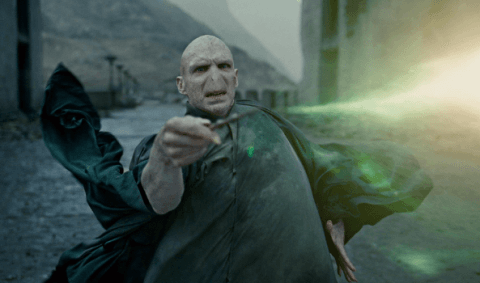 If you are interested in Hogwarts Legacy, here's no hesitate to download:
https://www.hogwartslegacy.com/en-us
System Requirement:
Minimum/Low Specs
OS: 64 bit Windows 10
CPU: Intel Core i5-6600 (3.3 GHz) or AMD Ryzen 5 1400 (3.2 GHz)
RAM : 16 GB
GPU: NVIDIA GeForce GTX 960 4GB or AMD Radeon RX 470 4GB
DX VERSION: DX 12
STORAGE: 85 GB HDD
NOTES: SSD (Preferred), HDD (Supported), 720p / 30 fps, Low Quality Settings
Recommended/High Specs
OS: 64-bit Windows 10
CPU: Intel i7-8700 (3.2 GHz) or AMD Ryzen 5 3600 (3.6 GHz)
RAM : 16 GB
GPU: NVIDIA GeForce 1080 Ti or AMD Radeon RX 5700 XT or INTEL Arc A770
DX VERSION: DX 12
STORAGE: 85 GB SSD
NOTES: SSD, 1080p / 60 fps, High Quality Settings
Recommended Download