How to Download Dolby Audio Driver on Windows 11/10/8.1
May. 05, 2023 / Updated by Renata to Windows 11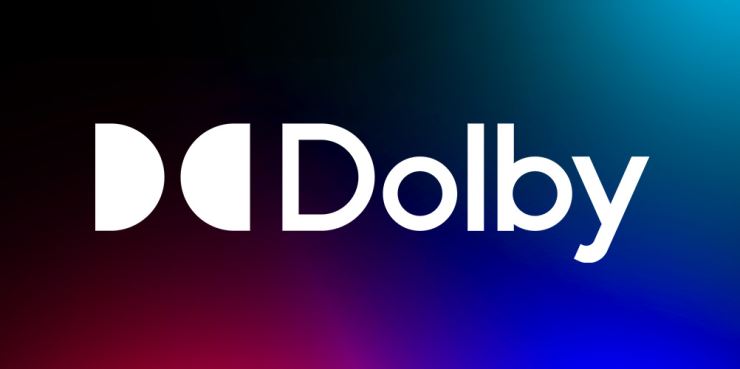 Dolby Audio is a set of audio technologies developed by Dolby Laboratories, which enhances and improves the audio quality in various devices like smartphones, laptops, televisions, and home theaters. It includes a range of features such as surround sound, advanced audio coding, voice clarity, and volume leveling, which provide a more immersive and enjoyable audio experience to the listeners. Dolby Audio is used in many entertainment industries, including movies, music, video games, and broadcasting.
If you have Windows 11, 10, or 8.1 installed on your device and want to enjoy the benefits of Dolby Audio, you can either buy a new device with it pre-installed or download and install the driver manually.
Method1. Visit the official website
1. Visit the official website of the manufacturer of your device's audio driver.
2. Look for Dolby audio driver in the list of audio drivers and download the latest version.
3. Once the download is complete, extract the file to a folder on your desktop.
4. Open the folder and run the setup.exe file.
5. Follow the on-screen instructions to install the Dolby audio driver.
6. After the installation process, restart your computer to complete the process.
7. Once your computer boots up, you can start using Dolby audio driver on your Windows 11/10/8.1 device.
Method2. Download Driver Talent
It is highly recommended to download a driver updater----Driver Talent which is free for scanning computers and providing updated driver.
1. Download and install Driver Talent
2. Click on the "Scan" button to scan your computer for outdated, missing, or corrupt drivers.
3. Once the scan is complete, you will see a list of all the problematic drivers on your computer.
4. Click on the "Download" button next to the driver you want to update or install.
5. Wait for the download to finish, then click on the "Install" button to install the new driver on your computer.
6. You can also use Driver Talent to backup and restore your drivers or to uninstall unwanted drivers.
7. Once you have installed all the necessary drivers, restart your computer to apply the changes.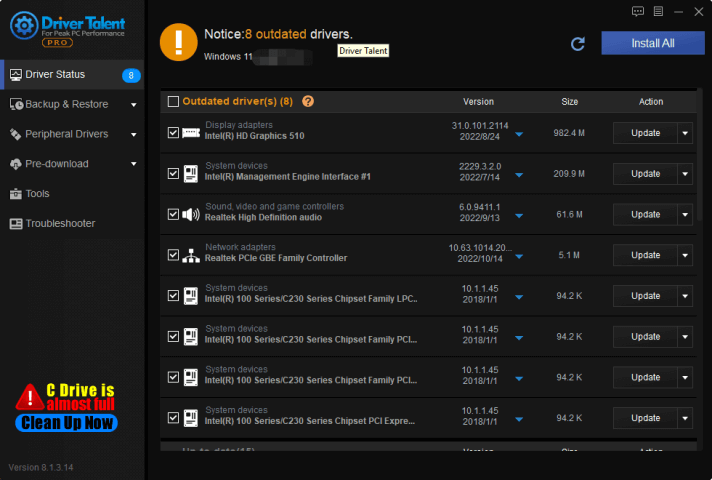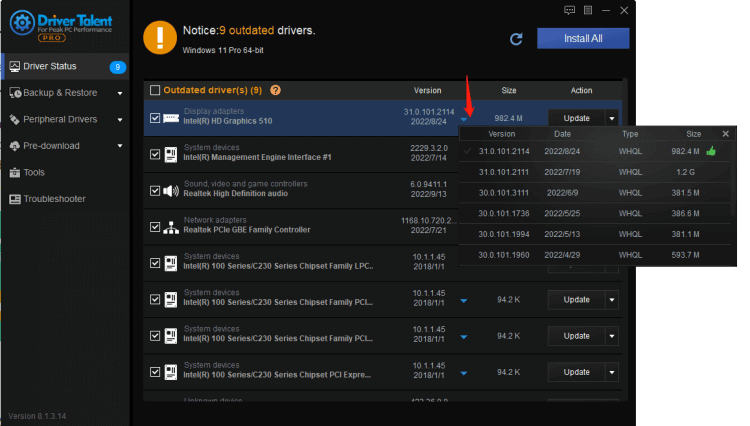 Note: Ensure you have administrative privilege to install the audio driver.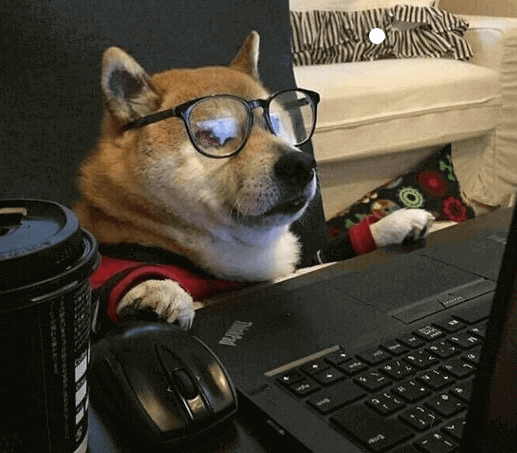 Recommended Download