How to Install Display Card Drivers with Driver Talent?
Jun. 24, 2022 / Updated by Bessie Shaw to Windows Driver Solutions
If there is something wrong, such as driver's broken, corrupted or missing with your display card, your display will not work normally. This article tells you how to install correct drivers for the graphics card and let the display work again. 2 methods are demonstrated: one is to install driver from Device Manager; the other is to install driver using Driver Talent, the easy-to-use and efficient driver downloader and updater software.
Editor's Note: DriveTheLife has been updated to the new version called Driver Talent with a fresh new look.
How to Know If the Display Card Driver Has Problem
It is easy to identify if the graphics card driver has issues or not. One way is to check it under Device Manager.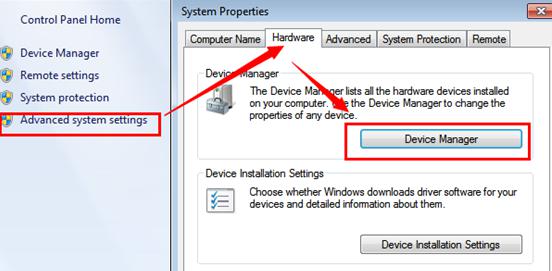 If so, it means the driver has issues.
The other way is to identify the problem with Driver Talent.
Download and install Driver Talent on your Windows computer. Click Start Now to launch it.

Click Scan, it will scan all your drivers and list the status of your drivers.

Check if your display driver is listed under the category of "Need to be repaired".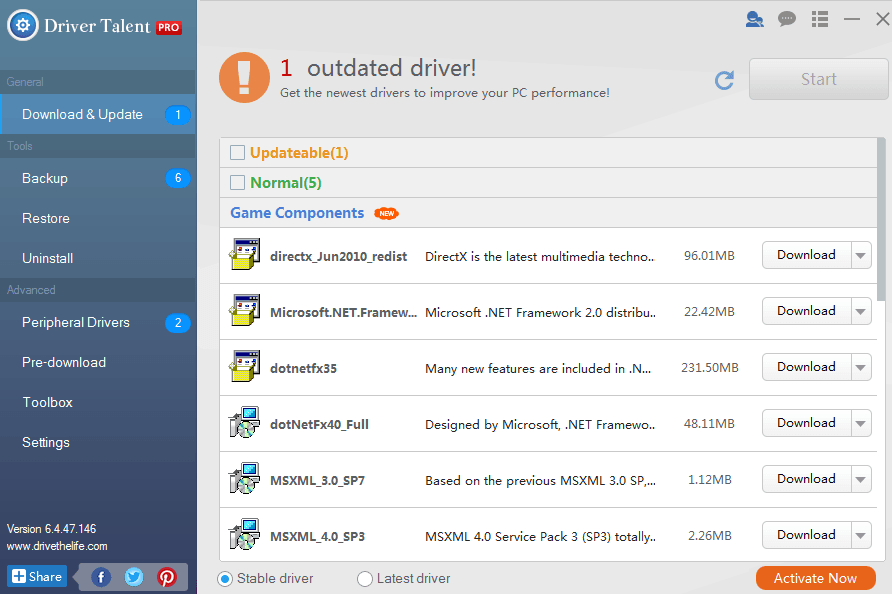 If so, it means your graphics driver has issues.
How to Install Display Card Drivers on Windows PC
After I confirmed that my display driver has issue, how can I fix the it? It is easy! Install the correct driver to let the display work again. As was stated above, there are 2 methods to install video card driver.
Method 1. Install Display Card Driver from Device Manager
Only if you have the original file of the driver, this method is adoptable.
Find your display adpaters and locate the problematical device.

Right click the device and choose Update Driver Software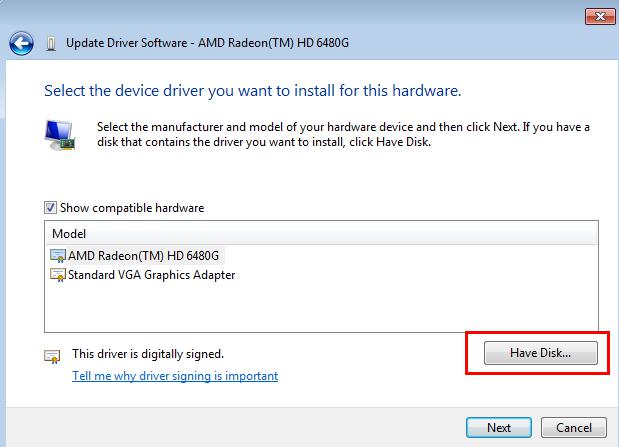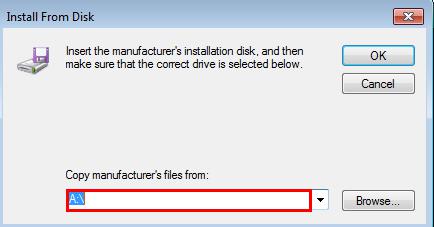 Choose the driver file you already have on your computer disk to complete the driver installation.
Method 2. Install Graphics Driver Using Driver Talent
If you don't have the original driver file and even don't know which driver to download and install, Driver Talent is your best choice. When you are checking drivers with Driver Talent in the above, you will see your display driver is listed in the catefory of "Need to be repaired". Just click Start, your display driver will be fixed with one click.
After that, restart your computer to let the new installed video card driver take effect.
Extra Tip: Fix the problem of display driver stopped responding and has recovered.
Recommended Download