How to fix Returnal Crashing/Flashing Back on PC
Mar. 10, 2023 / Updated by Renata to Gaming Solutions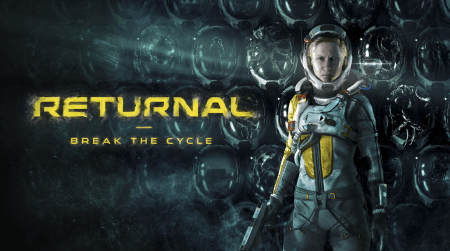 Returnal is a third-person shooter game developed by Housemarque Studio. After two years of waiting, Returnal has logged on to PC, with higher resolution, smoother frame rate and faster loading speed, where players can adjust the screen settings of the game according to their preferences, such as brightness, contrast, color saturation, etc., to obtain the best game experience.
But as it is a transplanted game (from PS5 to PC port), Returnal occasionally encounters various bugs, such as flashbacks and other problems, which are also the reason for many Dislike reviews. This article summarizes some solutions to fix the Returnal crashing or flashback problem.
Solution1. Check for PC Configuration
Solution4. Minimize Video Settings
Solution5. Turnoff Background Process
Tips: What is Rogue-like
Roguelike is a type of video game genre that is characterized by randomly generated levels, turn-based gameplay, permadeath (meaning that when the player character dies, they must start the game over from the beginning), and often feature tile-based graphics. The name "Roguelike" is derived from the game "Rogue," which was first released in 1980.
In a typical Roguelike game, the player takes on the role of a hero who must navigate through a dungeon or other dangerous environment, battling monsters, collecting treasure, and finding equipment to help them on their journey. Each time the player begins a new game, the levels, items, and enemies are randomly generated, creating a unique experience with each playthrough.
Roguelike games are known for their challenging and unforgiving gameplay, which requires careful strategy and planning to succeed.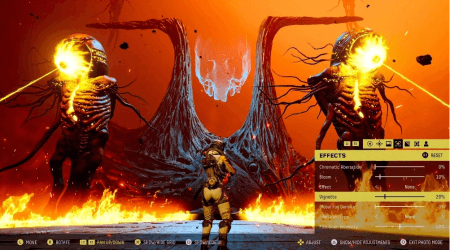 Solution1. Check for PC Configuration
Some players may encounter Returnal crashes for their computer configuration does not meet the minimum configuration required by Returnal, which make the game crashes. You should check whether the computer configuration meets the game requirements. If not, you need to replace the computer equipment and log in again.
Here are the minimum and recommended system requirements for the game:
| | | | |
| --- | --- | --- | --- |
| Minimum requirements | | Recommended requirements | |
| CPU | AMD Ryzen 3 1200 or Intel Core i5-2300 | CPU | AMD Ryzen 5 3600 or Intel Core i7-8700 |
| RAM | 8 GB | RAM | 16 GB |
| GPU | Nvidia GeForce GTX 660 or AMD Radeon HD 7870 | GPU | Nvidia GeForce GTX 970 or AMD Radeon RX 5700 XT |
| Storage | 50 GB available space | Storage | 50 GB available space |
| OS | Windows 10 64-bit | OS | Windows 10 64-bit |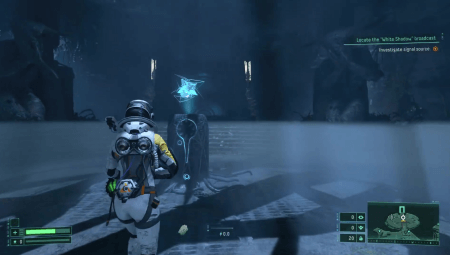 Solution2.Verify Game Files
Check if the Returnal game files are complete. If the game crashes immediately after entering the game, it may be that the game file is damaged or missing. Or conflicting software is preventing the game from running properly.
You can choose to uninstall all Returnal game files and programs, then re-download the game, and install it to a different hard disk than the original one. It can effectively solve the problem of game flashback.
To fix Returnal Gmae files:
Steam:
1. Open Steam and navigate to your library
2. Right-click on Returnal in your library
3. Click Properties
4. Select the LOCAL FILES tab
5. Click on Verify Integrity of local files
After clicking this, a scan will start, and Steam will go through your files to check for anything out of order.
Epic Games Launcher:
1. Open your Library in the Epic Games Launcher
2. Now, click on the three dots next to Returnal
3. Here, select Manage
4. Click on the Verify button next to Verify Files
Solution3. Update CPU Driver
Check if the graphics card driver has been updated to the latest version. The old graphics card driver may have compatibility issues with this game, which may cause Returnal crashing at gaming.
It is highly recommended to download a driver updater----Driver Talent which is free for scanning computers and providing updated driver.
For only one click, Driver Talent can scan your computer within seconds and show you all drivers statue in one list. You can not only to update network driver, but can also update all drivers together.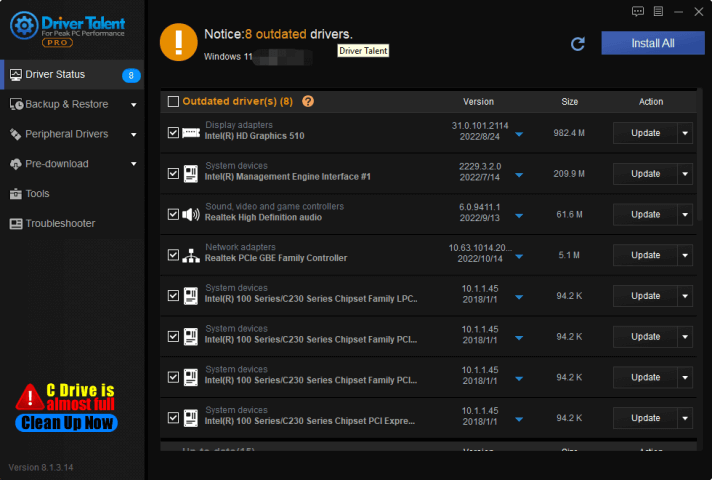 In this way, Driver Talent can prevent your computer from outdated drivers issue. To click on the blue inverted triangle, Driver Talent provides different versions of drivers for downloading.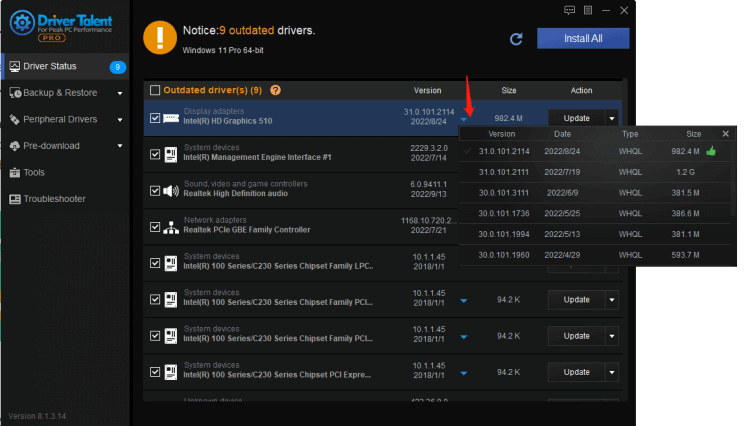 Graphics card driver problems will cause:
1. The Windows system is obviously stuck, but not crash.
2. The gaming performance is bad, not smooth, and even can not enter to the game.
3. When running Photo Shop or post-production process software, it will run extremely slow.
4. You will come up with Blue Screen, Black Screen, Green Screen and White Screen of Death,etc.
Solution4. Minimize Video Settings
Reduce the material details in the main menu, reduce the memory pressure, and prevent the graphics card from being overloaded; if your computer configuration does not meet the game running requirements, you can choose to minimize the game's screen settings, sacrificing the image quality and game image to play the game.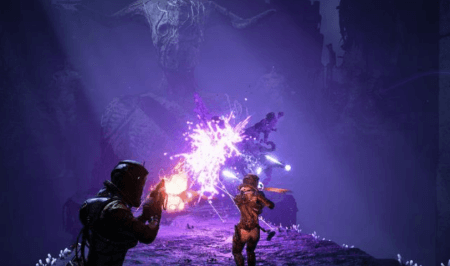 Solution5. Turnoff Background Process
Players feel that the screen delay is high in Return of Death, which may be caused by background software occupying memory. You can manage computer tasks, click Sort in the memory option, and then close the background program with high memory usage, so as to avoid being blocked. Occupation of background programs causes game screen delays and freezes.
You can follow the below steps to turnoff background process to fix the Returnal Crashing/Flashing back issue:
1. Press Ctrl+Shift+Esc at the same time, and it can open Task Manager or you can right-click the task bar and choose Task Manager
2. On Task Manager window, select those unnecessary process, and click End Task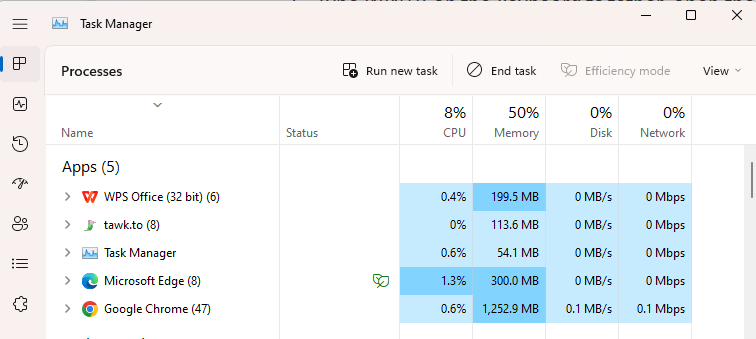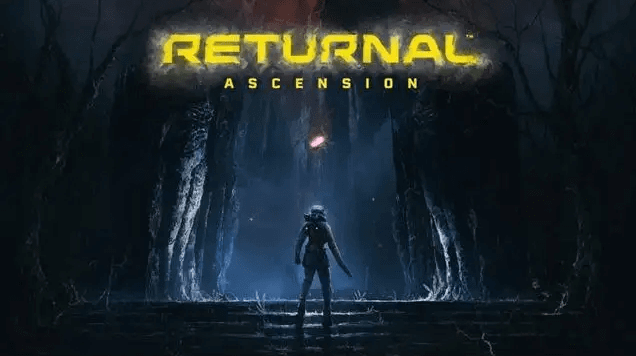 Recommended Download