How to fix Runtime Error Code 256 on Windows
Mar. 07, 2023 / Updated by Renata to Windows 11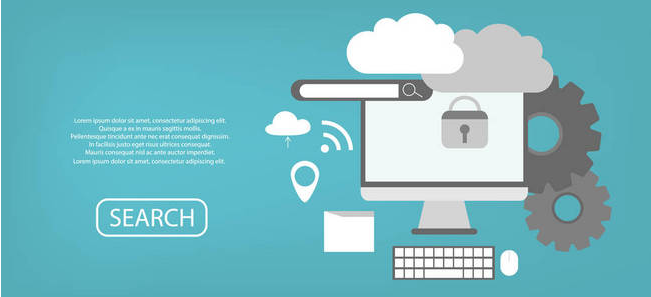 Windows Error Code 256 Definition
Error Code 256 is one of the software bug, which refers to runtime error, but this error code often be overlooked. Like its name, Code 256 happens when Windows fails or crashes whilst it's running. Error Code 256 does not mean that your computer was corrupt in some way, but just that some programs did not work during its run-time. In this article, you can find ways to fix the Error Code 256 by several solutions. Each computer has different configurations and settings, so the cause of the same error code is different. So you need to try every method until the problem is solved.
Page content:
Solution2. Check Windows Services
Solution3. Install Windows Updates
Solution1. Update Drivers
Many computer problems are difficult to tackle. When users are having troubles to fix corrupted repositories or missing Windows files, their computer operating systems may be already broken.
It is highly recommended to download a driver updater----Driver Talent which is free for scanning computers and providing updated driver.
For only one click, Driver Talent can scan your computer within seconds and show you all drivers statue in one list. To click on the blue inverted triangle, Driver Talent provides different versions of drivers for downloading.
If the updating drivers failed to fix the Runtime Error Code(Code 256), please reinstall drivers.
Windows 10 and Windows 11 operating systems will automatically provide and download and install the corresponding driver when the computer is connected to a new device, but due to the residue of the old version driver, the new driver may not work normally. Therefore, it is necessary to uninstall the driver and download the driver again, so that the device can be used normally.
With the help of Driver Talent, you can back up the drivers before its files damaged and then restore drivers when it needed.
Besides, you can uninstall drivers and then install the same driver version as a method to reinstall drivers.
Solution2. Check Windows Services
Runtime Error Code 256 is a kind of software/program problem, you can try to set some Windows services to start automatically or manually:
1. Press Windows Key + R, and it will open up the Run dialog box.
2. Enter "services" here and then click on Ok.
3. Look for the services Connected Device Platforms Services, Connected Devices Platforms User Service Telemetry, and Network Connection Broker
4. Right-click on each of them and choose properties.
5. Under the General tab, set the startup type as automatic for the "Connected Device Platforms Services" service and the "Connected Devices Platforms User Service Telemetry" service
6. For the "Network Connection Broker" service, set the startup type as Manual
7. Click on Apply and then click on OK
8. Finally, restart your computer
Solution3. Install Windows Updates
Update is a way of self-maintenance of Windows system. Windows system is a huge code project, and there may be various loopholes. After some loopholes are discovered, Microsoft will provide corresponding update patches for users to download and install to block loopholes. .
If there is Runtime Error Code 256 with your computer system, it is necessary to apply a patch to update it. Vulnerability (BUG) is a code defect or error that occurs when writing system software or application software, and it is generally inevitable for programs to have loopholes.
To check for Windows Updates (Windows 11):
1. Press WIN+I together and open Settings
2. Choose Windows Updates
3. On the right-panel, select Check for updates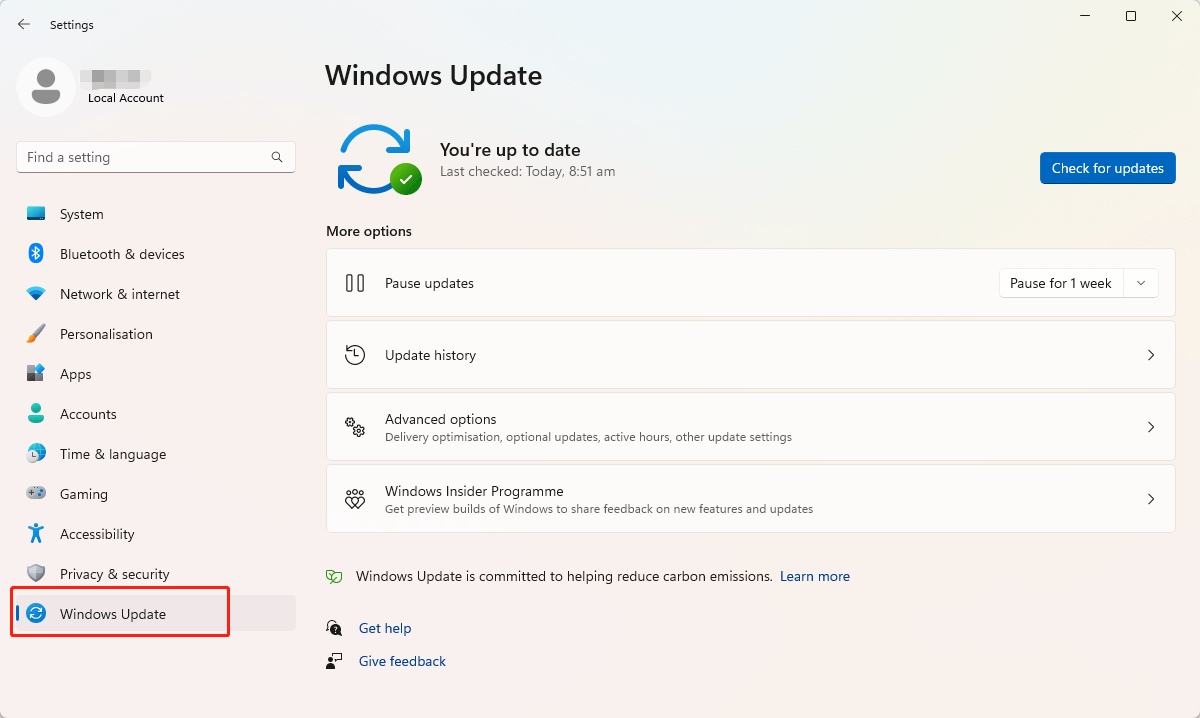 Solution4. Run SFC /Scannow
You can run SFC commands to troubleshoot the Runtime Error Code(Code 256).
Run SFC commands when troubleshooting a flawed Windows system. SFC works by scanning for and replacing corrupted, missing or changed system files. Even if the SFC command doesn't repair any files, running it will at least confirm that no system files are corrupted, and you can then move on to troubleshooting your system using other methods. SFC commands are available whenever the computer itself is started. If Windows will start normally, you can run it from an administrative command prompt(Windows 11):
1.Press WIN+S together and type CMD(command prompt will show)
2.Run the Command Prompt as administrator( click Run as administrator)
3.If prompted, click on Yes to give admin privileges.
4.Once the command prompt window opens, type the following command and hit Enter to execute it:
sfc /scannow
5.Depending on the disk size and problematic data, the process may take some time.Please wait in patience.
6.Note down the detected issues and search for solutions and restart your computer to change effects immediately.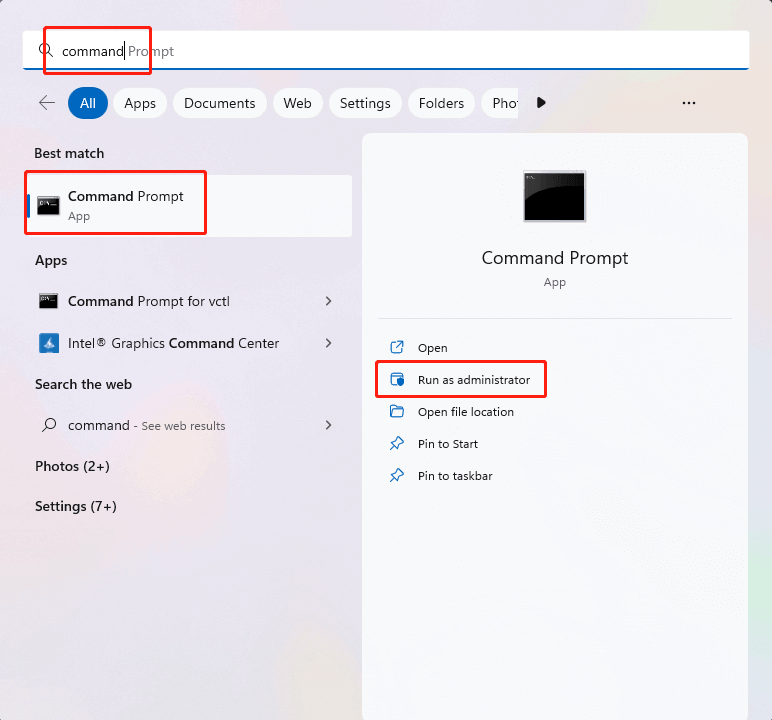 Recommended Download