How to Fix Windows 11 Night Light Not Working
Mar. 09, 2023 / Updated by Renata to Windows 11
It has also been reported that in some cases, the night light feature does not work properly in sleep mode. The night light feature might turn off automatically after a period of time after waking the computer from sleep mode. The option to turn Night Light on/off in Action Center may also be dark out. This means it is temporarily unavailable.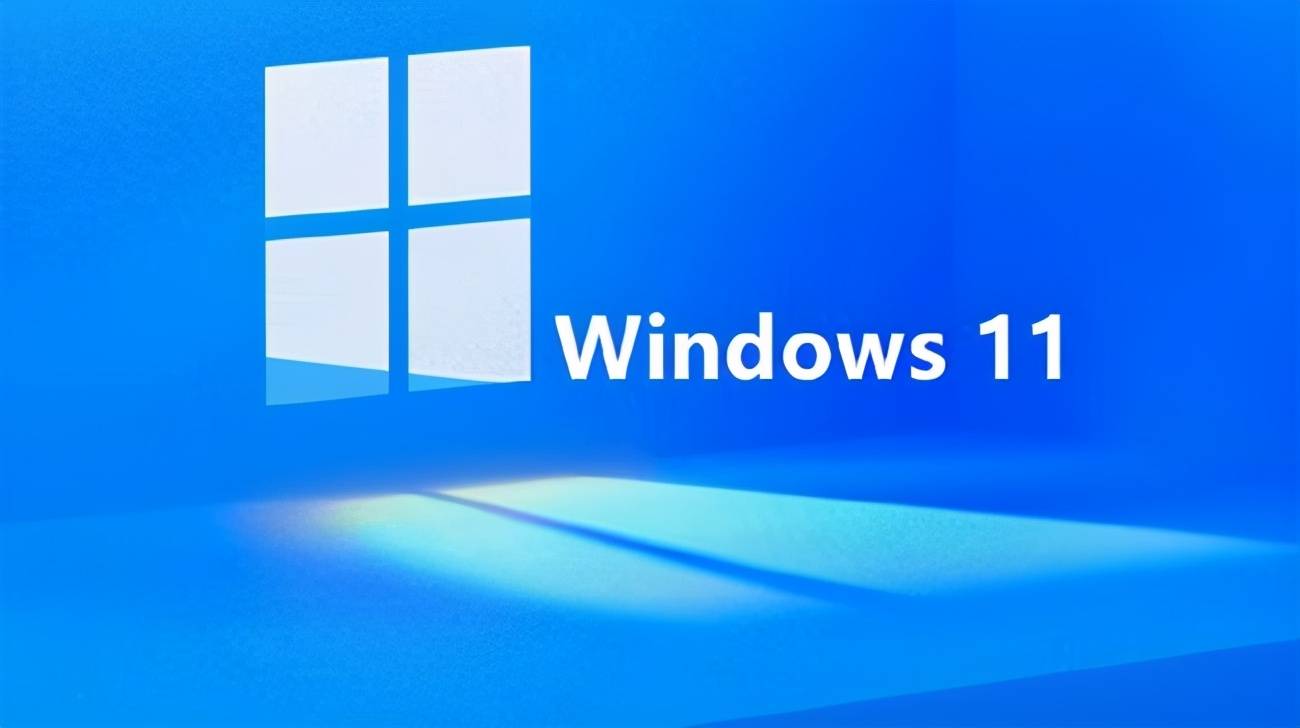 If the Night Light feature in Windows 11 is not working, you can try the following solutions:
Solution1. Enable the Night Light feature
Solution2. Update Graphics Driver
Solution3. Check Display Settings
Solution4. Restart The Computer
Solution5. Disable Third-Party Software
Solution6. Reset Registry Editor
Solution7. Run the Troubleshooter
1. Enable the Night Light feature
The first thing is you should make sure that you have enable the Windows 11 night light feature. Otherwise, no matter how you find ways to fix the night light not working problem is all in vain.
You can follow the below steps to check the feature is enabled:
1. Press WIN+I and open settings
2. Go to System > Display, and check if the Night Light option is turned on.
3. If not, turn it on and check if it's working.
2. Update Graphics Driver
Outdated or faulty graphics drivers can cause issues with Night Light. Check if your graphics driver is up to date and update it if necessary.
It is highly recommended to download a free driver updater, Driver Talent, which is designed to help you manage your computer's drivers, ensuring that they are always up-to-date and functioning optimally. It's an essential tool for anyone who uses a computer regularly, whether for work or personal use.
For only one click, Driver Talent can scan the computer within seconds, and show all drivers updating on a list. You can update all drivers for only one click.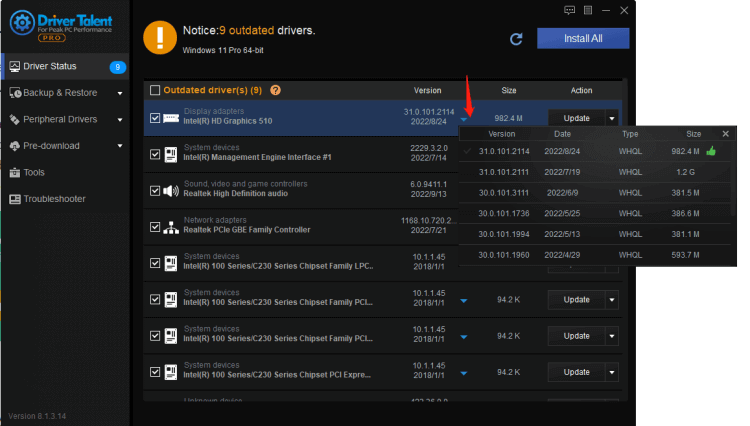 3. Check Display Settings
Make sure your display settings are set to the correct time zone, and that the automatic adjustment feature is turned on.
4. Restart The Computer
Restarting is to end all the software processes currently running on the computer. Regardless of whether this process is the main factor causing your computer problems, all of them will be forcibly terminated, and then start up according to the normal operation process. In the process of starting up, both the software and the hardware status are in a reset state, which is equivalent to starting a new work in a new day, and the original fault problems that may be caused will be reset and eliminated, that is, the possible problems Memory overflow, hardware abnormality and other problems will be eliminated by reset.
Therefore, when the cause of the failure is not clear, restarting is the easiest and most efficient way to solve Windows 11 night light not working issue.
5. Disable Third-Party Software
If you have third-party software that affects your display settings, try disabling it temporarily and see if Night Light works.
6. Reset Registry Editor
If the above solutions failed to fix the night light issue, you can try to reset the Night Light Feature via Windows Registry Editor as the following steps:
1. Press the Win+R keys to open the Run dialog box.
2. Type regedit and hit Enter to open Registry Editor.
3. Once Registry Editor opens, head over to HKEY_CURRENT_USER > Software > Microsoft > Windows > CurrentVersion > CloudStore > Store > DefaultAccount > Cloud from the left pane.
4. Now, you'll see the default$windows.data.bluelightreduction.bluelightreductionstate folder in the left pane.
5. Just right-click on the folder > Click on Delete
6. Once removed, make sure to close all the windows, and restart your PC to apply changes.
7. Run the Troubleshooter
Go to Settings > Update & Security > Troubleshoot, and run the Display troubleshooter. This can help identify and fix any issues with Night Light.
Recommended Download