How to Prepare for Coronavirus in the United States
Jun. 24, 2022 / Updated by Bessie Shaw to News

Los Angeles, Calif. - March 3, 2020 - Recently, the outbreak of the novel coronavirus (COVID-19) captured the world's attention. The virus was first identified in Wuhan City, Hubei Province, China, on December 31, 2019, and then swept the world. Its outbreak has reached at least 68 countries. More than 91,000 people have been infected by press time. It's still in progress.
The number of confirmed cases continues to increase in the United States. According to health officials, the spread of the coronavirus in communities across the country appears inevitable. The Centers for Disease Control and Prevention (CDC) also encourages people to prepare for the possibility of a coronavirus (COVID-19) outbreak in their community. Therefore, it's time to create a household plan to protect your health and that of your family in case your community is affected.
Do you know how to prepare for the novel coronavirus (COVID-19) in the United States? If you have no idea what to do, don't worry. Here are some basic steps you can follow to reduce your risk. Read on and take action. It's not only for your sake, but for the sake of your families.
Keep Calm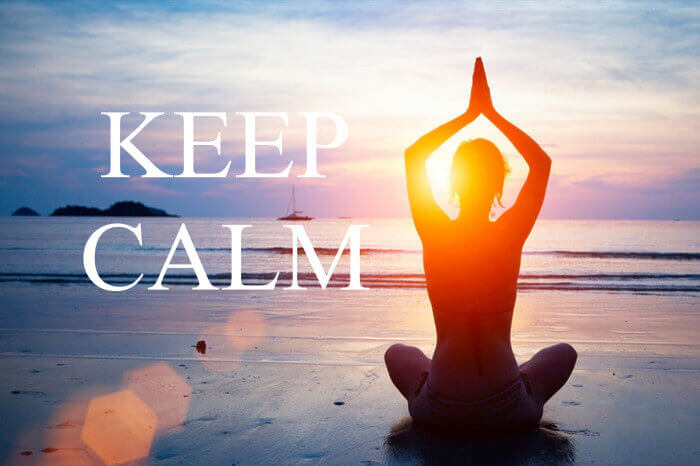 This is the most important thing we can do at this point. As of now, there are not so many confirmed cases in the United States. So don't panic and don't be afraid. Don't let fear overwhelm us. Just remain calm and do your part to prevent the outbreak of the novel coronavirus (COVID-19).
Wash Your Hands Frequently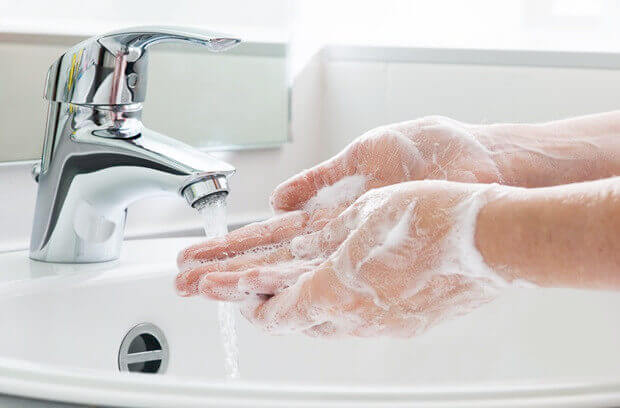 Hand washing is an important way to prevent illness. To avoid picking up the disease, you'd better wash your hands often with soap and water for at least 20 seconds (That's about the time it takes to sing the "Happy Birthday" song twice). If soap and water are not available, you can use an alcohol-based hand sanitizer that contains at least 60% alcohol instead. Don't forget to clean frequently touched surfaces and objects like phones as well.
Note: Please remember not to touch your eyes, mouth and nose with unwashed hands.
Avoid Contact with Large Crowds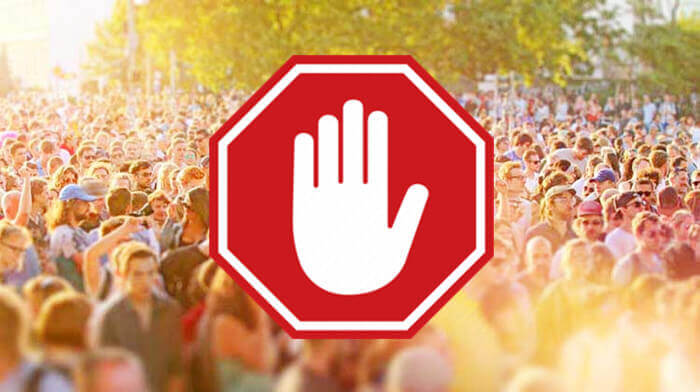 The novel coronavirus (COVID-19) can spread from person to person through infected droplets. According to experts, "Any congregation of people is a setup for spreading an infectious agent". Therefore, avoiding contact with large crowds and avoiding public places such as shopping malls, markets and other large gatherings are also important. Pay particular attention to keeping your distance from people who are sick or showing flu- or cold-like symptoms, preferably at a distance of more than six feet. It can minimize your risk of catching the coronavirus disease.
Stock up on Food, Daily Life Supplies and Medicine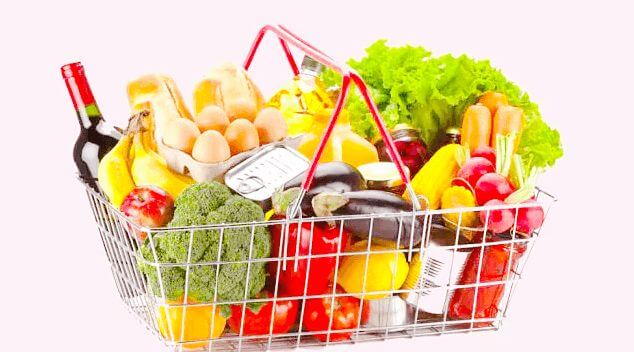 It's necessary to stock up on some daily necessities such as food and life supplies in the event of any emergency, including a coronavirus outbreak. But don't stock up on more than you need. In addition, If you take medication regularly, remember to prepare enough medication for a couple of weeks. Then if there is a coronavirus outbreak in your community, you are able to sustain a normal life.
Get Ready for Working from Home or Taking Classes Online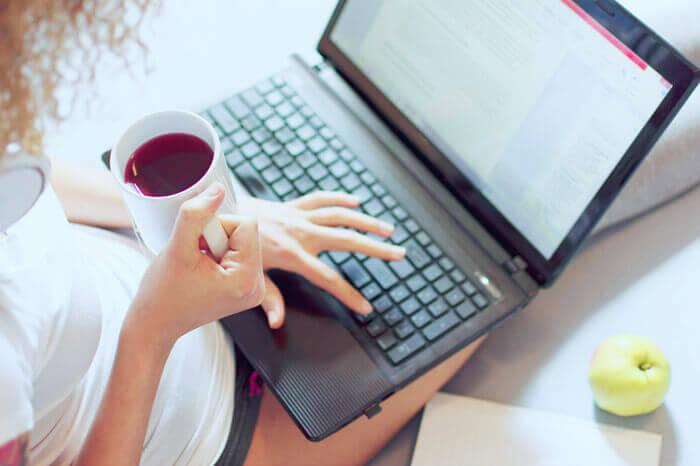 If the outbreak of the novel coronavirus (COVID-19) does occur, local public health officials may recommend some community actions to help keep residents healthy, reduce exposures to the virus, and slow the spread of the coronavirus. There may even be restrictions on going outside. So be prepared to work from home or take classes online at all times.
If you need to work from home, a working computer and smooth network are essential, as well as some utilities that help to improve your working efficiency.
Bonus tip: If you are suffering from some driver-related issues, such as driver crashes, "Display driver stopped responding and has recovered", "This device cannot start (Code 10)", and so on, it's highly recommended to use a professional utility called Driver Talent. It will help you resolve all driver-related issues by installing the best-matched driver for your devices. With a user-friendly interface, it's easy to use and suitable for people who work at home.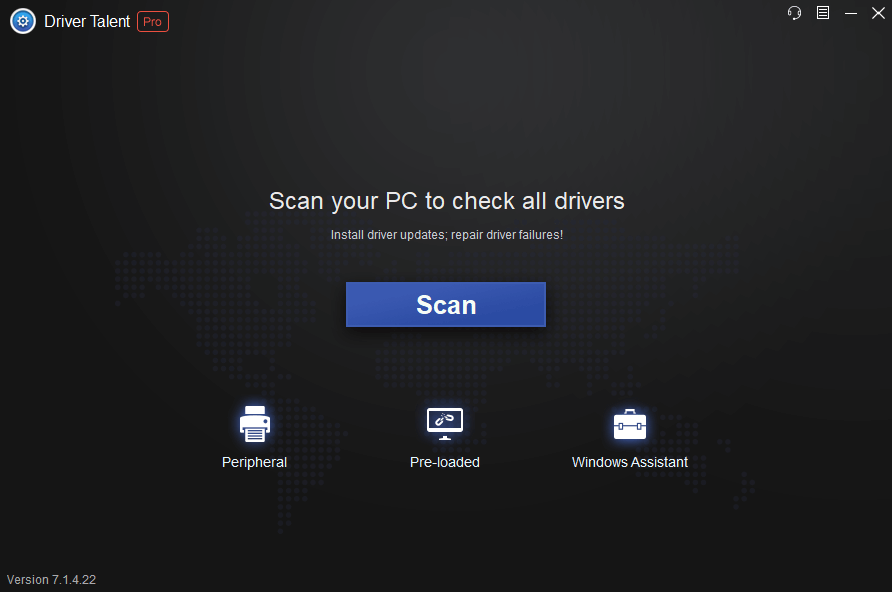 The outbreak of the novel coronavirus (COVID-19) could last a long time. All of us in the United States ought to be prepared and keep a good physical protection. Take care. Hope that the epidemic will soon disperse.
Recommended Download