Microsoft Is Repairing Activation Server to Fix Windows 10 Activation Issue
May. 28, 2019 / Updated by Bessie Shaw to News

A large number of Windows 10 users have reported that their Windows 10 were suddenly shown as deactivated and were unable to be networked for activation over the past two days. There is also an error code 0xC004C003 to indicate that the product key is blocked. For a moment, reports are sprawling all over the Internet. According to some users, even their Windows 10 Pro licenses were downgraded to Windows 10 Home without any warning.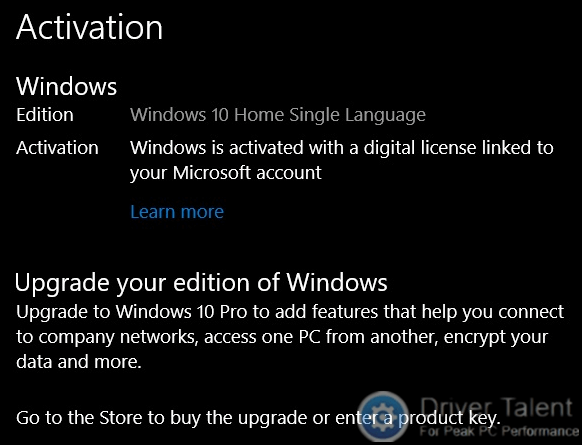 Shortly after the activation issue, Microsoft has released an announcement that there is a temporary issue with Microsoft's activation server and their engineers are working tirelessly to resolve this issue. It is expected to be corrected within one to two business days.
Now some users are reporting that the activation issue is fixed on Twitter. Affected users whose Windows 10 do not automatically resume activation can run the Activation troubleshooter to see if it fixes the issue.
How to Run the Activation Troubleshooter?
To run the Activation troubleshooter, you can take these steps:
Step 1. Press Windows + I to launch Windows Settings.
Step 2. Click on Update & Security.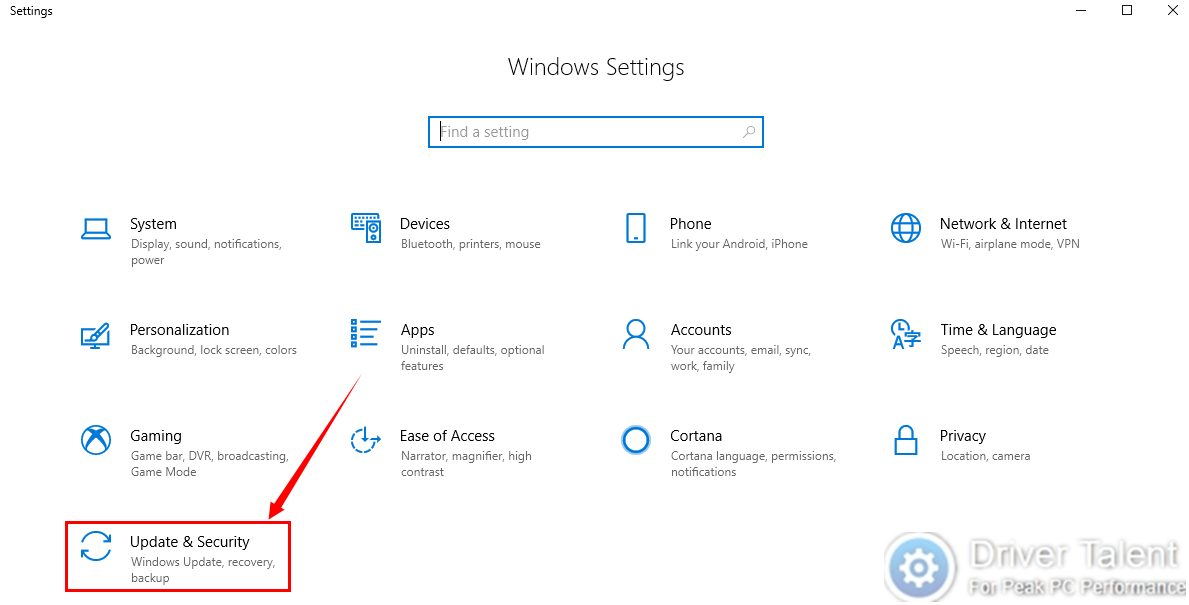 Step 3. Select Activation in the left menu bar, and then select Troubleshoot on the right.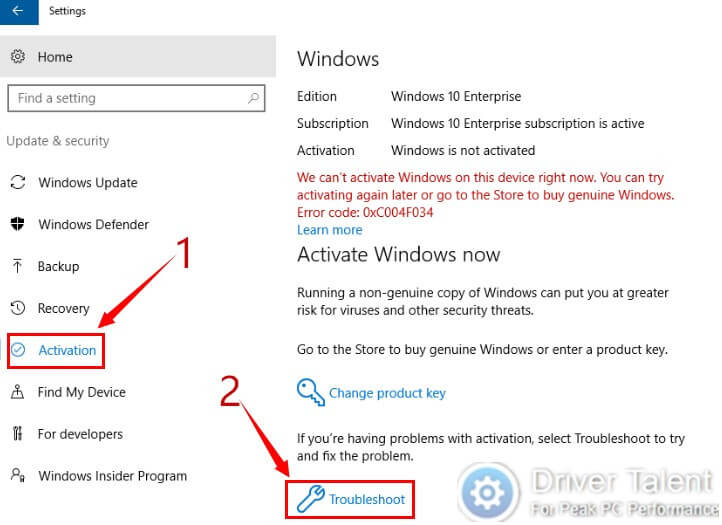 Note: The Troubleshoot option is available only if your copy of Windows 10 (Version 1607 or later) isn't activated.
Normally, the Windows 10 activation issue could be resolved after you run the Activation troubleshooter. If your Windows 10 still cannot be activated, you can try another easy method described below to see if it works.
Run Windows PowerShell (Admin) to Fix Windows 10 Activation Issue
Sometimes this method works. The easy steps are as follows.
Step 1. Right click on the Start button and select Windows PowerShell (Admin) to run Windows PowerShell as administrator.

Step 2. Type "slmgr -ato" into the box and hit Enter to run it.

Wait for about 10 seconds and you should get a popup. If it goes well, your system should be activated here.
If you try to uninstall the key or activate the system via activation tool during the deactivation, you may be unable to activate the system automatically. You'd better wait for Microsoft's activation server back to normal.
It's sure that the Windows 10 activation issue will be resolved soon. Have patience. Welcome to leave comments below if you need further assistance. More solutions to other computer issues can be accessed in the Resource section on this site.
Recommended Download