Nvidia Admits That The Win11/10 Driver Causes A Bug With High CPU Usage, And Now Urgently Launches The 531.26 Hotfix
Mar. 07, 2023 / Updated by Renata to News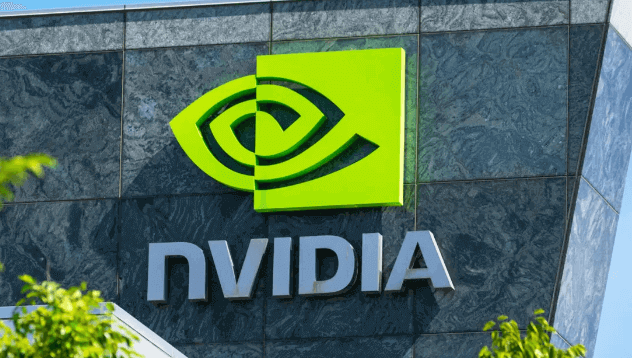 News from IT House on March 7, after updating the NVIDIA display driver (version 531.18) in March, some Windows 11/10 users said they encountered some bugs.
Some gamers on Reddit have noticed that CPU usage suddenly spikes above 10%, and possibly 15%, after a game ends. This issue can cause gamers' laptops to heat up, resulting in reduced performance and faster battery drain.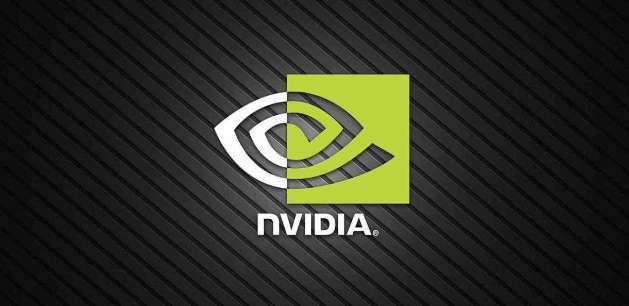 Nvidia later confirmed the high CPU usage issue and said it would roll out an emergency fix for driver version 531.18 in the next few hours to resolve the issue. These issues are said to be caused by the Nvidia Display Container Service.
So what exactly does the Display Container Service do, and why does it still take up your CPU? An Nvidia exec explained that the service handles some display tasks, including GeForce Experience features and displaying icons in your notification area.
However, the Display Container Service is not an essential feature, so you can kill the service right now with Task Manager. It's worth noting that not all users experience these performance issues, but you'd be better off updating your drivers with the fix later.
Now, Nvidia has urgently rolled out a hotfix for users (), but this version is still in the "beta" stage, and Nvidia does not consider it a final fix. According to reports, with this new patch, the following issues are addressed:
Higher CPU usage for NVIDIA Containers may be observed after exiting the game [4007208]

[Mobile Platforms] Random bugchecks may be observed on some laptops with GeForce GTX 10/MX250/350 series GPUs [4008527]



Recommended Download