One Week Free Access Call Of Duty®: Modern Warfare® II
Apr. 19, 2023 / Updated by Renata to News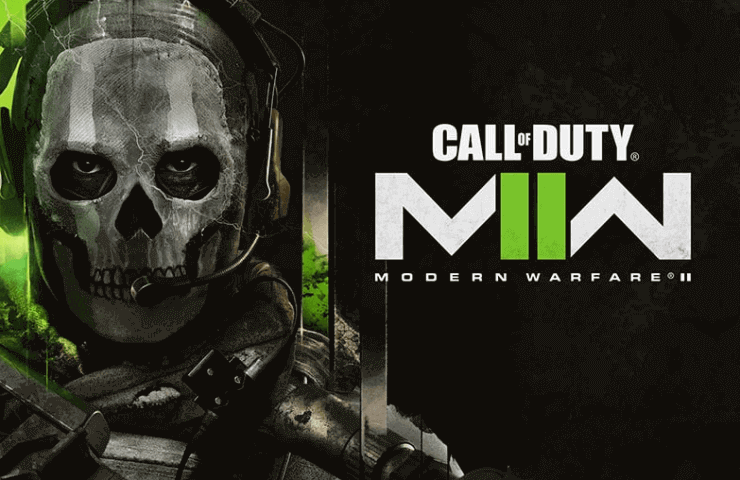 Activision announced that "Call of Duty: Modern Warfare 2" will start a free week of multiplayer games from April 19 through 26 to celebrate and promote the launch of the third season. Free Access players can deploy across six Core Multiplayer maps, four Gunfight maps, a Battle Map, and multiple game modes.
In the third season of "Call of Duty: Modern Warfare 2", a limited-time mode "Trophy Hunting" was officially launched. In the new event, players need to defeat enemies and collect the loot they drop, which can be exchanged for appearance jewelry rewards. Each player drops a loot token when they are "eliminated" in any mode.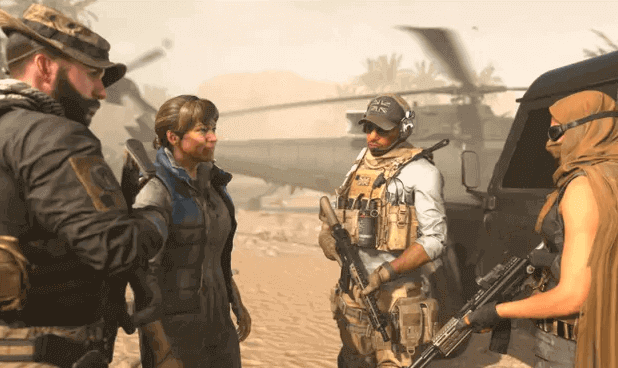 In addition to killing opponents, players can also obtain loot tokens by completing specific tasks. In the normal multiplayer mode of the game, non-turn-based gameplay, such as team deathmatch, players must pick up the tokens dropped after defeating the enemy; while in turn-based gameplay, such as search and destroy (bomb mode) In , you only need to kill specific enemies to get a token. According to the official statement, only real players will drop tokens, so the gameplay of killing computer enemies, such as cooperative invasion, will not reward players.
In Warzone 2, tokens are dropped by both real and computer enemies, but all tokens are lost if the player dies. Players therefore have to win battle royales, or deposit tokens at buy stations to get tokens. The "DMZ" gameplay is the same as the "Battlefield 2" token acquisition method, and all will be lost when the player dies. Redeemable rewards include business cards, weapon skins and pendants, season pass experience bonuses, and more. After unlocking items 10 and 15, you'll also get two character skins.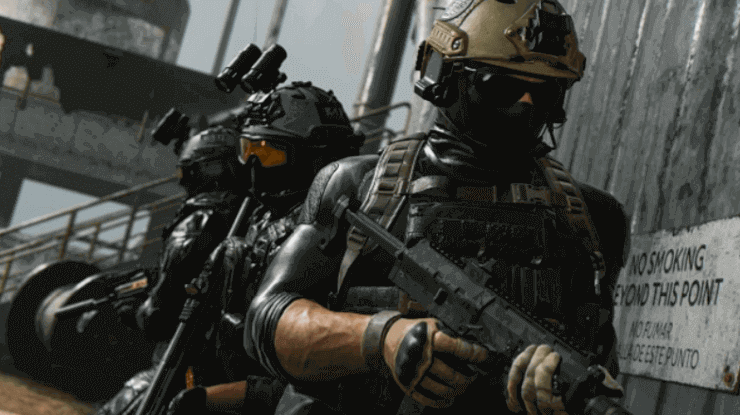 Here is a list of all the maps and modes that will be accessible to Free Access players:
6v6 Core Maps: Farm 18, Shoot House, Shipment, Dome, Himmelmat Expo, Pelayo's Lighthouse
6v6 Modes: Team Deathmatch, Hardpoint, Domination, Kill Confirmed, Grind, Gun Game, Infected, One in the Chamber, All or Nothing
Gunfight Maps: Alley, Blacksite, Exhibit, Shipment
Battle Maps: Santa Seña
Battle Map Modes: Ground War, Invasion
Modern Warfare II Multiplayer Free Access begins on April 19 at 10 AM PT and ends on April 26 at 10 AM PT. An additional download is required to play. See your platform for details on file size.
Recommended Download