OSToto Kicks Off Christmas & New Year Sales 2020: Buy 1 get 1 Free
Jun. 24, 2022 / Updated by Daphne to News
Los Angeles, Calif. – Dec. 18th, 2020 - OSToto Co., Ltd. starts a 2020 Christmas & New Year promotion for its flagship product Driver Talent Pro. Users who have purchased driver talent during the event can get a free exploremax code and we create many coupon code on various discount stations where you can join the discount event. The Christmas & New Year sales will last from December 25th, 2020 through January 8th, 2021.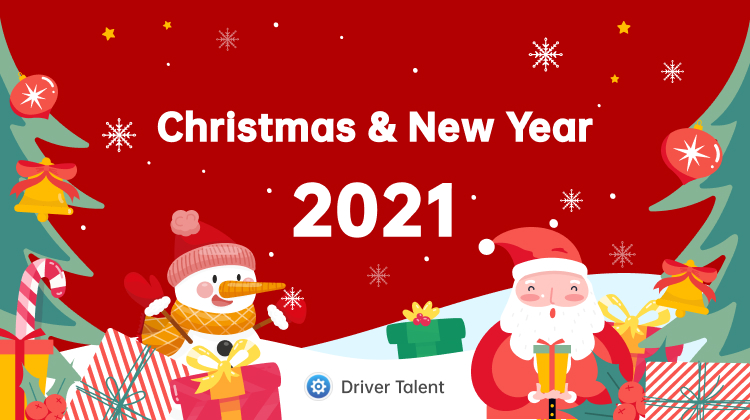 About OSToto Christmas & New Year Sales 2020
To wish all the Windows users Merry Christmas and Happy New Year, OSToto provides two discount plans for those who are going to enjoy their holiday with a high-performance computer.
Users can visit the Christmas Promotion page via the official site of Driver Talent, the client of Driver Talent Pro (FREE version), and Facebook or Twitter of OSToto. In addition, users can go to the New Year Sales page by clicking the red Christmas sock on the left side of any pages of www.drivethelife.com.
Promotion 1: Get 25% OFF Coupon Code of Driver Talent Pro on various discount stations
Our discount coupons are published on major discount coupon websites and users can go to these websites to receive discount coupons for this event for free. If you can, I hope you can use facebook and twitter to share this event. The code is valid to Jan. 8th, 2021.
Link:
https://www.hotdeals.com/coupons/driver-talent/?popcid=23996084&ads=1
https://www.colormango.com/product/driver-talent-pro_150378.html
(and more....)
Promotion 2: Buy one get one free
Users who have purchased driver talent during the event can get a free exploremax code for free.
Buy Driver Talent (lifetime: $19.95) Get ExplorerMax (3PC/Year: $19.95); Buy Driver Talent (year: $12.95) Get ExplorerMax (1PC/Year: $9.95).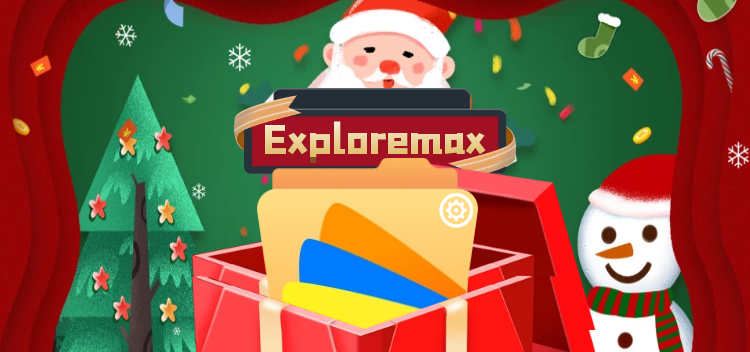 Note: Weekends are the two-day break for employees, so the gift codes obtained by users who have purchased on weekends will be issued on the next Monday.
Thank you for your patience.
Driver Talent Pro: For High-performance Windows PCs
Remarked as the intelligent software by Engadget, Driver Talent is a popular Windows drivers download and update utility tool with over 10 million users.
Aimed at keeping a high-performance computer status, Driver Talent can detect outdated, corrupted, incompatible, or missing drivers on a Windows computer as well as download and install the most compatible driver version in seconds, faster than other common driver update software.
Besides, designed with premium features, Driver Talent is also a one-click solution for driver backup, drivers restore, drivers pre-download for another PC, game speed up, gaming components repair, etc.
If you want to keep your Windows laptop or desktop up-to-date in the New Year, or if you want to surprise your family members or friends with a special Christmas gift, it is a good opportunity to send your best wishes to them through Driver Talent.
About OSToto Co., Ltd.
OSToto Co., Ltd., formerly called Drive The Life Inc., is a leading high-tech software company striving for the powerful and user-loving software utilities. Over years of development, OSToto Inc. is now favored by a majority of users and becomes quite popular around the world.
Press Contact
Website: http://www.ostoto.com/
Contact email: support@drivethelife.com
Recommended Download