OSToto Launches 2016 Halloween Promotion for Driver Talent
May. 28, 2019 / Updated by Bessie Shaw to News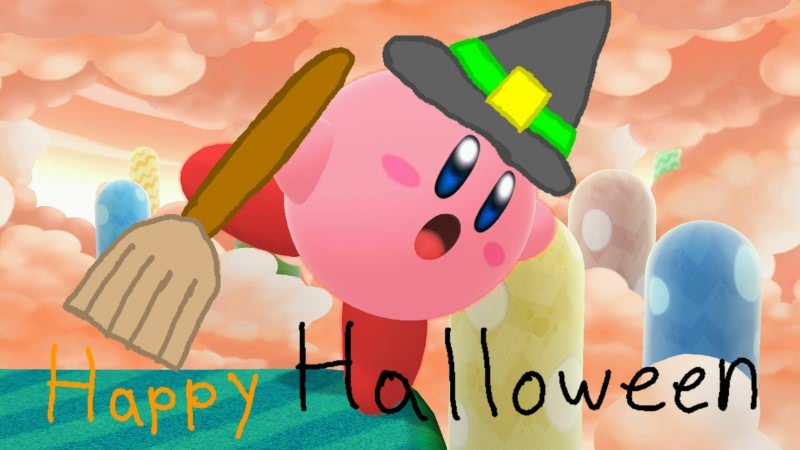 An Ode to Halloween
When you see a child
In a costume scary and wild
You know it is Halloween

When kids go trick-or-treats
And get lots and lots of sweets
You know it is Halloween
Halloween 2016 is approaching! It is an annual popular festival that is celebrated in lots of countries worldwide on October 31st, filled with novelty candy, amazing costumes, spooky decorations and fun. For the upcoming Halloween holiday, the leading software company OSToto wishes you all a Happy Halloween 2016 in advance!
OSToto 2016 Halloween Promotion for Driver Talent
Halloween is not just about dressing up in costumes and going trick or treating any more. It wouldn't be Halloween without a big sales promotion. OSToto will launch a Halloween promoton for its best-sellers Driver Talent and Driver Talent for Network Card, starting from October 28th to November 8th, 2016.
Driver Talent is a professional Windows driver download and update utility tool, which could identify your faulty drivers in seconds and then repair them in minutes. It could also automatically download and install the latest drivers for your PC. Aside from driver download and update, Drive Talent is packed with far more premium features, such as PC Repair (e.g. no sound, no video, no Wi-Fi), drivers restore, drivers uninstall, system restore, drivers pre-download for another PC, hardware detection, VR support check and PC speed up, etc.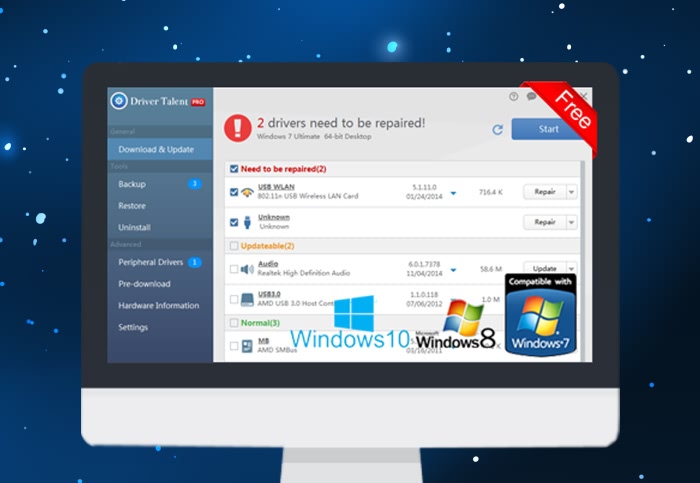 Driver Talent for Network Card is a powerful and easy to use program which enables you to download and install network drivers without Internet connection to troubleshoot your wired or wireless network card issues.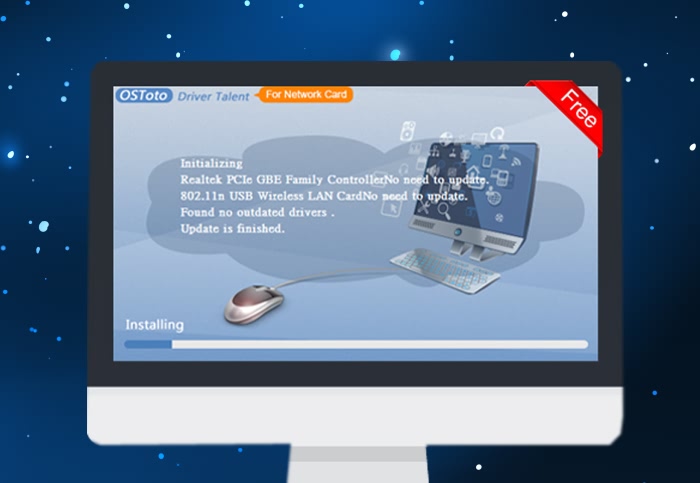 To keep your computer from the driver conflict issues, it is recommended to have Driver Talent installed on your computer. To save money, be sure to visit OSToto's website to get an exclusive Halloween coupon code for Driver Talent and Driver Talent for Network Card during October 28th to November 8th.

It's noted that OSToto will release a Halloween themed promotion campaign page on October 28, 2016. Stay tuned!
Recommended Download