Top 6 Ways to Fix Premiere Pro Keep Crashing/Freezing Windows 11
Mar. 08, 2023 / Updated by Renata to Windows 11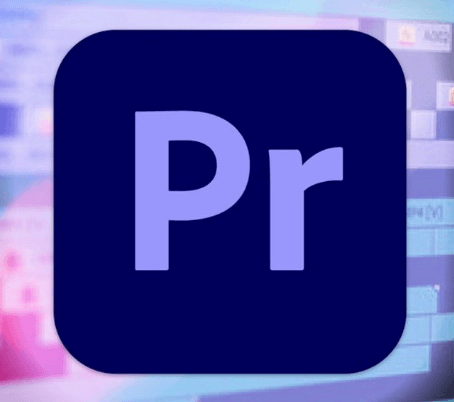 Premiere Pro is an essential video editing tool for video editing. It can enhance creative ability which is an easy-to-learn, efficient and precise video editing software. Premiere Pro provides a complete process of acquisition, editing, color correction, audio beautification, subtitle addition, output, DVD burning, and efficient integration with other Adobe software, enabling users to complete all challenges encountered in editing, production, and workflow, to meet users requirements for creating high-quality videos.
Minimum specifications for installing Adobe Premiere Pro:



Processor

Intel® 6th Gen or newer CPU – or AMD Ryzen™ 1000 Series or newer CPU

Storage

8 GB of available hard-disk space for installation; additional free space required during installation (will not install on removable flash storage)

Additional high-speed drive for media




Operating system

Windows 10 (64-bit) V20H2 or later

Display

1920 x 1080




Memory

8 GB of RAM

Sound card

ASIO compatible or Microsoft Windows Driver Model




GPU

2 GB of GPU memory

For a list of supported graphic cards, see Supported graphics cards for Adobe Premiere Pro.

Network storage connection

1 Gigabit Ethernet (HD only)
What to do with Premiere Pro crashing or freezing on Windows 11
Page Contents:
Solution2. Turn off GPU acceleration
Solution4. Close Background Process
Solution5. Reinstall Premiere Pro
Solution1. Update Driver
Maybe due to the old driver, the corresponding driver is not automatically updated when the system is updated.
Therefore, the original driver cannot match the updated system and software. This makes some software unusable. At this time, users can try to update the graphics card driver first.
It is highly recommended to download a free driver updater, Driver Talent. It will scan the computer by only one click that display all the drivers that can be updated on the list. In addition to updating to the latest version, users can also choose other versions to download.
Display all drivers: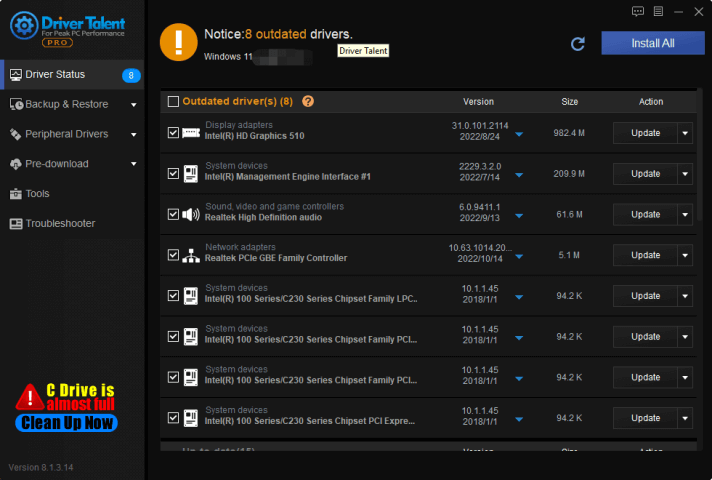 Click the inverted triangle, you can choose different version to download: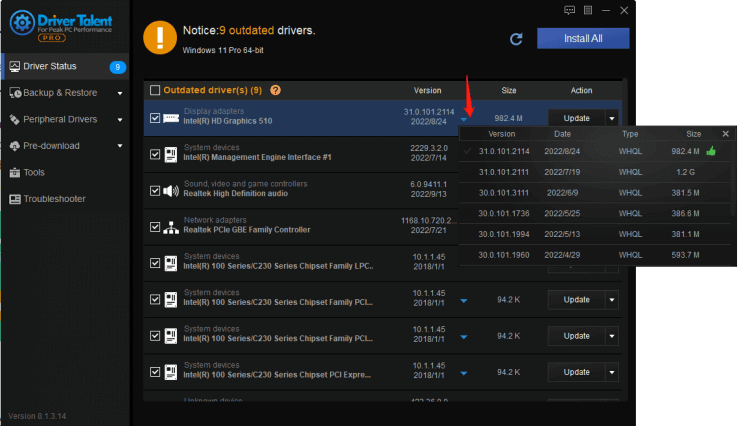 Other way to update driver:
1. Press WIN+X at the same time
2. Enter into Device Manager
3. Choose the Display Adaptor
4. Select drivers which need to be updated
5. Select Search automatically for drivers
Solution2. Turn off GPU acceleration
GPU acceleration is one of the common causes of Premiere Pro crashing. If you've turned on GPU acceleration, temporarily disable it to see if you can fix Premiere Pro crashing. Here is how to do it:
GPU acceleration is one of the common causes of Premiere Pro crashing. Try to disable the GPU acceleration might fix the Adobe Premiere Pro crashing problem.
Following the below steps to disable GPU acceleration:
1. Open Adobe Premiere Pro and click on Files
2. Select Project Settings
3. Click the General Tab
4. On General, find out the Video Rendering and Playback, set Renderer option to Mercury Playback Engine Software Only.
5. Save the change.
Solution3. Clear Cache Files
Some deposited corrupted media cache files can also trigger Premiere Pro to crash. Try deleting the media cache files to see if this resolves the software crash:
1. Open Adobe Premiere Pro and click on Files
2. Select Edit
3. Choose Preferences and then choose Media Cache
4. Click the Delete button to clear Adobe Premiere Pro cache files
Solution4. Close Background Process
Premiere Pro crashing may trigger by the computer running too much applications at the same time in the background. The computer may run out of RAM and causes Premiere Pro to crash. Users should end some extraneous background programs:
1. Right-click the task bar and choose Task Manager
2. On Task Manager window, select those unnecessary process, and click End Task
3. Launch Premiere Pro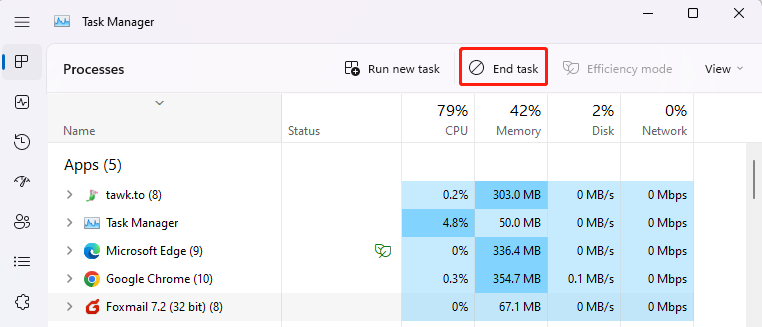 Solution5. Reinstall Premiere Pro
The Adobe Premiere Pro crashing issue might result from damaged software files, users can uninstall all relative documents and files and then install a latest version.
To uninstall the software:
1. Type WIN+S together and input Control to search for the control panel
2. On the control panel, search for Programs and Features
3. Choose to uninstall a Program
4. In the Progress and Features window, right-click on Adobe Premiere Pro program that the computer has installed.
5. And then select uninstall
Solution6. Clean the dust
Premiere Pro requires both the CPU and GPU to perform heavy calculations. If the computer is running Adobe Premiere Pro for a long time and there is a problem with the cooling system or cooling system, it may cause the computer to overheat. Premiere Pro may crash or freeze without warning if your computer overheats. At this time, you need to cool down the computer:
1. Clean the dust from the fans and vents of the computer.
2. Make sure the computer is in a cool environment.
3. Use a better cooling system for the computer if yours is not powerful enough.
Recommended Download