Wi-Fi doesn't work on Windows 11?
Jul. 26, 2022 / Updated by Hope Law to Windows 11
Wi-Fi is not working on your Windows 11? Keep reading to find the best solution for your situation.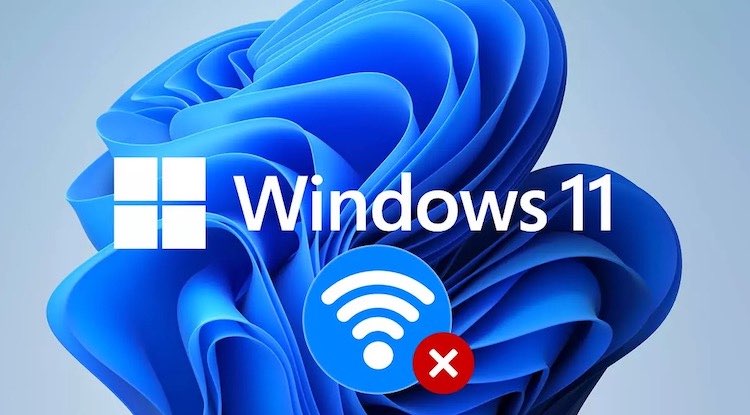 One of the most annoying problems to most of people is Wi-Fi cannot be connected. Losing your internet connection can drastically reduce your productivity.
So today, let's learn how to resolve the most typical Wi-Fi issues on Windows 11.
01 Wi-Fi is connected but no internet
Windows may occasionally indicate that you are online and that the connection is secure, but you won't be able to access the internet. The problem is typically brought on by a broken TCP/IP stack, IP address, or DNS client resolver cache.
So first thing you should do is try to run the Troubleshooter included in the computer.
1. You can find it in Setting>System>Troubleshoot>Other trouble-shooters>Most frequent.
2. Then find Internet Connections on top, click on the Run button.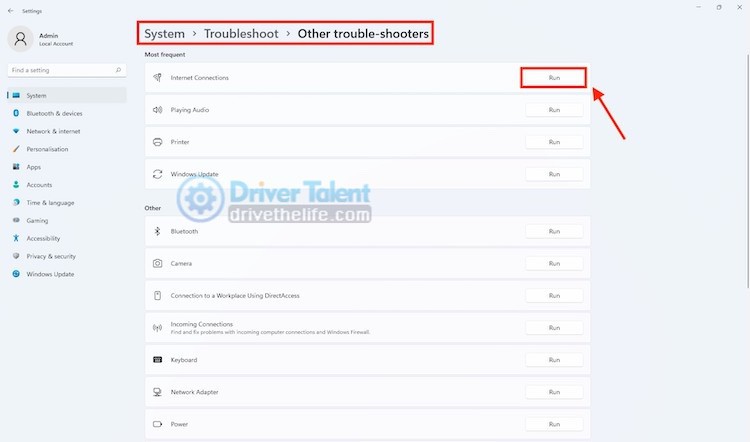 If that doesn't work, open Command Prompt and type the following commands. Press Enter after each command:
netsh winsock reset

ipconfig /release

netsh int ip reset

ipconfig /renew

ipconfig /flushdns
If none of that worked, keep reading.
02 Windows 11 Won't Connect to Wi-Fi
If you encounter the warning says Windows 11 won't connect to this network, your network adapter is most likely to blame.
The best solution is to reinstall the network adapter's driver. This process can be easily handled by DriverTalent, let me show you how to do that.

1. Download and install DriverTalent.
2. Run DriverTalent and click Scan button, DriverTalent will then scan your PC to find any problematic drivers.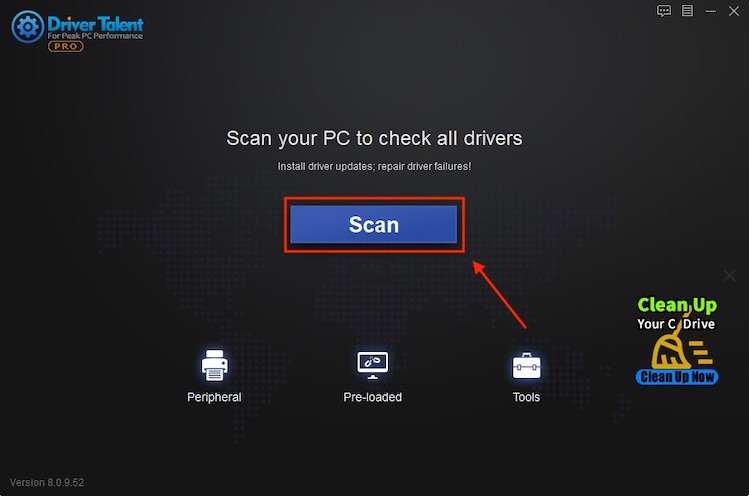 3. Find Network adapters, if it's Up-to-date, click on that button and Reinstall that driver.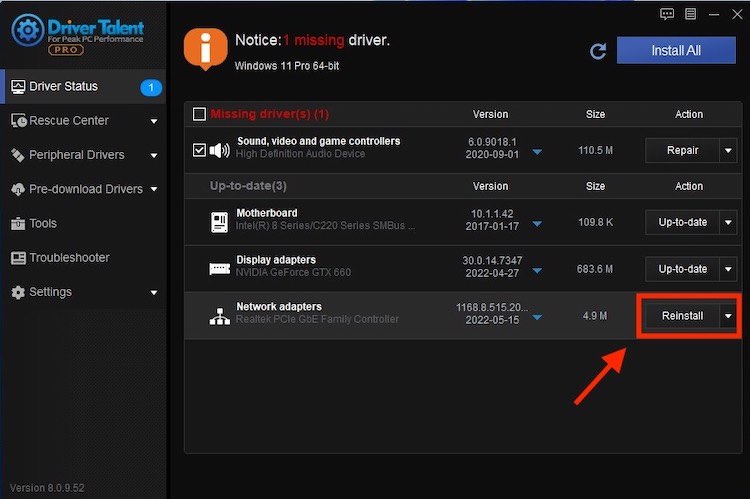 4. Or you can click on Install All, DriverTalent Pro will help you finish the whole process automatically (When you click Install All, you'll be asked if you want to upgrade), then restart your machine to find if the issue has fixed.
✓The Pro version of DriverTalent comes with full technical support. If you have any technical questions, please have your visit on our Support site.
03 Nonexistent Valid IP Configuration
If you receive the Wi-Fi Doesn't Have a Valid IP Configuration message, try to input the 5 networking instructions we listed above.
There are two additional steps you can take if the problem persists and your Wi-Fi on Windows 11 is still not functional.
1. Change the Network Name and Password
A certain number of users have responded that this problem has been solved after changing the network name and password.
The exact methods vary depending on the router, but generally speaking, you need to use an Ethernet cable to connect to your router, type its IP address into your browser, log into the device's portal, and find the appropriate sections. When you modify this information, be sure to use the right type Wi-Fi security.
2. Set the Wi-Fi Network's Channel Width
Routers have the ability to broadcast their networks on several channels, without getting too technical. The airwaves can get crowded if there are too many routers using the same channel nearby.
Locate the channel option by logging into your router's web interface. It should ideally be set to Auto. Try a couple different channels and see if your issue disappears if there is no Auto setting.
04 No Wi-Fi Networks Found
Make some simple troubleshooting inquiries if your PC is unable to locate your Wi-Fi network before continuing. Is the router turned on? Are you within range of the network?
If yes, update or reinstall the network adapter as you have already seen how to accomplish it from us.
Finally, you might try adjusting the Wi-Fi adapter's region. Use the advice below to do it quickly and easily.
1. Press Windows key + R.
2. Type devmgmt.msc and press Enter.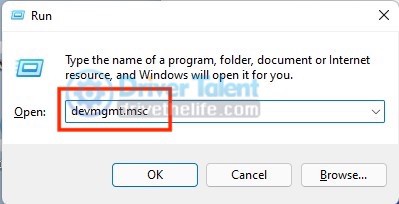 3. Expand the Network Adapters section.
4. Right-click on the name of your network adapter.
5. Choose Properties.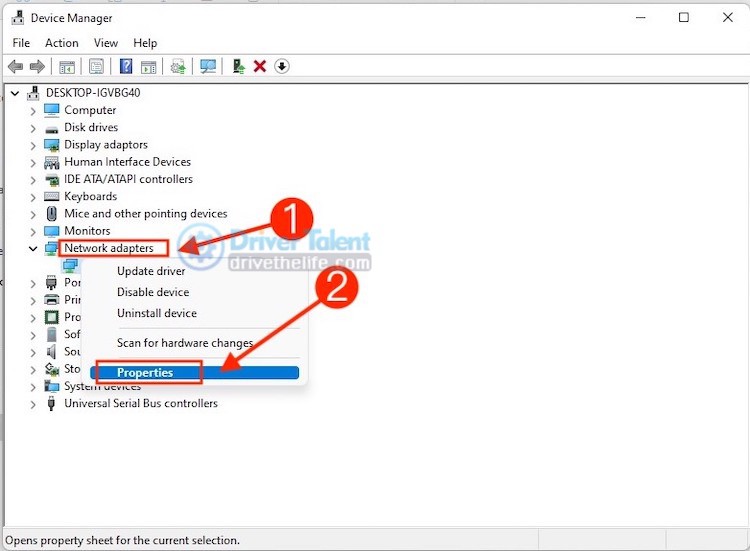 6. Click on the Advanced tab.
7. Highlight Country and Region.
8. Choose the entry according to your location.
Please notice that the Country and Region property is not available to all network adapters.
05 The Firewall Prevents Connecting to the Network
Windows has a firewall application preinstalled. To assist safeguard you from dangerous content, it either allows or restricts incoming and outgoing traffic. However, occasionally it can prevent your entire computer from accessing the web.
Obviously, this is not the default behavior. Maybe you altered a setting unintentionally, or perhaps a malicious software overrode your existing rules.
Thankfully, it's simple to remedy, regardless of the cause. The following fix is applicable to both the built-in firewall application and any third-party firewall programs you may be using:
1. Search Command Prompt in Windows Search Bar.
2. Right-click on the top link and select Run as administrator.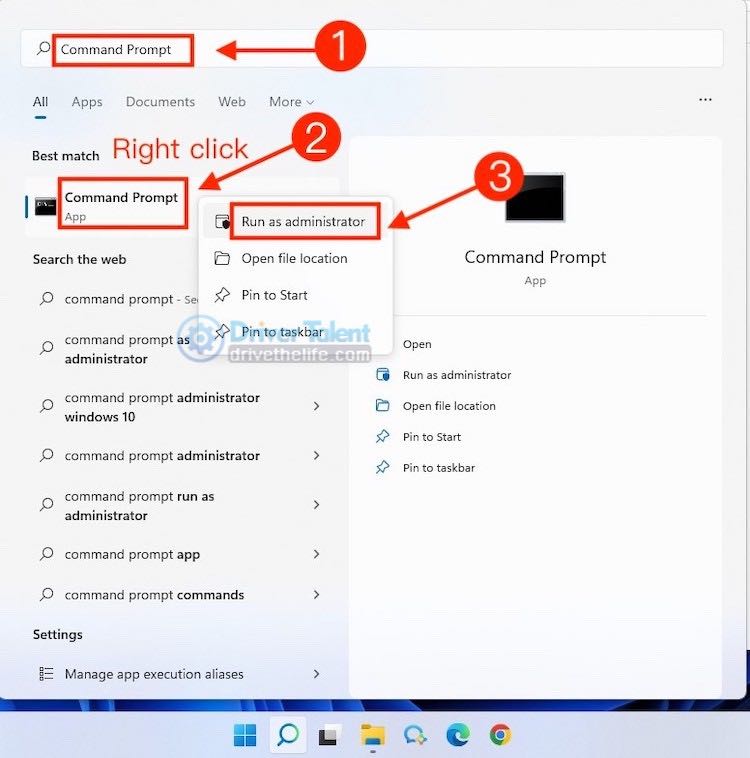 3. Type netsh advfirewall set allprofiles state off and press Enter.
4. Test whether internet access is now working.
To turn your firewalls back on, return to Command Prompt and type netsh advfirewall set allprofiles state on.
06 Your Antivirus Prevents Connecting to the Network
Your anti-virus program can interfere with connections much like the firewall did.
By visiting the Windows Defender Security Center, you may find out which antivirus programs are installed on your computer. On the Start Menu, it is listed under All Apps.
When the app has been launched, click Virus and Threat Protection on the expanded left-hand panel. You will be given a shortcut to the app interfaces and be informed of which apps are currently running.
Any running apps can be accessed through their interfaces to temporarily turn off the service.
---
Have You Had Wi-Fi Problems with Windows 11?
We've covered 6 of the most frequent Wi-Fi problems in Windows 11 in this article, along with some fixes for you to try. Of course, there are a lot of other potential issues that we haven't addressed. If you have any questions or ideas, please leave a comment down below.
Recommended Download