Microsoft is Angry but Windows 11 is Confirmed
Jun. 24, 2022 / Updated by Vivi to News
Last week, extensive news reported the leaked Windows 11 ISO which is named version Windows 11 Build 21996.1 Dev. Many articles introduced the new features in this leaked build, which mainly include the centered Taskbar and Start Menu, rounded corners for some icons, as well as new gesture controls and enhanced window snapping experience. A great number of people are excited about these, while some are doubting the existence of the alleged Windows 11.
Microsoft is angry

What surprise numerous people is that Microsoft has issued a Digital Millennium Copyright Act (DMCA) complaint against Beebom that discloses the Windows 11 ISO online worldwide before Microsoft's official announcement on June 24 2021. The news about the leaked Windows 11 spread rapidly. So it is understandable for Microsoft to be angry and make this complaint.
Windows 11 is confirmed
Microsoft has required Google to delete Beebom's article about the leaked Windows 11 ISO from the Google search for the reason that the article "contains a leaked copy of the unreleased Windows 11". In fact, many people thought that this Windows 11 was deliberately released by Microsoft itself before it issued this DMCA complaint. This complaint has removed the speculation and confirmed the existence of the Windows 11.
Make preparations for Windows 11 update
It is not uncommon to encounter the problems like "a required CD/DVD driver is missing", "video drivers are outdated", or "wireless network driver is not working" after updating Windows. To solve these problems, it is recommended to install drivers which are well-matched with your computer. The reason is that different Windows OS requires specific drivers compatible with it, such as Windows 10 64-bit needs Windows 10 drivers for 64 bit, 32-bit OS needs 32-bit drivers, Windows 10 graphics driver for HP notebook 2000 PC, and other requirements of laptop drivers in Windows 10.
To prepare for the coming of official Windows 11, you may need to download a professional driver update tool, like Driver Talent, to check the drivers on your computer, and update drivers for smooth operation of Windows 11 once it is released by Microsoft. Driver Talent is good at checking and solving driver problems. It can automatically find out the problems in the drivers on your PC, and then upgrade the outdated ones to the latest or well-matched ones for you during the time of a cup of coffee.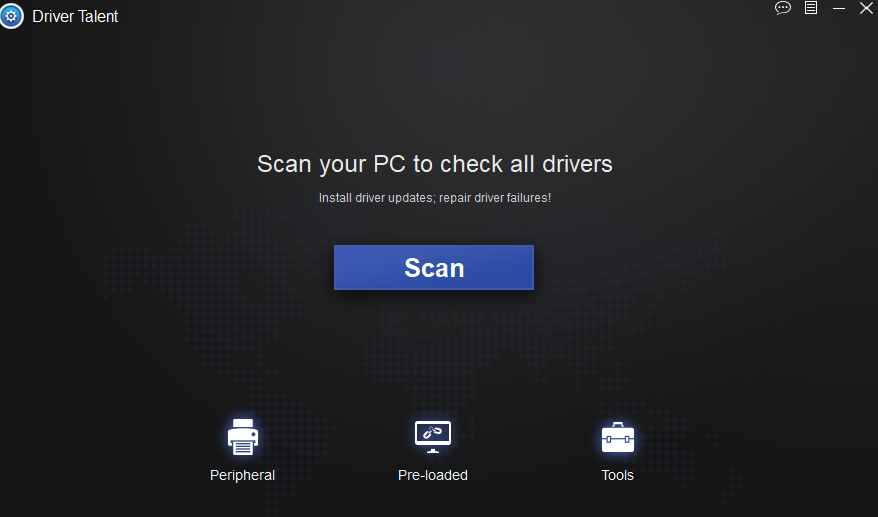 Company
Driver Talent is a professional Windows driver download and update utility from drivethelife.com, a professional team of OSToto Co., Ltd. Since the establishment in 2009, the team has been working hard to develop computer and Internet software so as to improve the work and lives of people. Our products are well received by people from all over the word.
Our Spirit
"User-centric Design, Technology Fundamental, Principles Open"
Our Products

Driver Talent, Driver Talent for Network Card, ExplorerMax
Recommended Download