Windows Forced the Installation of Graphics Drivers Regardless of User Settings
Jul. 20, 2023 / Updated by Cathy to Windows Driver Solutions
Microsoft is reportedly forcing the installation of drivers from NVIDIA and AMD on Windows 10 and Windows 11 PCs, causing unexpected issues in some cases. Windows users can use the Group Policy Management Console to configure their update settings to include or exclude specific types of updates. However, in this case, users claim that these drivers are still being installed despite turning off the auto-recommended driver update option through the device installation settings.
The automatic installation problem was first discovered by a Twitter user.
One of the first users to report the issue was on Twitter, who claims that Windows 10 and 11 are ignoring Group Policy Editor settings and installing driver updates even when the option is disabled.
The exact same thing happened to Sayan Sen of Neowin when he checked the Windows Update installation history on his computer. According to reports, Microsoft updated the Radeon RX 6800 XT on his computer with its own drivers, even though he had manually disabled the driver update option through the device installation settings.
AMD recommends reinstalling the graphics driver package or resetting.
While the new driver didn't cause problems for Sen, it caused at least some major problems for some Windows users, who ended up reinstalling Windows to fix the glitch. According to Twitter user, their computer started displaying an error message after automatic driver installation. This message pops up on the home screen after every reboot and reads: "Windows Update may have automatically replaced your AMD Graphics driver. Hence, the version of AMD Software you have launched is not compatible with your currently installed AMD Graphics driver ".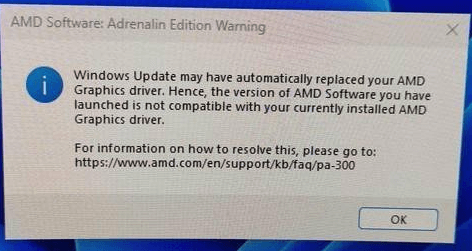 While the user ended up reinstalling Windows system to fix the issue, an official support document from AMD states that simply reinstalling the graphics driver package can fix the issue.
To prevent Microsoft from installing unwanted drivers in the future, AMD recommends disabling the Windows device installation settings. Finally, restart your computer for the changes to take effect. But this method seems very troublesome.
Choose Driver Talent to help you uninstall the graphics driver and re-download and install the latest version, no matter what model or system your computer is, it can be perfectly adapted.
The one-stop service provided by Driver Talent is safe, fast, and efficient, saving you a lot of time. Even a novice can easily master it. For more tutorials, you can refer to the Blog page on our website according to your needs and interests. If you encounter technical problems, our customer service staff will answer you in time.
Step 1: Click the button below to download and install.
Step 2: Open Driver Talent and scan your computer for drivers.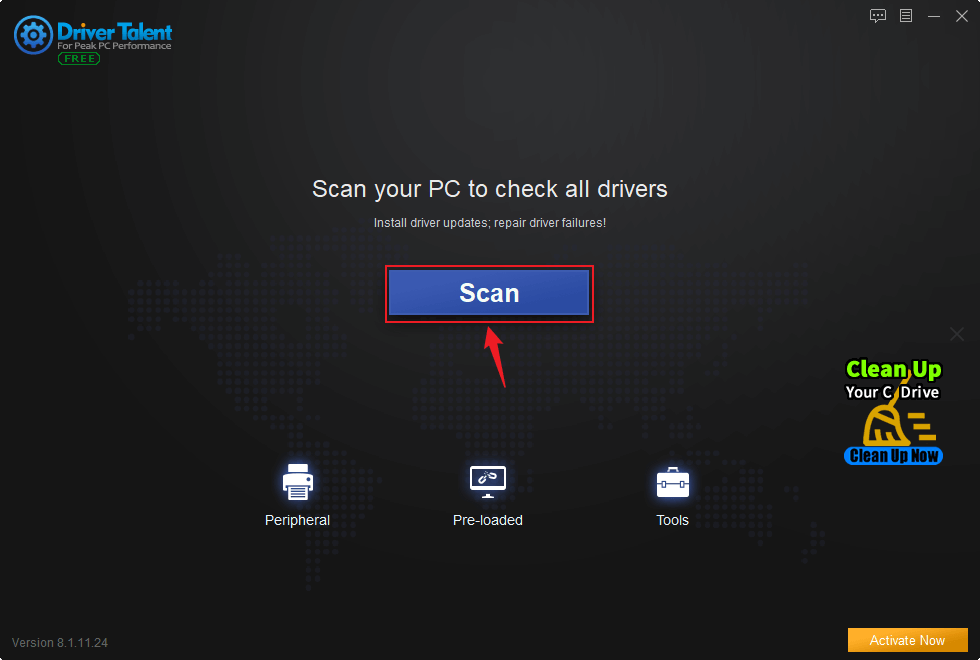 Step 3: Uninstall the drivers you don't need.

Step 4: Download the latest version of the driver you need in Driver Status.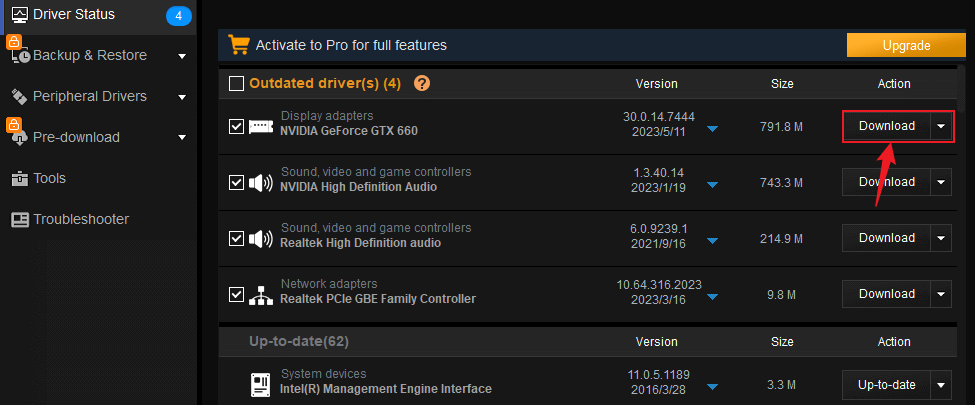 This is not the first time that Windows' automatic update bug has occurred.
I still remember that when Windows 10 first came out, the most unbearable point for users was probably all kinds of unsolicited automatic updates, such as various patches, such as major upgrades of drivers twice a year.
In the past, when the user first connected peripherals on the Windows 10 system, such as cameras, keyboards and mice, if Windows Update had corresponding optional drivers, the system would automatically download and install them, and the users could not control them at all.
Microsoft's original intention may be good, to simplify user operations and automatically handle device drivers. But since the optional driver is not an official version, there are inevitably some deficiencies and bugs. And most ordinary users know nothing about how to manage drivers. Therefore, in case of any problems, it is difficult to check and troubleshoot.
Optional drivers will be automatically installed on the client side, which may cause hidden dangers.
In October 2020, Microsoft announced that it will gradually change the way to automatically install manual drivers on Windows 10 PCs. But starting from Windows 10 v2004, it will take effect on November 5, 2020. When you connect a peripheral device to a Windows 10 PC for the first time and the device has a manual driver (also known as an optional driver) on Windows Update, the manual driver is automatically installed on the user's computer. And so far, users have no control over this process.
Microsoft states that automatic driver updates will automatically install on your computer when a peripheral is plugged in for the first time or when a device manufacturer publishes a driver to Windows Update. In other words, there will be no change to the plug-and-play scenario when automatic drivers are available on Windows Update.
Even if it can be fixed by following the tutorial, Microsoft's disregard for users' preferences to automatically install drivers on Windows devices is still a major cause for concern. Regarding the above problems, many Windows users said that Microsoft's behavior is more than forcing the installation of drivers, and there have been cases of random crashes. So, have you encountered the above problems? You can leave us a message to talk about it.
Recommended Download