NVIDIA begins rolling out driver updates for Microsoft Win11 new version
Jun. 16, 2022 / Updated by Gavin to News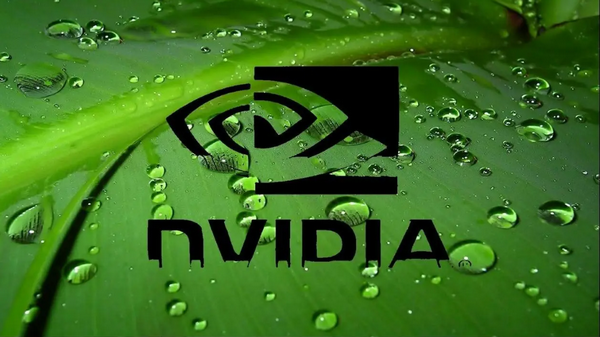 NVIDIA has begun preparing official drivers for Windows 11, according to Windows Latest. Windows 11 brings several quality improvements for PC gamers. In Windows 11, minor feature updates occur frequently, but major feature updates are released once a year. Version 22H2 will be released in the fall of 2022, and is expected to be a big release.
There are many users of the Windows Insider Program and many of them have already installed Windows 11 version 22H2, so an official driver support will greatly enhance the performance of the version and address potential compatibility issues. Early release of the new driver will allow NVIDIA and Microsoft to identify potential performance issues with Windows 11 version 22H2.
It is very likely that Windows 11 22H2 will not be officially released until October 2022 (probably between late September and early October). Build 22621 is a release for manufacturers version, confirmed by Microsoft. However, any user can download and install the update to help with testing. NVIDIA wishes to assist users who are testing the update.
A new version of NVIDIA's RTX and Quadro drivers for enterprise environments has been released. The update is version 516.25. The consumer-focused GeForce and Studio drivers do not currently have official support for Windows 11 22H2, but they have been updated to support WDDM 3.1.
The company confirmed "support for the Windows 11 22H2 operating system" and a number of other updates in the release notes for Nvidia driver version 516.25, including a remedy for an issue that hindered performance improvements in Tensor Cores when zooming in on photographs.
To get the newest NVIDIA drivers, you can simply click the "Download Now" icon to download the Driver Talent, an automatically driver updating tool.
Then click "Scan" as the following picture. Driver Talent will update your NVIDIA driver to the newest version.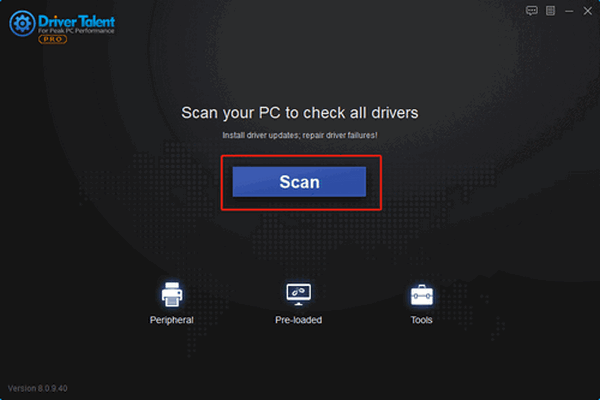 Another thing is that Windows 11 22H2 introduces WDDM 3.1, but it remains unclear what kinds of new features are in this release.
While Intel waits for the 22H2 release to enter the release preview channel, AMD recently released a new driver based on WDDM 3.1. Official support for Windows 11 22H2 is not yet available for the GeForce and Studio drivers, however they have been updated to support WDDM 3.1 functionality.
Let's have a look at some of the most significant new features in version 22H2.
1. Login with a Microsoft account is required: On Windows 11 Pro for personal or home use, Microsoft will begin requiring users to check in using a Microsoft account.
2. Redesigned Task Manager: The Task Manager has been redesigned. In addition, Application Efficiency Mode is now supported.
3. Smart Application Control: A new feature that informs you about potentially harmful applications before you run them.
4. Drag and Drop: It is told that the taskbar's drag and drop feature will be back in this version.
5. New window management features, such as the ability to generate snapshot layouts from the top of the screen, have been added.
6. Minor enhancements to the Start menu have been made, including support for application folders.
The above are the latest NVIDIA driver news for today. Hopefully, you find this article helpful. You are welcome to leave a message below if you have any questions or suggestions.
Recent updates:
1. Why computer shows black screen?
2. What are graphics drivers? How to update graphics drivers in Windows 10?
3. What is a computer driver ?
4. Why do laptops run so slowly? How to update laptop drivers?
5. What is an audio driver and how does it work?
Recommended Download