LOL North American gaming circle complains: Are these players with an annual salary of 400,000 US dollars worth it?
Jun. 14, 2022 / Updated by Daphne to News
The teams in the North American Division have always had a very real image in everyone's mind: there is a lot of money in the North American division, and the per capita salary is the highest in the each region (Note: high salary but low ability! The average annual salary of LCS players is as high as 410,000 US dollars ). They bought players who were well-known in the past, so the degradation of reaction speed with increasing age has caused their level to drop a lot from the peak. Even if they are here for underwork, the North American team is still willing to continue to buy famous players, maybe they think that the importance of actual combat experience is greater than their personal potential. Many Korean players got millions of annual salaries after they went to the United States, but it did not help the team's performance very much. What is even more unacceptable is that this year's S10 did not have a North American LCS league team that broke through the score of group stage.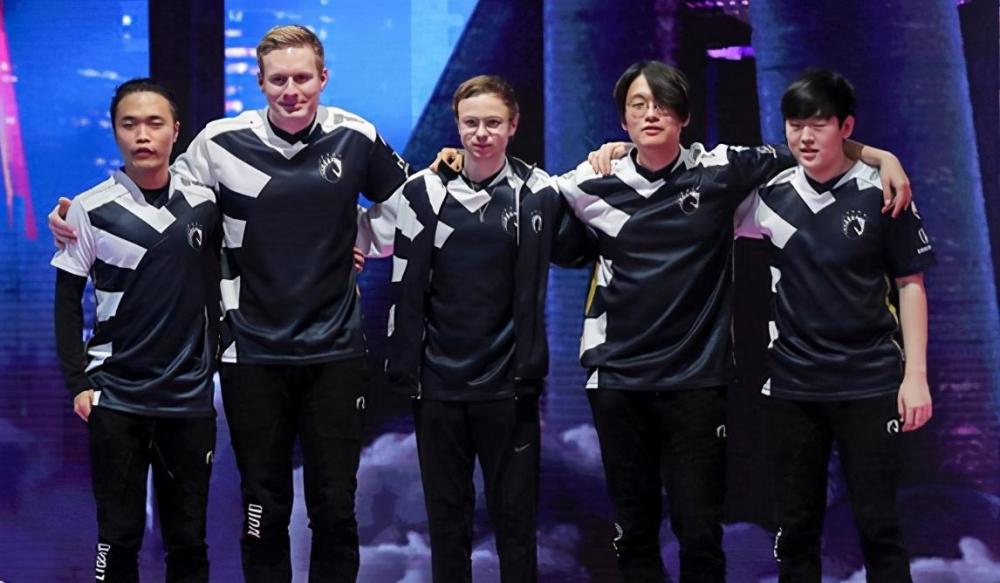 LOL North American gaming circle complains: Are these players with an annual salary of 400,000 US dollars worth it?
In recent years, there are still many famous LCK players who choose to go to North America for goof off at the end of their careers. However, there are still differences between these people. For example, S7's champion Support CoreJJ, even if he went to North America to get a very high salary, he has the strength and achieved results, and now he is still the first Support of LCS; but the two men in the EG team are very classic nominal people: Bang and Huni.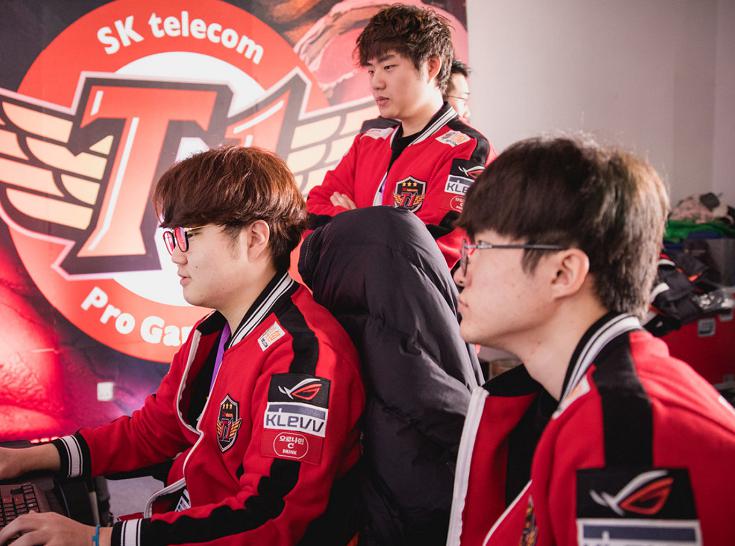 Everyone is familiar with Bang, his reputation is very high, and his results are unmatched, but his strength is much worse than at his peak. After the MSI of S7, Bang, who won the championship again, has no desire to win the championship, and started a very classic "meditation training", but even so, Bang still won the world runner-up; and in S8, Bang actually played well. After SKT missed the S8, Bang chose to go to North America and he failed to lead his team to the World Championship for two years in North America.The money spent by the team is really worthless.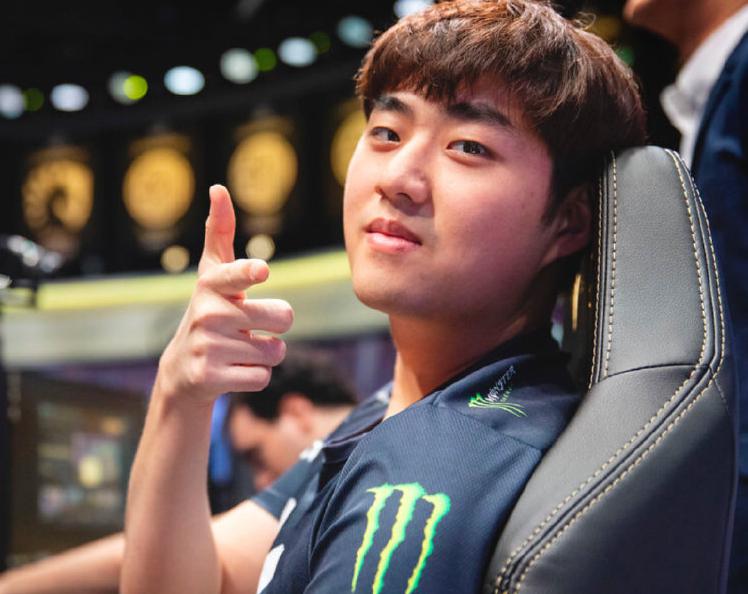 As for Huni, he made his debut in Korea and S5 went to FNC. After being raised by IG's twin stars in the World Championship, he joined the super giant SKT in S7. As a result, Huni's performance was disappointing. Later Huni went to the North American Division and brought CG into the World Championship in S9,even though CG had a 0-6 record in the World Championships, Huni really had a pretty performance, so Huni relied on his personal negotiating ability to sign a two-year high-priced contract.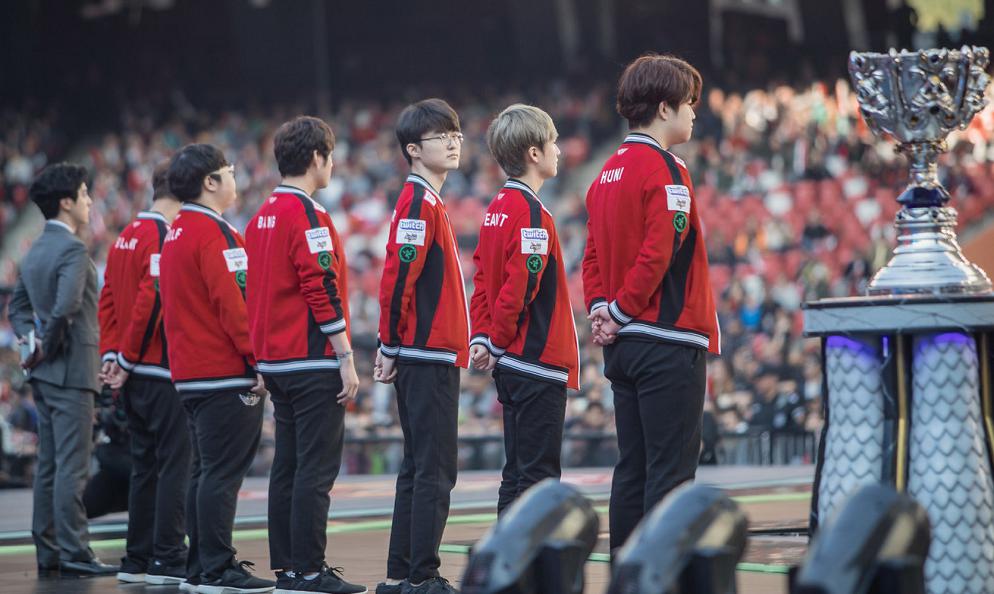 Then,Huni continued to participate in the competition at DIG (the original CG) for half a year, and Huni was returned because of his poor performance . At this time, Huni was facing unemployment. As a result, the EG team took him in and asked him to fight with his old teammate Bang. EG paid a high price for this. Since Bang and Huni are both foreign players (Huni will not be a foreign player next year),EG was forced to decide to let the outstanding European foreign aid mid laner Jiizuke as a substitute. As a result, Huni and Bang failed to bring EG into the World Championship. Huni's performance was good, and Bang's performance was a disaster.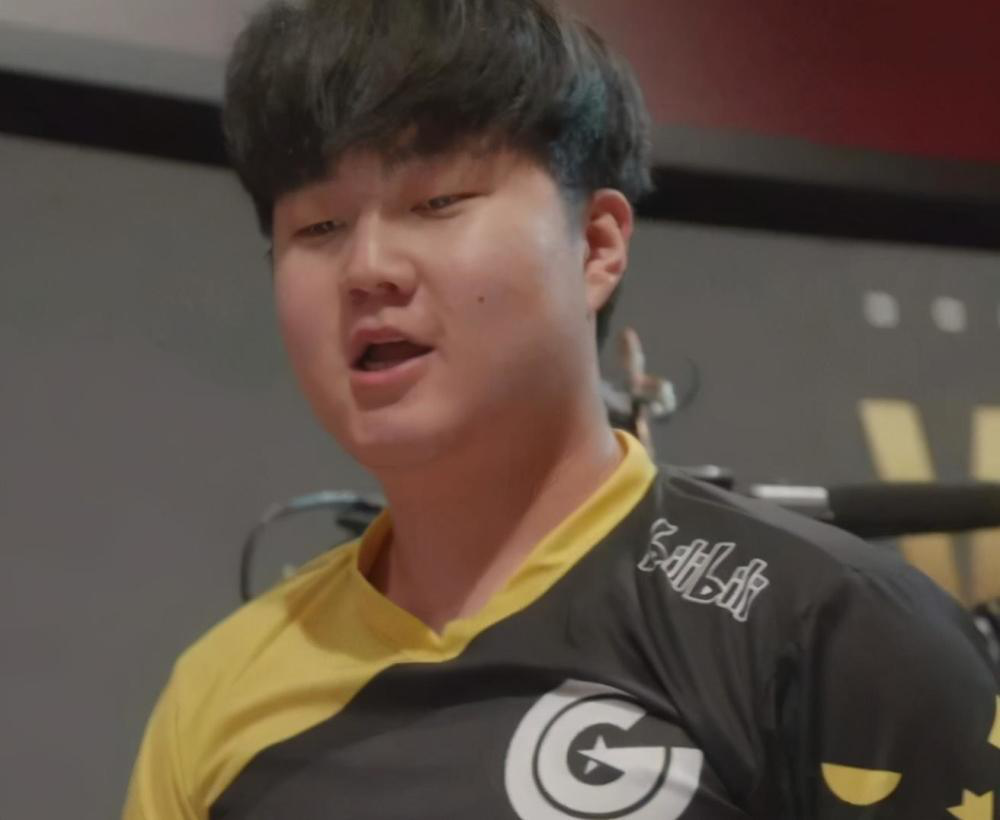 Therefore, EG may really come to realize the truth , knowing that they shouldn't buy this kind of star player for mess round! According to a reporter from the well-known foreign media ESPN, EG will have the following changes in the new season: They will sign Peter Dun, the former coach of MAD; they will reorganize the team around Svenskeren as the core; they will abandon Bang; they will evaluate Huni, Jiizuke and Zeyzal after the start of the transfer period, and possibly sell them.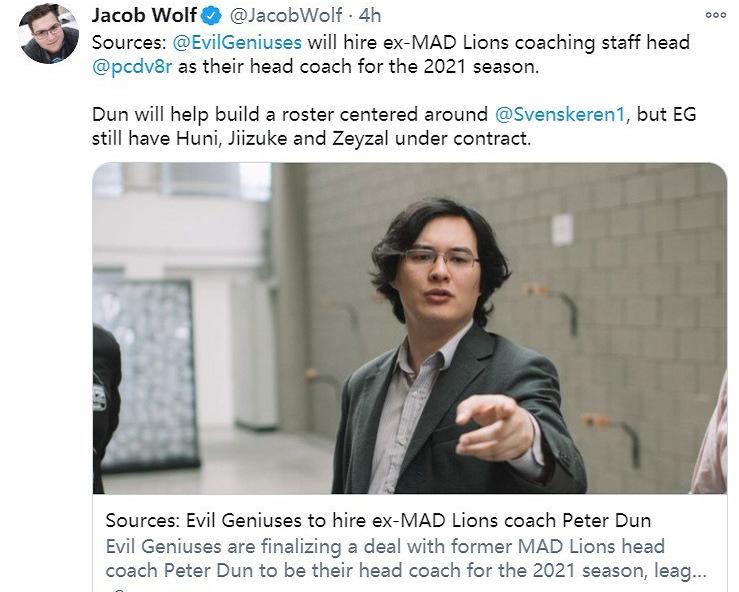 In other words, Bang will be given up this time, and Huni may be about to be fired! In fact, even the North American audience knows about this fact, and they often criticize their own teams, but the North American teams are always superstitious about these old famous players. Now that EG has taken the lead, perhaps other teams in the LCS will not repeat the same mistakes.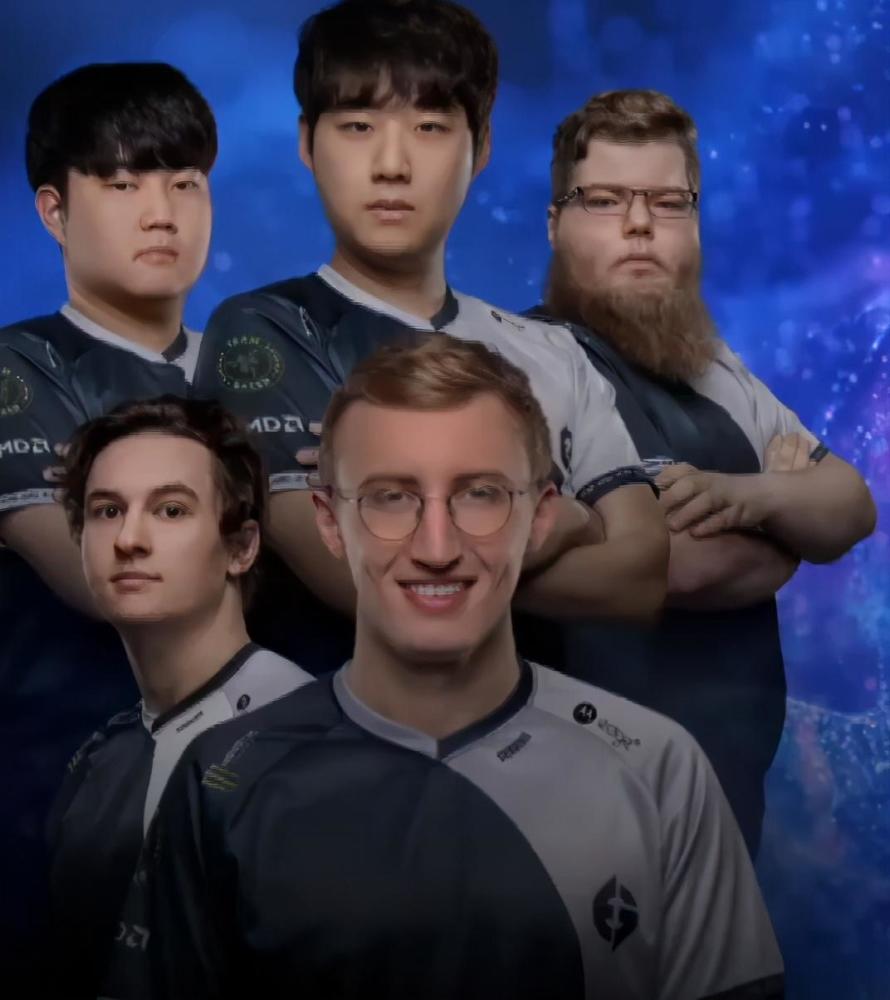 In the end, Impact, who enjoys a million annual salary, may not be able to secure his position. TL is looking to buy Alphari, the top laner of the AST team, to replace him. The teams in the LCS league are thinking more and more seriously about whether the Korean aid players they bought at sky-high prices in the past are worthwhile, especially now that they are affected by the epidemic.At the same time, some veteran players in North America chose to retire, such as Bjergsen. Doublelift also considered retiring. As the No. 1 seed in North America, TSM's 6 games 0 wins and 6 losses in the group stage is really ugly.
What may interest you:
[Solved] What should I do if the computer freezes while playing LOL?
League of Legends System Requirement
Comparison between professional players and ordinary players: What kind of configuration is required for the computer that plays LOL?
Recommended Download