How to Free Download, Install or Update USB Driver on Your Laptop or Desktop
Jun. 24, 2022 / Updated by Bessie Shaw to Windows Driver Solutions
Why You Need USB Drivers Download or Install – USB Device Problems
The USB device is not detected on Windows OS? Your USB device does not work? USB tethering not working? Looking for Android USB drivers for the Windows 10 mobile phone? You need to download and install a USB driver. When you first time plug your mice, keyboards, scanners, printers, webcams, digital cameras, mobile phones, external hard disks or other devices into the USB ports on your computer, Windows automatically identifies your devices and installs a proper driver for each device. This allows computer to communicate with the hardware devices and make your device work properly.
However, if the drivers are missing, outdated, or corrupted, the computer won't recognize your USB device, or it won't work properly. Therefore, you need to download a proper driver for your USB 3.0, USB 3.1, USB 2.0 or more.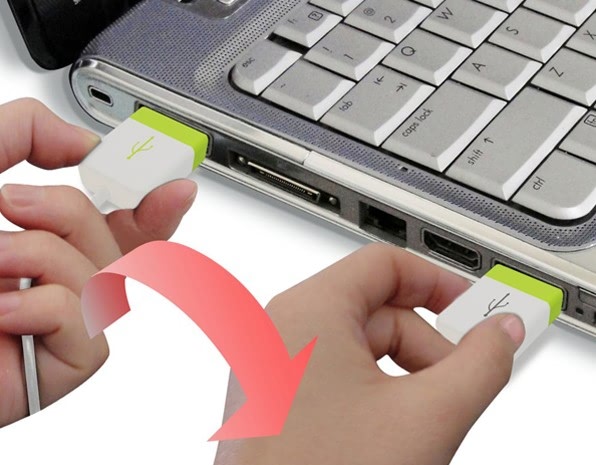 USB Drivers Free Download & Automatic Update for Windows 10/8.1/8/7/XP/Vista
Quick latest USB driver upgrade software 2018 like Driver Talent (formerly called DriveTheLife) will do a great help. You can get a quick USB driver update. It only takes you a few minutes to download and automatically install the USB driver. Moreover, it identifies which drivers are outdated, corrupted or missing, and finds the best-matched drivers for your USB device. This kind of software never causes conflicts, error, spyware, virus, or spam, and it's much effective than any other ways.
Download and Install Driver Talent on your laptop, notebook or desktop (Dell, Aspire, Samsung, Acer, Asus, HP, Sony, Lenovo, Toshiba or more) to install USB 3.0/3.1 drivers.
Updated: DriveTheLife has been updated to the new version called Driver Talent with a fresh new look.
Steps to Free Download/Update USB Drivers
1. Run Driver Talent and click "Scan". It will have a safe scan on your computer.
2. After scanning, it will show you the devices that have drivers missing, outdated or corrupted.
3. Click on "Repair" or "Upate" to download the best-matched drivers for your USB 3.0 or 3.1.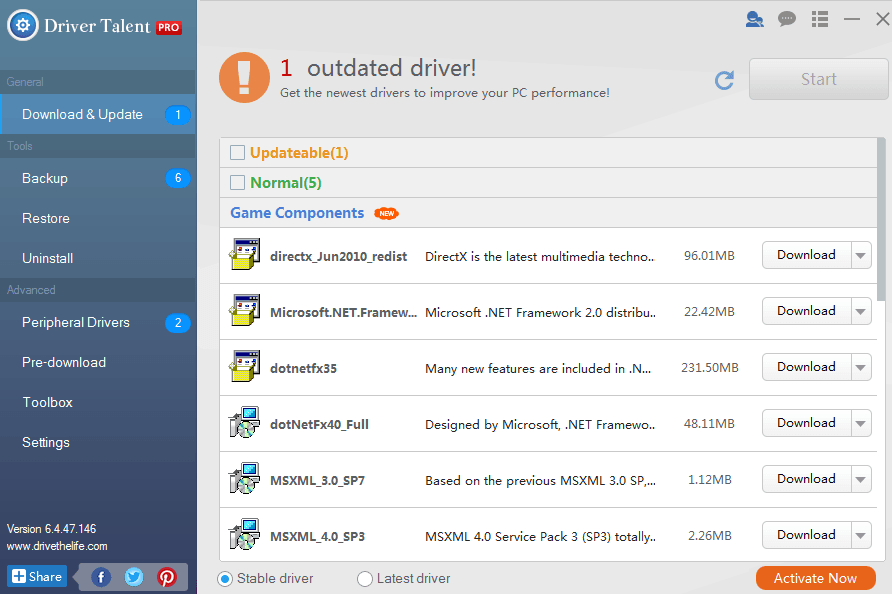 Steps to Install Drivers for USB-connected Devices
If the devices are USB-connected to the computer, go the the "Peripheral Drivers" menu. You will see all USB devices are listed. Install drivers for them with 1 click.
All USB drivers will be downloaded and installed instantly.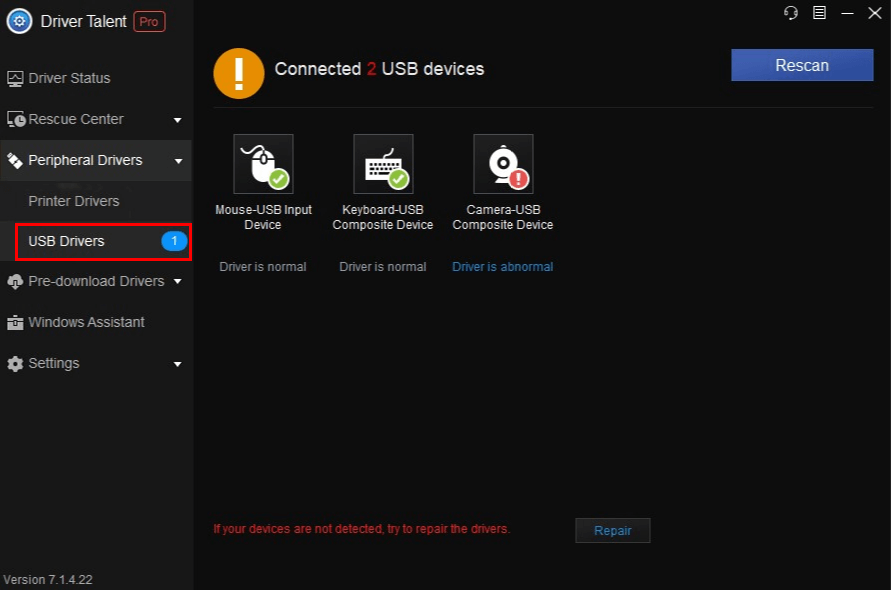 Reboot your computer to make the newly-installed USB drivers working. Then your USB devices to the USB ports will function well.
Driver Talent can download not only USB drivers, but also other drivers, such as wireless network (Wi-Fi) drivers, Bluetooth drivers, motherboard drivers, sound card drivers, graphics drivers, and more. Keep it on your laptop or desktop computer and launch it whenever you want to check drivers or you need to update to the latest drivers. For more drivers, check Driver Downloads for Windows.
Recommended Download