New iPad Pro, MacBook Air and Mac mini Announced at Apple October 2018 Event
Jun. 24, 2022 / Updated by Bessie Shaw to News
New York City - October 30th, 2018 - The tech giant Apple held its special October 2018 event as scheduled at Brooklyn Academy of Music, Howard Gilman Opera House. It was just over a month and a half after the last event in September, where the company announced a new Apple Watch and three iPhone models - iPhone Xs, iPhone Xs Max and iPhone XR. This time, it still lives up to expectations. The new iPad Pro and MacBook Air were unveiled as expected, together with new Mac mini and Apple Pencil.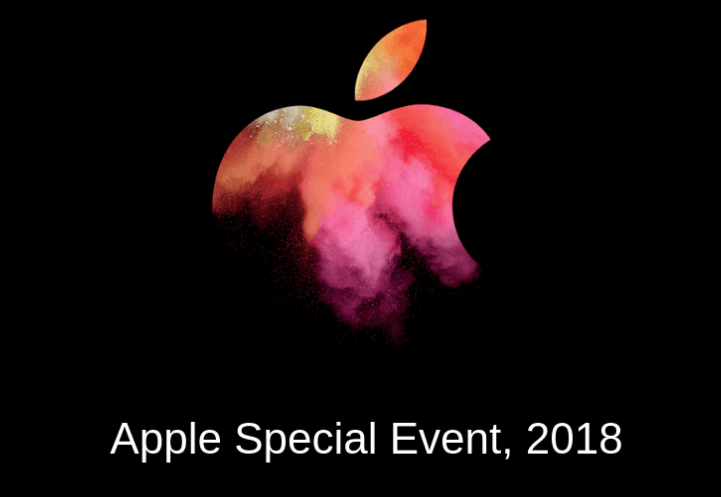 Here's what Apple announced at this special event.
iPad Pro: All new, all screen, all powerful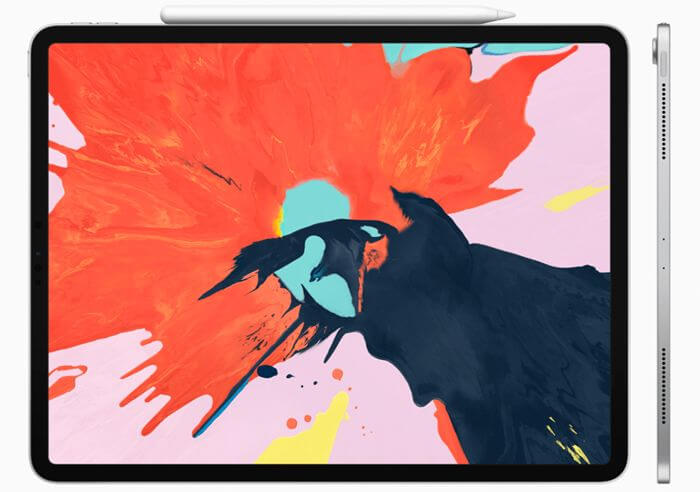 The new iPad Pro has an all-new all‑screen design, equipped with a Liquid Retina display with ProMotion technology, an A12X Bionic chip, Face ID and USB-C port. There are the 11‑inch and 12.9‑inch models available. Along with the new iPad Pro, there are also new Apple Pencil and Smart Keyboard Folio introduced.
All-screen Design
The all-new all-screen design means iPad Pro is a magical piece of glass that does everything you need, any way you hold it.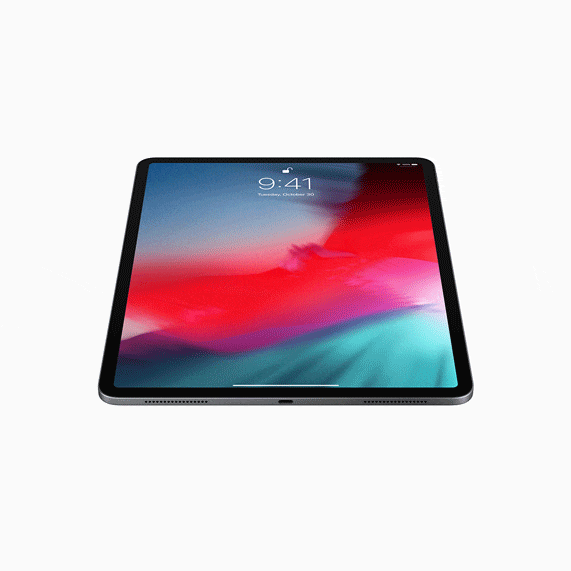 Liquid Retina Display
The new Liquid Retina display, the same technology used in the iPhone XR, goes from edge to edge. The true-to-life color and ProMotion technology make everything look gorgeous and feel responsive.
A12X Bionic Chip
A12X Bionic is the smartest, most powerful chip Apple's ever made. It has the Neural Engine, which runs five trillion operations per second and enables advanced machine learning. With it, the new iPad Pro will be much faster than most PC laptops.
Face ID
Face ID comes to iPad now. It's designed for secure unlocking and works seamlessly whether you hold it in portrait or landscape.
USB-C Port
The USB-C port gives you a high-performance connection to accessories like an external display or camera. You can even charge your phone with it.
New Apple Pencil
The new Apple Pencil now responds to your touch. With a double tap you can quickly change brushes or switch to the eraser, without interrupting your flow. And it attaches magnetically to pair and charge.
New Smart Keyboard Folio
The new Smart Keyboard Folio provides a great typing experience, elegant front and back protection. It features a streamlined design that's adjustable for added versatility.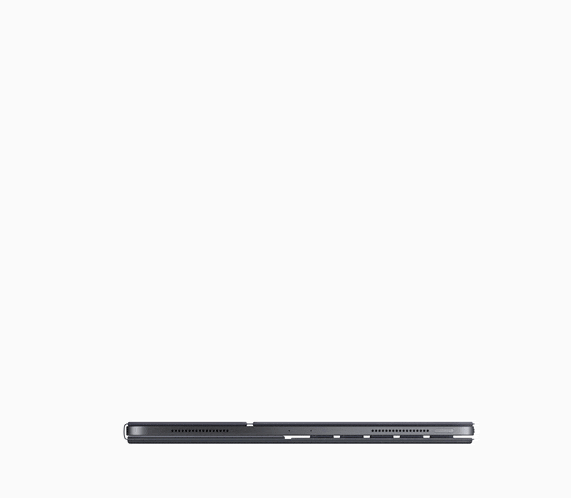 Pricing and Availability
The 11-inch iPad Pro starts at $799, while the 12.9-inch model starts at $999. Both of them are available in LTE configurations as well. You can order starting on Tuesday, and they will be available on November 7th. Apple will continue to sell the 10.5-inch iPad Pro for $649.
MacBook Air: The greenest Mac ever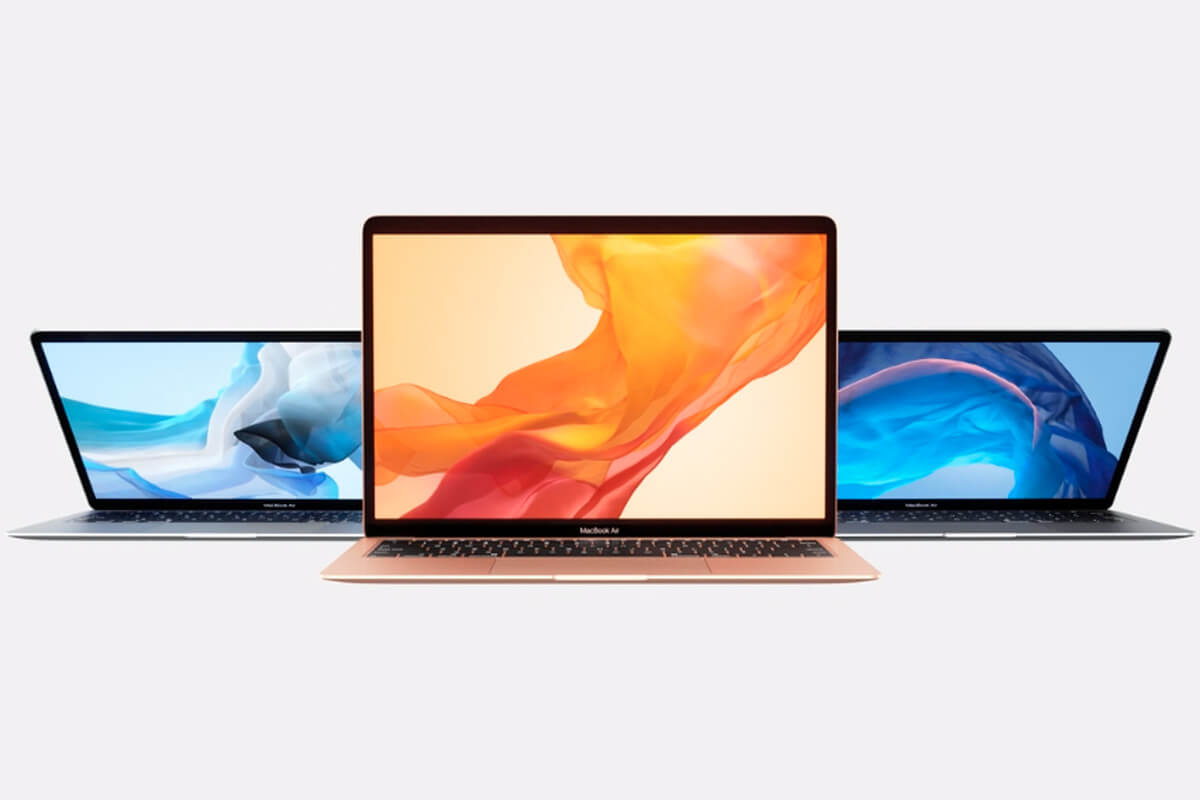 The new thinner and lighter MacBook Air features a 13.3-inch brilliant Retina display with 4 million pixels, Touch ID, the latest-generation keyboard, and a Force Touch trackpad. Its iconic wedge is created from 100 percent recycled aluminum, which makes it the greenest Mac ever. With all-day battery life, the new MacBook Air is your perfectly portable, all‑purpose and all‑day notebook. It is available in silver, space gray, and gold.
Pricing and Availability
The new MacBook Air will be available on November 7th, but you can also order it on Tuesday. It starts at $1,199, which is $200 more than the MacBook Air used to cost. However, Apple says it's still the most affordable Retina Mac you can buy.
Mac mini: A beast on the inside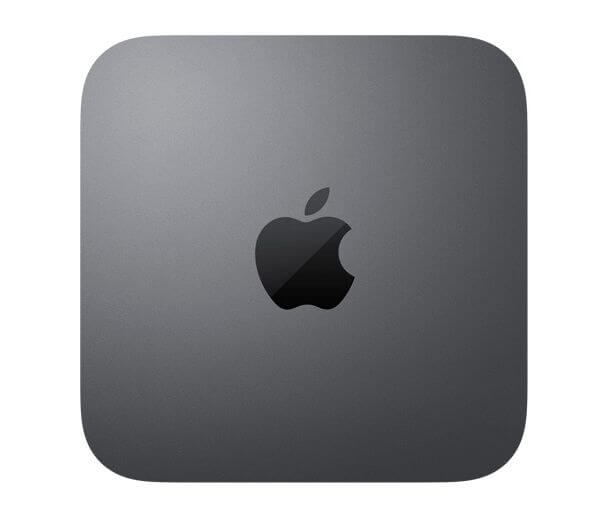 The new Mac mini gets the update of a lifetime, with eighth-generation 6-core and quad-core processors, high-performance 2666MHz DDR4 memory up to 64GB, all-flash storage up to 2TB SSD, Thunderbolt 3, HDMI 2.0 and available 10Gb Ethernet.
Pricing and Availability
The base Mac Mini starts at $799. You can also order it starting Tuesday, and it will be available on November 7th.
Important Tip for New iPad Pro and MacBook Air
Last but not least, here is an important tip for your new iPad Pro and MacBook Air. To keep your new iPad Pro and MacBook Air from driver conflict issues, you'd better install a professional driver download and update utility for them. Driver Talent can be a good choice. It will automatically detect all the faulty drivers on your iPad Pro or MacBook Air in seconds and then fix them by downloading and installing the best-matched drivers in minutes. Click on the Download Now button below right now, and you can get it directly.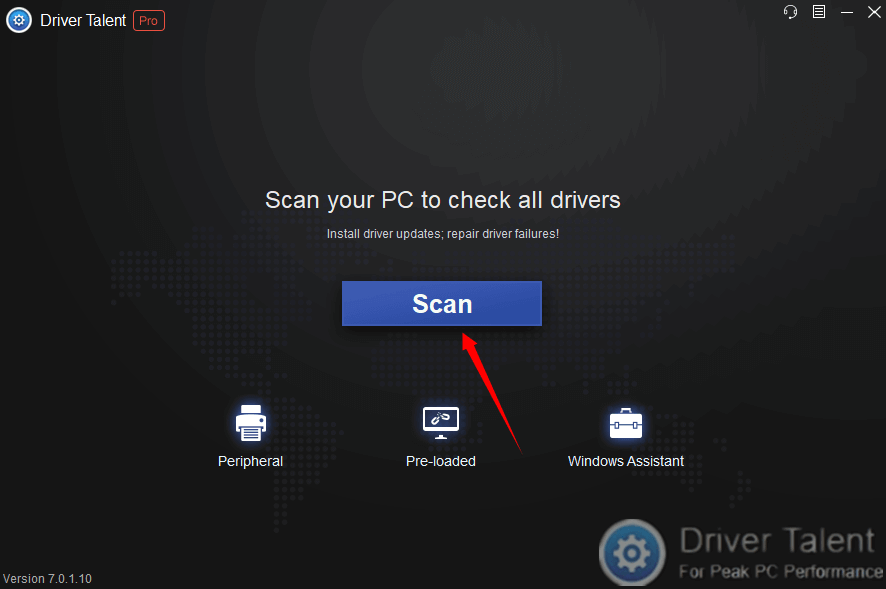 That's all announced at the Apple October 2018 Event. To learn more about the new iPad Pro, MacBook Air and Mac mini, you can get to the official website of Apple.
Recommended Download