Windows 10 May 2019 Update Now Available on MSDN
Jun. 08, 2020 / Updated by Bessie Shaw to News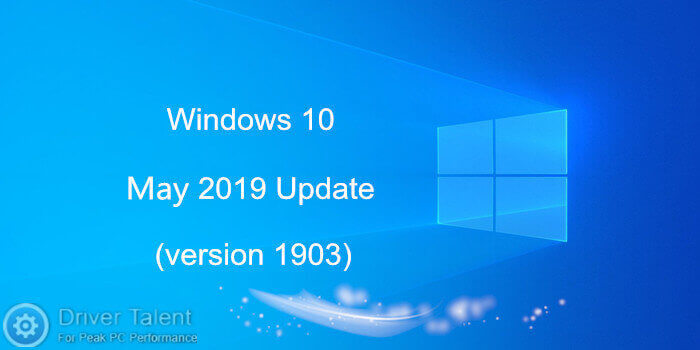 Los Angeles, Calif. - April 18th, 2019 - Earlier this month the tech giant Mircosoft has announced that the Windows 10 May 2019 Update (also known as Windows 10 version 1903) will be released to the public in late May. But the Windows Insiders in the Release Preview ring have already experienced this version in advance through Build 18362.30. And today, the company makes the SDK (Software Development Kit) for the Windows 10 May 2019 Update available on MSDN. Users with MSDN subscriptions can download the SDK there now.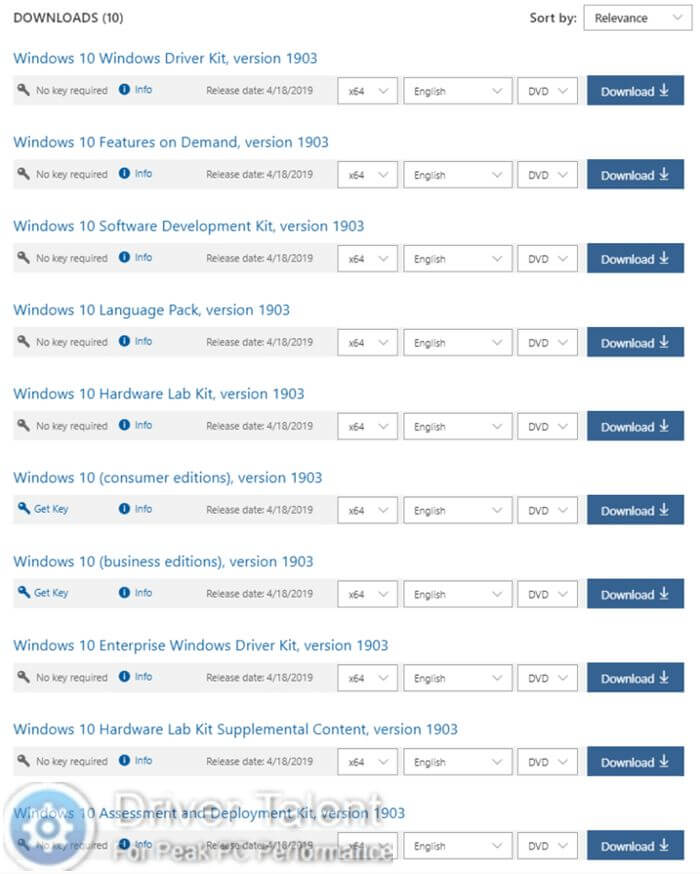 "The Windows 10 SDK for the May 2019 Update is now available as well with a go-live license!" Microsoft announced. There are also consumer and business editions for Windows 10 version 1903 available.
Developers are encouraged to update their dev environment. "We recommend IT administrators start validating the apps, devices and infrastructure used by their organizations at that time to ensure that they work well with this release before broadly deploying."
If you are developers, you can also start testing the Windows 10 May 2019 Update now. Update your OS to Windows 10 May 2019 Update by using the Release Preview ring first. Then go into Visual Studio 2017 or 2019 and grab the new SDK. To get on the Release Preview ring, you can follow the steps in this post: How to Get Windows 10 May 2019 Update Ahead of Schedule.
More details about the Windows 10 May 2019 Update SDK released today can be accessed in Microsoft's official blog.
You may also like to check out:
It remains to be seen when Microsoft will offer ISOs for the Windows 10 May 2019 Update to the general public. Let's stay tuned.
Recommended Download