How to Troubleshoot 5GHz Wi-Fi Not Showing Up in Windows 10
Jun. 24, 2022 / Updated by Bessie Shaw to Windows 10
Nowadays, dual-band wireless routers are very popular, which contain both 2.4 GHz and 5 GHz. If your desktop or laptop also supports 5GHz Wi-Fi, you could get a faster and smoother Internet connection. After upgrading to Windows 10, your 5GHz Wi-Fi doesn't work or disappear. Don't tear your hair out. Here's how to fix the 5GHz Wi-Fi not showing up or not working in Windows 10 issue if your PC supports 5GHz, also applied to Windows 10 Creators Update, Windows 10 Fall Creators Update and Windows 10 April Update 2018.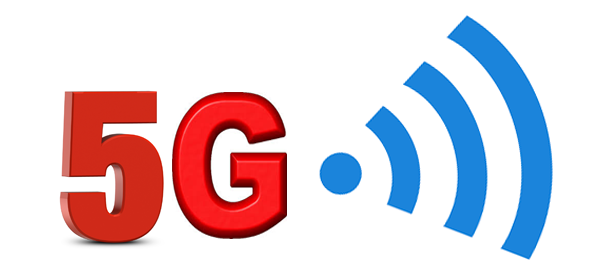 2.4GHz WiFi and 5GHz WiFi
802.11a, 802.11g and 802.11n can work on both 2.4GHz and 5GHz, and 802.11ac can only work on 5GHz. There are two primary differences between 2.4GHz and 5GHz: interference and range.
1. The 2.4GHz is way more crowded than 5GHz, and devices on 2.4GHz run into more interference than on 5GHz. The 5GHz band has 23 available channels for devices, while the 2.4 GHz has only 3 channels.
2. The 2.4GHz has a further range compared with 5.0GHz band, and goes through walls better. The 5GHz is limited to indoor use only.

These WiFi-related posts may also interest you:
Fix 5GHz Wi-Fi Not Showing Up after Upgrade to Windows 10
After Windows 10 upgrade, the most common reason for 5GHz WiFi not showing up or not working is the inappropriate wireless adapter driver. After you download and install the suitable adapter driver for Windows 10, the 5GHz WiFi will appear.
You could head over to the official website of your router's manufacturer to manually download the wireless adapter driver. Alternatively, you could try an easy-and-quick automatic drivers update utility Driver Talent, which can help you instantly download the genuine adapter driver that fits your need.
Click the button below to get Driver Talent directly.

1. Scan Your PC
Click "Scan" to identify your outdated, corrupted or broken wireless adapter driver in seconds.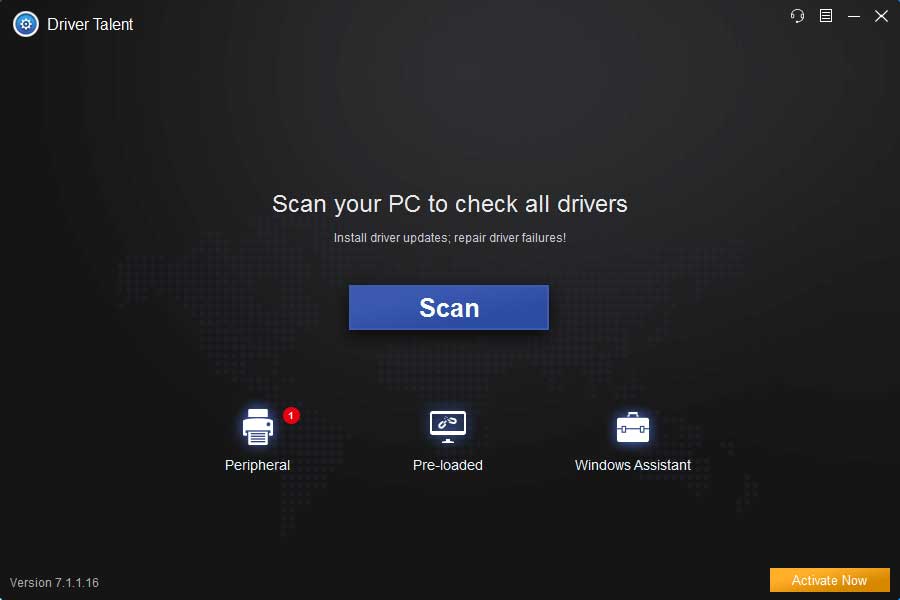 2. Download and Update Your 5GHz Adapter Driver
One-click "Repair" or "Update" to download and install the most compatible wireless network adapter driver within quite a few minutes.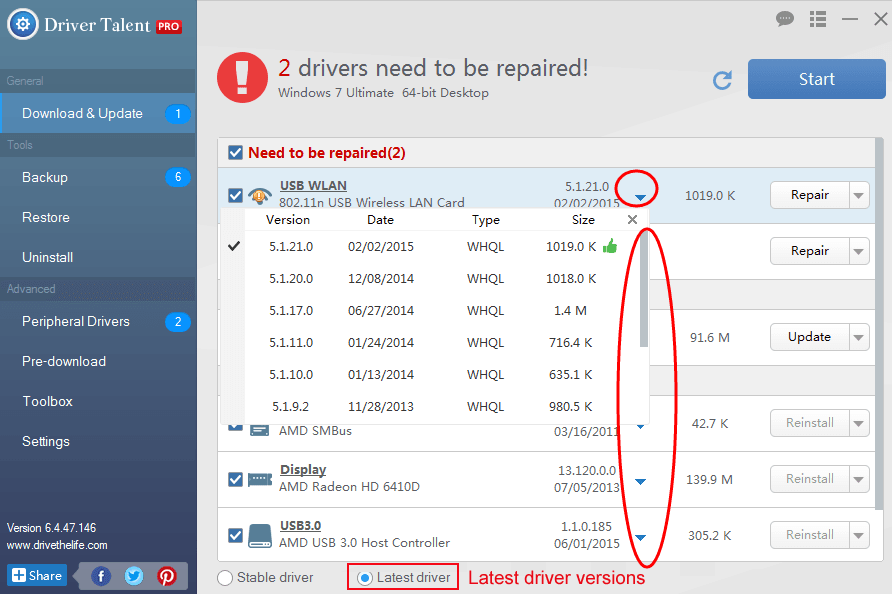 3. Reboot Your PC
Follow the on-screen instruction to reboot your desktop or laptop to make all change take effect.
Note: Keep in mind that back up your drivers before installing a new wireless network driver, which will be very convenient for you to restore the new driver to a previous version in some cases.
These WiFi-related posts may also interest you:
Improve 5GHz Signal Strength
If your 5GHz WiFi connection is very poor, you could try to adjust the placement and orientation of your wireless network adapter, or adjust the antennas of your adapter.
For more details about wireless adapter download and update, please see Quick Way to Free Download, Update Network Adapter Driver for Windows 10, 8, 7, XP, Vista
For no Wi-Fi available on Windows 10, please refer to this article Can't Connect to Wi-Fi on Windows – How to Fix It
You may also like to check out:
If you'd like to contribute other solutions to 5GHz Wi-Fi not showing up, 5GHz WiFi not connecting or not working issue, please leave comments below. If you encounter other problems after the latest Windows 10 update, you can also drop a line below or click the support menu on the left of this page for help. Hope you continue to have access to Windows 10 section as well as provide support.
Recommended Download