4 Fixes for Mouse Double Clicking Issue in Windows 10
Jun. 24, 2022 / Updated by Bessie Shaw to Windows 10
Recently, a lot of Windows 10 users report the mouse double clicking issue. The mouse keeps clicking twice when typing and clicking. If your Logitech or Razer mouse keeps double clicking, don't be frustrated. Here are top 4 ways to get rid of the problem, also applied to Creators Update, Fall Creataors Update 1709 and April 2018 Update 1803.
1. Update the Mouse Driver to Fix Mouse Double Clicking Issue
In many cases, the outdated or corrupt mouse driver could trigger the mouse double clicking, mouse moving on its own or mouse cursor disappears issue in Windows 10 (Creators Update, Fall Creators Update 1709 or April 2018 Update). To check out your mouse driver condition, it's highly recommended to use a driver update utility like Driver Talent to do it.
Click the download button below to grab Driver Talent directly. No viruses. No trojans.
Take the 3 easy steps to download the correct mouse driver for Windows 10 with Driver Talent.
Step 1. Scan Your PC
Launch Driver Talent. Click "Scan" to identify all your outdated, corrupt, broken or missing drivers, including your mouse driver.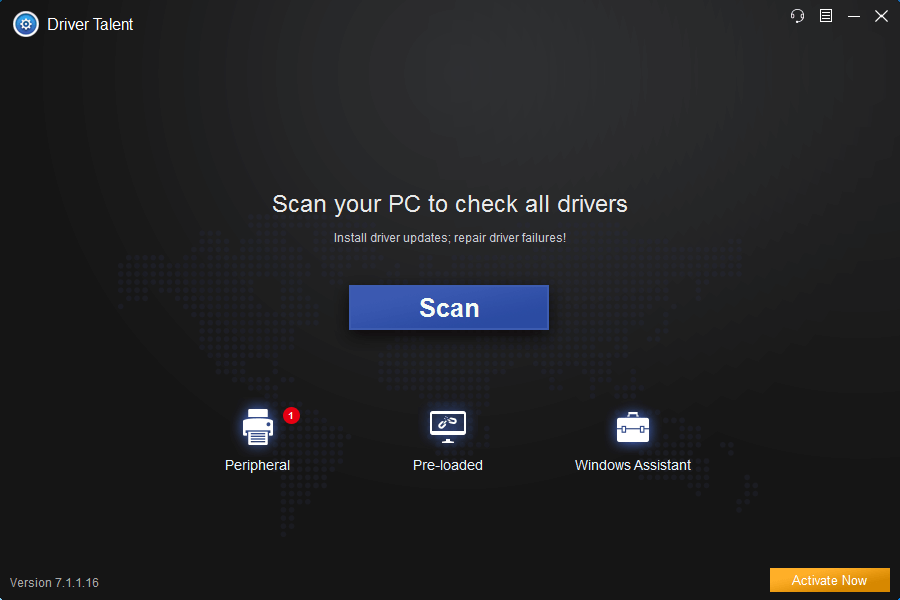 Step 2. Update Drivers to Resolve Mouse Double Clicking Problem
Click "Update" to update your outdated mouse driver to the latest version. Click "Repair" to fix other problematic drivers immediately.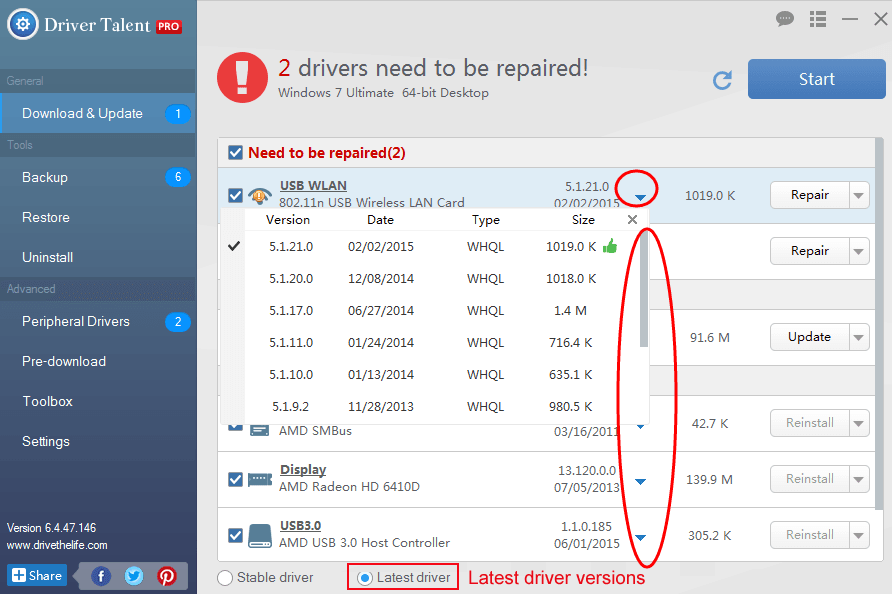 Step 3. Reboot Your PC
Reboot your PC to allow changes to take effect.
See Also: How to Free Download Mouse Driver for Windows Desktop/Laptop
2. Disable the Touchscreen
If you use a touchscreen PC, you could also try to disable the touchscreen to fix the mouse double clicking issue, because your mouse may be interfered with your touchscreen. Do the following these steps:
Step 1. Open Device Manager.
Step 2. Locate the Human Interface Devices entry and expand it.
Step 3. Locate your touchscreen and right-click on it.
Step 4. Click Disable.
3. Disable Single-Click
According to users, if you enable the single-clicking propriety, the mouse keeps double clicking problem could occur. To disable it, take these steps:
Step 1. Open a File Explorer window.
Step 2. Switch to the View tab, click Options.
Step 3. Click the General tab, under the Click items as follows header, select the option Double-click to open an item (single-click to select).
4. Use a Different Mouse
If your mouse is faulty, the mouse clicking twice issue can also exist. You could use another mouse to check whether the problem is gone.
You may also like to check out:
If your mouse double-clicking problem still exists, don't hesitate to leave comments below for further technical assistance.



Recommended Download