How to Connect a Bluetooth Speaker/Headphone to a Windows 10 PC
Jun. 24, 2022 / Updated by Bessie Shaw to Windows 10
Want to connect a Bluetooth speaker or headphone to a Windows 10 PC for wireless audio playback, but don't know how to get started? This article will show you how to connect your Bluetooth devices in Windows 10.
Connecting a Bluetooth Speaker/Headphone to a Windows 10 PC
It is super easy to connect a Bluetooth speaker or headphone to a Windows 10 PC. Follow the step-by-step guide and learn how to quickly connect any Bluetooth device to Windows 10 on your computer.
Step 1. Open the Settings App and select Devices.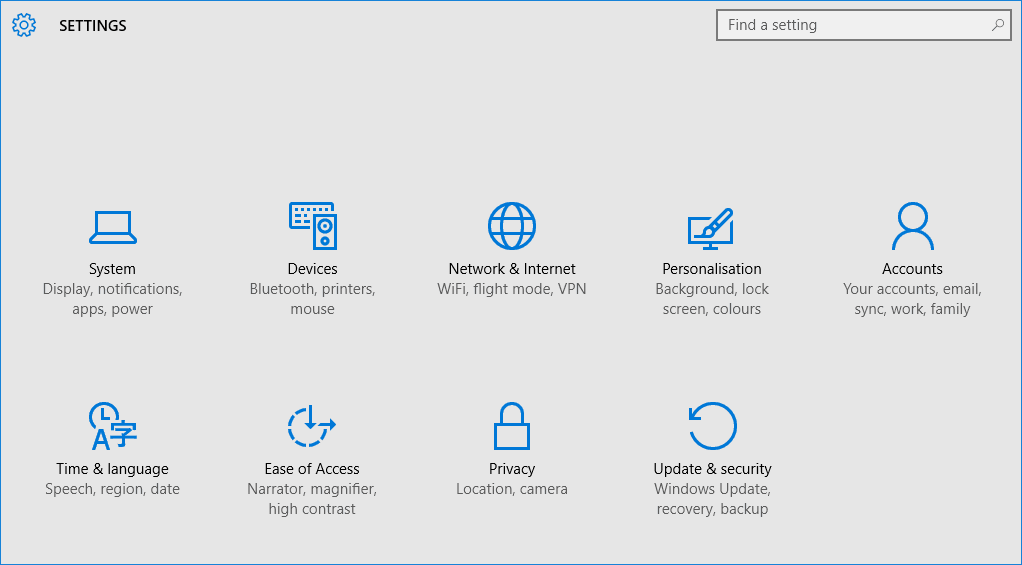 Note: Windows 10 has 2 types of settings: the Settings app and the advanced Control Panel Settings. We need to open the simplified Settings App to connect a Bluetooth device to Windows 10.
Step 2. Click the Bluetooth tab and make sure the Bluetooth switch is on.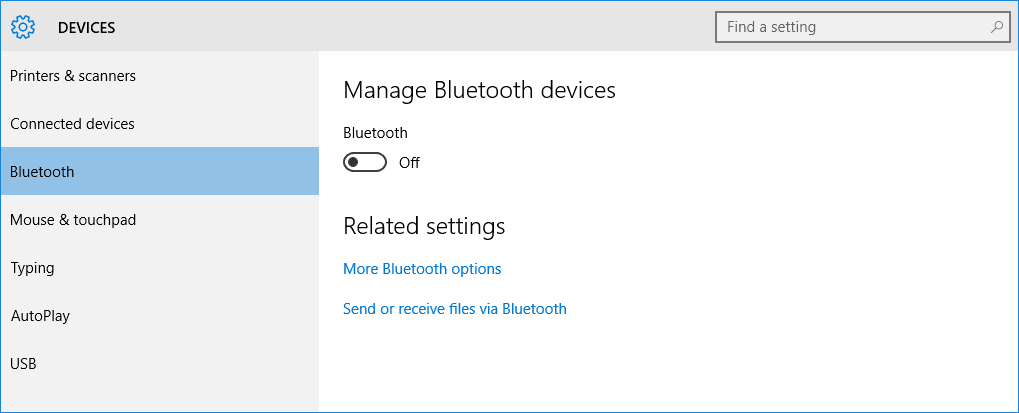 Step 3. Turn on your Bluetooth speaker or headphone and set it into pairing mode by pressing and holding the Bluetooth button till a flashing light appears.
Step 4. Once your Bluetooth device is in pairing mode, select your device when it pops up.
Step 5. Click Pair.
When your Bluetooth speaker or headphone is successfully connected to your Windows 10 PC, the "Connected" label will display under your device name.
Bluetooth Drivers Download in Windows 10
When you try to connect a Bluetooth speaker or headphone in Windows 10, your computer may not recognize your Bluetooth devices or you may come across the "Bluetooth peripheral device driver not found" error. In these instances, the big culprit is your outdated or missing Bluetooth drivers. You need to download and install updated Bluetooth drivers for Windows 10.
The easiest and quickest method is using a driver update utility like Driver Talent, which could automatically download and install all genuine Bluetooth drivers in Windows 10, such as Atheros Bluetooth drivers, Dell Bluetooth drivers, Intel Bluetooth driver, Broadcom Bluetooth driver, Asus Bluetooth drivers, Lenovo Bluetooth drivers, etc..
Click the button below to get Driver Talent directly.
Follow these 3 easy steps to download and update Bluetooth drivers in Windows 10
Step 1. Scan Your PC
Launch Driver Talent. Click "Scan" to make a full scan of your PC to identify your Bluetooth driver issue.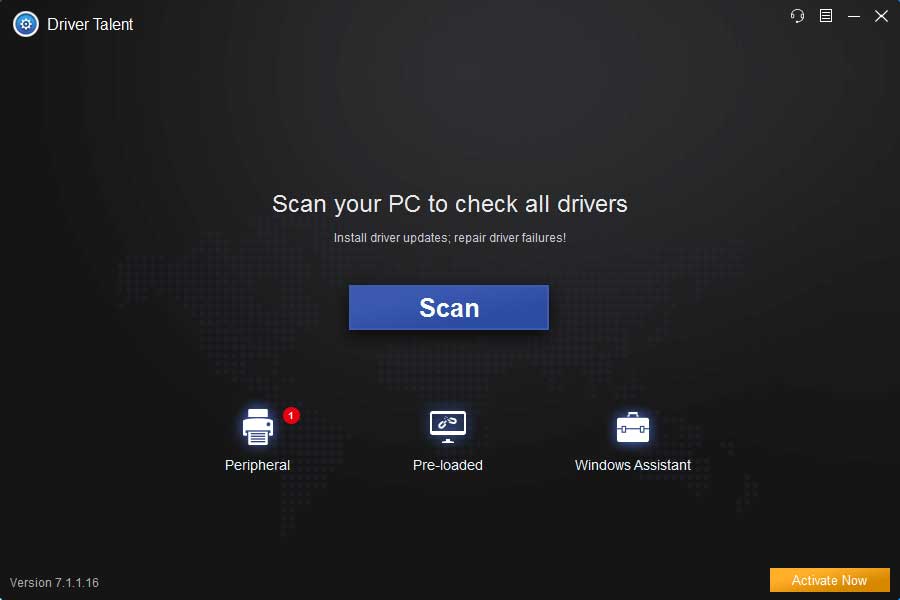 Step 2. Download and Install Bluetooth Drivers for Windows 10
If there is outdated, corrupted, broken, damaged or missing Bluetooth driver, click "Repair" in the "Drivers Status" tab to fix the driver issue by downloading and installing the best-matched Bluetooth driver for Windows 10 in seconds. You could also click "Update" to keep your Bluetooth driver up-to-date. But don't update what ain't broken.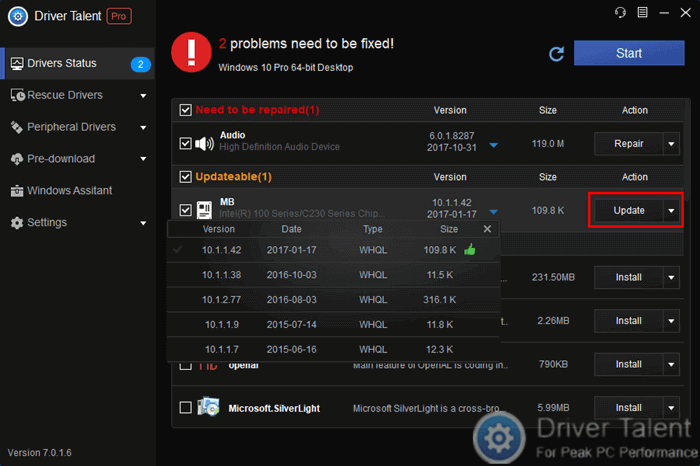 Step 3. Restart Your PC
Once the Bluetooth driver installation process is completed, restart your PC for changes to apply.
Note: It's also worth noting that Driver Talent comes with other premium features, such as drivers backup, drivers restore, system restore, drivers pre-download for another PC, PC Repair, hardware detection, VR support check and PC speed up, etc..
If you encounter problems about connecting a Bluetooth speaker or headphone to a Windows 10 PC, make sure to comment below.
See Also:
Company
Driver Talent is a professional Windows driver download and update utility from drivethelife.com, a professional team of OSToto Co., Ltd. Since the establishment in 2009, the team has been working hard to develop computer and Internet software so as to improve the work and lives of people. Our products are well received by people from all over the word.
Our Spirit
"User-centric Design, Technology Fundamental, Principles Open"
Our Products
Driver Talent, Driver Talent for Network Card, ExplorerMax
Recommended Download