Microsoft Adds More CPUs to Windows 11 Compatibility
Dec. 30, 2021 / Updated by Vivi to News
Since its official announcement at an event on June 24, at 11 a.m. ET, Windows 11 has been one of the hottest topics around the world. As the official Windows 11 is on the way, many people want to know whether their devices are compatible with the Windows 11 operating system. But during these months, some changes on the technical requirements and supported hardware have been made. To expand compatibility with systems, Microsoft has added more CPUs to Windows 11.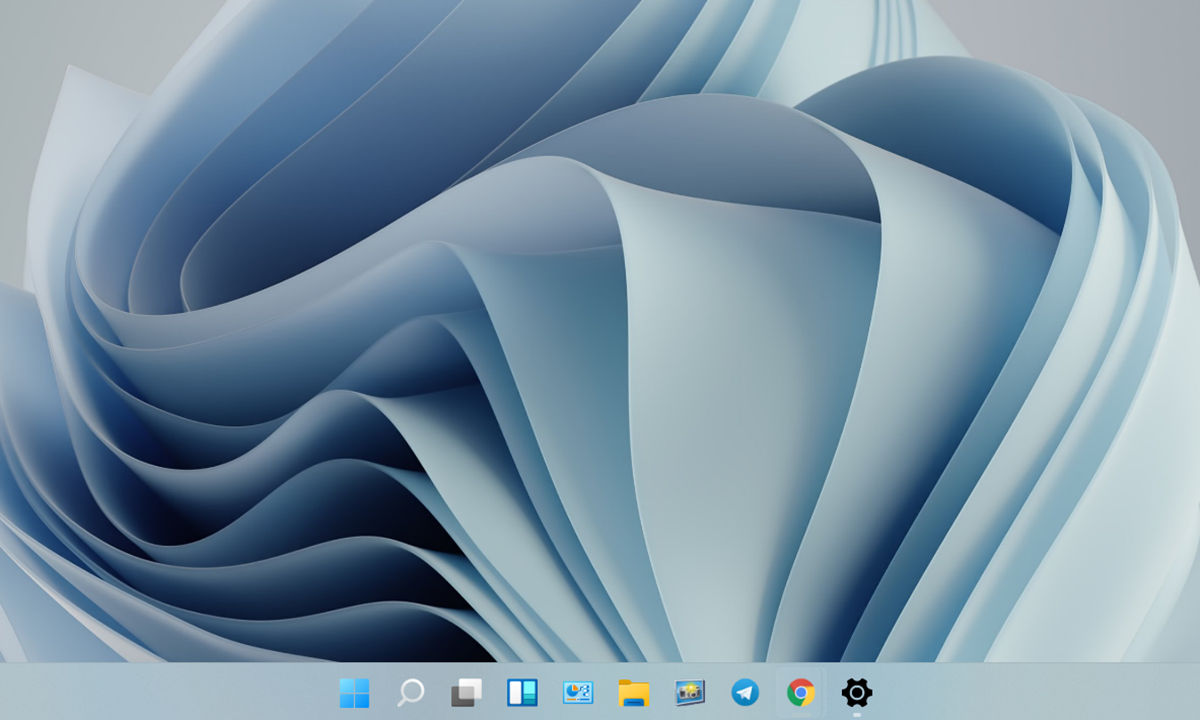 Microsoft has added Windows 11 support for some 7th Gen Intel CPUs. The newly added CPUs are listed below:
Intel Core i5-7640X
Intel Core i7-7740X
Intel Core i7-7800X
Intel Core i7-7820HQ
Intel Core i7-7820X
Intel Core i7-7900X
Intel Core i7-7920X
Intel Core i9-7940X
Intel Core i9-7960X
Intel Core i9-7980XE
It seems that the update of this list only benefits users of flagship products like Surface Studio 2 and Dell Precision. Besides this, merely 8th generation and newer processors can run the new operating system. Microsoft has admitted in a statement, saying that older chips can still run Windows 11 by downloading the operating system with Media Creation Tool. But Microsoft has also warned that they will not provide support for old devices which are not compatible with the Windows 11 operating system, and the incompatibility may cause some performance issues.
Other articles related to Windows 11:
1.Windows 11 ISO Files Are Available Now
2. Attention: Windows 11 is leaked
3. Windows 11 Was Made for PC Gamer
4. Windows 10 Coexists with Windows 11
5. Upgrading Windows 7 to Windows 11 Requires Extra Steps
6. Dislike Windows 11? You Can Easily Move Back to Windows 10 within 10 Days
7. Blue Screen of Death Will Turn Black in Windows 11
Recommended Download