Microsoft Blocked Windows 10 October 2018 Update on Devices with Morphisec Protector
Jun. 14, 2022 / Updated by Bessie Shaw to News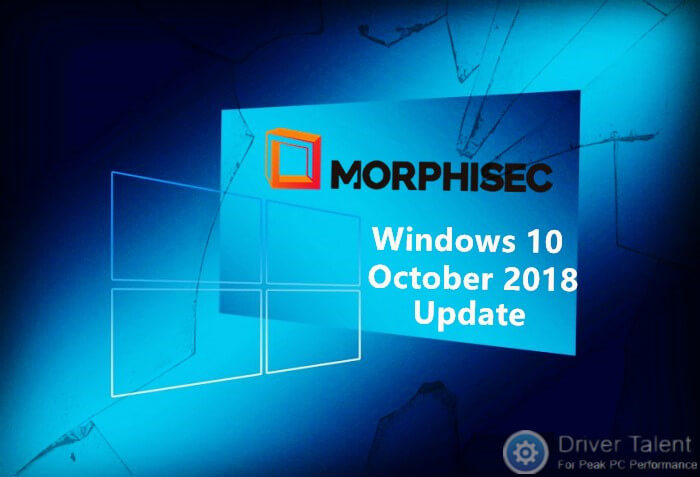 It's been two months since the initial launch of Windows 10 October 2018 Update (also known as Windows 10 version 1809) but reports on issues have never been interrupted. In the meantime, Microsoft has blocked the upgrade four times for certain devices due to some major issues.
On December 1, the company confirmed a new issue that the applications using Morphisec Software Development Kit may impact users' ability to save Microsoft Office documents. Therefore, it blocked the upgrade on the devices with these applications.
"Microsoft and Morphisec have identified an issue on devices that have installed Morphisec Protector or another application that uses the Morphisec Software Development Kit (SDK) including: Cisco AMP for Endpoints. These applications may impact customers' ability to save Microsoft Office documents." The company explained.
You may also like to check out:
If you have upgraded to Windows 10 October 2018 Update and are stuck in the issue of saving documents in Microsoft Office, you are suggested to address the issue by uninstalling the affected application and getting updated versions from respective vendors when available.
Microsoft now is working with Morphisec and Cisco to address this issue in updated versions of their applications. It's expected to release the fix on the coming Patch Tuesday this month. Let's wait and see.
The Windows 10 October 2018 Update is not stable yet. You'd better not install it so early. For more common fixes to other computer issues, please access to the Resource section on this site.
Recommended Download