Windows 10 Version 1809 Is Blocked on Some Devices with Intel Drivers
May. 28, 2019 / Updated by Bessie Shaw to News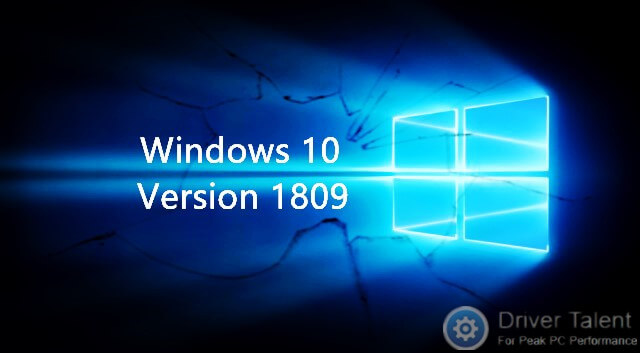 After a long wait, Windows 10 version 1809 (also known as Windows 10 October 2018 Update) was re-released last week. Even after more than a month of repair and adjustment, there's still a steady stream of reports on issues such as the intermittent interruptions in wireless network issue, the blue screen issue on the devices with AMD Radeon HD 2000/4000 series display cards, and the no sound issue on some HP devices.
And today, due to the conflict between some Intel display drivers and the new version, Microsoft blocks some devices with these drivers from installing Windows 10 version 1809.
According to the company, the Intel display drivers (version 24.20.100.6344 and version 24.20.100.6345) unintentionally released in September are incompatible with Windows 10 version 1809. Therefore, once the devices with these drivers upgrade to Windows 10 version 1809, the audio playback from a monitor or television connected to a PC via HDMI, USB-C or Display port may not function correctly. Currently Microsoft is working with Intel to expire these display drivers and it promises to provide a resolution in an upcoming release.
Read Also:
How to determine if your computer is affected by this issue?
If you have installed Windows 10 version 1809 on your computer, you can take the following steps to see if it is affected by this issue. Do like this:
Step 1. Right click on the Start button and select Device Manager to open it.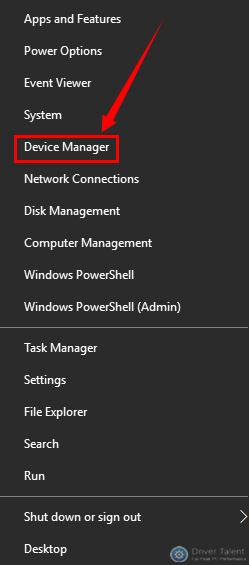 Step 2. Locate Display adapters and double click on it to expand it.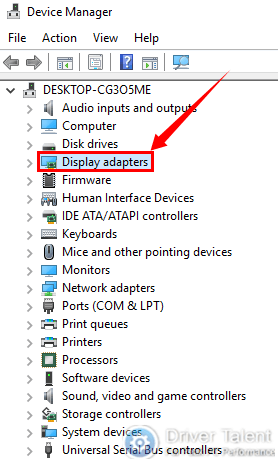 Step 3. Right click on the Intel HD Graphics device and select Properties from the pop-up menu.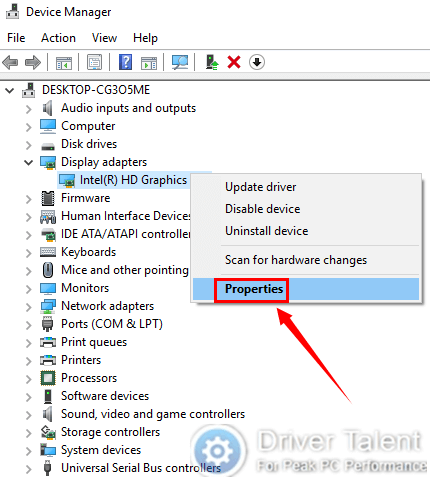 Step 4. Get to the Driver tab and check if your driver version is 24.20.100.6344 or 24.20.100.6345.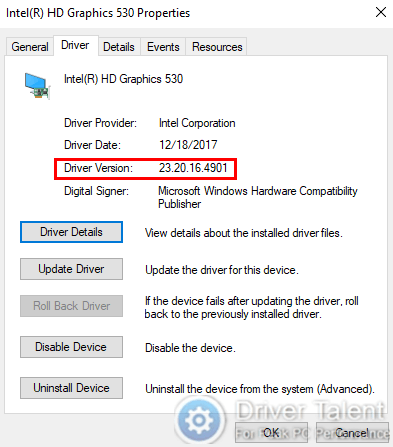 If your driver version is either 24.20.100.6344 or 24.20.100.6345, it means your computer is affected by this issue. Then you need to contact Microsoft for technical support. There is no definitive solution at present. Maybe you can try to roll the driver back to the old version or uninstall it. But the best way is to wait for the resolution from Microsoft.
For more common fixes to other computer issues, please access to the Resource section on this site.
Recommended Download