Microsoft Released New Patch to Fix the Security Issue of Cortana
Jun. 08, 2020 / Updated by Bessie Shaw to News
On the past Tuesday (June Patch Tuesday), Microsoft released several security updates to patch nearly 50 security flaws in Windows, Office, SharePoint, and the Internet Explorer and Edge web browsers, including a patch to the security flaw in Cortana, a virtual assistant created by Microsoft.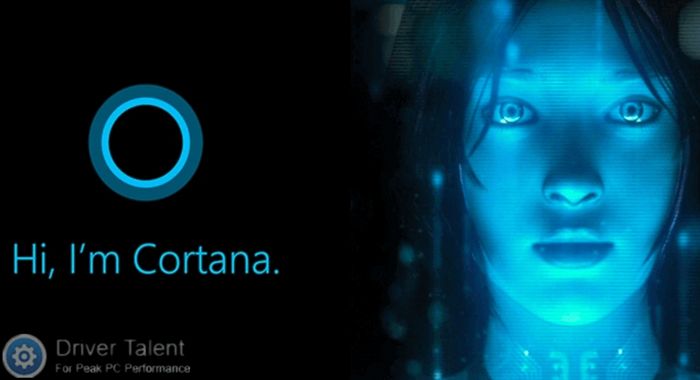 What's the security vulnerability Cortana caused?
As we know, Cortana is a good helper, as well as a functional search engine on Windows 10. Like all digital assistants, it is supposed to make life easier by organizing data and providing helpful information when it is needed. However, every coin has two sides. These powerful features also cause much security vulnerability. Researchers from McAfee found a bug that hackers can get access to a locked computer in Windows 10 by using Cortana. This vulnerability stems from Cortana's ability to listen for commands even if the computer is locked, combined with regular indexing that makes files accessible in the search function of Cortana. What's more, it is also accessible to index and execute files from a USB drive via using Cortana.
How to deal with these vulnerabilities?
Fortunately, such vulnerabilities cannot be remotely executed. Hackers need to access to a physical machine at first if they want to do any damage. So it may not cause large-scale data leakage. And now Microsoft has dealt with this issue by releasing security update on this Tuesday. Based on security considerations, it is highly recommended to download the latest updates as soon as possible to ensure that the operating system remains up-to-date for increasing security. If you cannot get the latest update yet, turn off Cortana on the lock screen to prevent any attacks.
More updates on June Patch Tuesday
On this June Patch Tuesday, there are also two patches released. They are KB4284835 (OS Build 17134.112) for Windows 10 version 1803 (also known as Windows 10 April 2018 Update) and KB4284819 (OS Build 16299.492) for Windows 10 version 1709 (also known as Windows 10 Fall Creators Update). The KB4284835 update addresses many issues including which caused systems to start up in a black screen after updated to the Spring Creators Update.
Also read: Fix: Black Screen after Windows 10 April 2018 Update 1803
Note: It's highly recommended to use a professional driver manager like Driver Talent to backup the important drivers and create a system restore point before any system change in case the computer runs into problems.
These updates are currently available to download. If you encounter Windows update problems during the update process, don't hesitate to leave comments below. More solutions to Windows 10 update issues can be accessed in Windows 10 section on this site.
Recommended Download