Nvidia GeForce Game Ready 417.71 WHQL Driver Released
Jun. 14, 2022 / Updated by Bessie Shaw to News
Los Angeles, Calif. - Jan. 15th, 2019 - Nvidia rolled out its WHQL-certified GeForce Game Ready 417.71 driver on January 15, 2019 to provide support for the latest GeForce RTX 2060 graphics cards and G-SYNC compatible monitors. Let's take a quick look at what're the highlights of Nvidia GeForce 417.71 driver.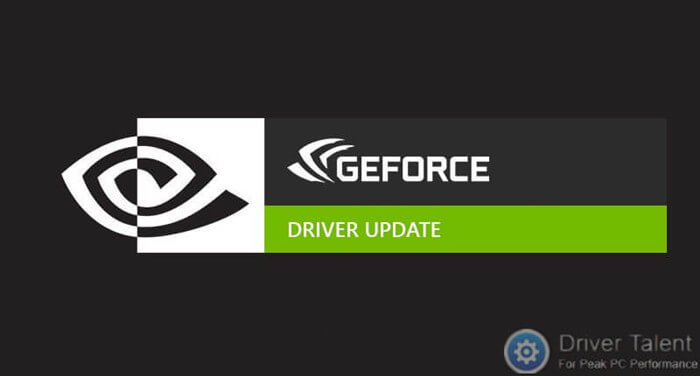 Gaming Technology
Includes support for NVIDIA GeForce RTX 2060 graphics cards as well as support for G-SYNC compatible monitors.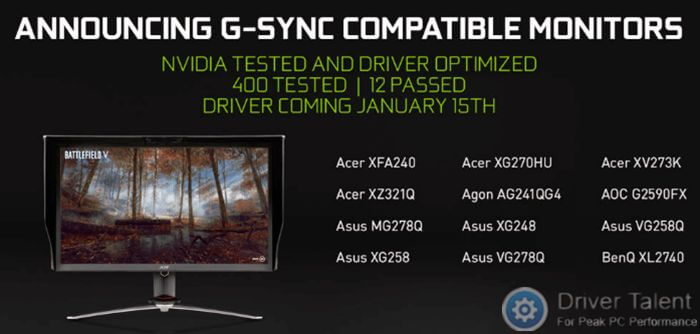 Bonus Tip: To get common fixes for some gaming issues, you can access the Gaming Solutions section on this site.
3D Vision Profiles
Added or updated the following 3D Vision profiles:
Software Module Versions
nView - 149.34

HD Audio Driver - 1.3.38.4

NVIDIA PhysX System Software - 9.18.0907

GeForce Experience - 3.16.0.140

CUDA - 10.0
Product Support
Added support for GeForce RTX 2060 graphics cards.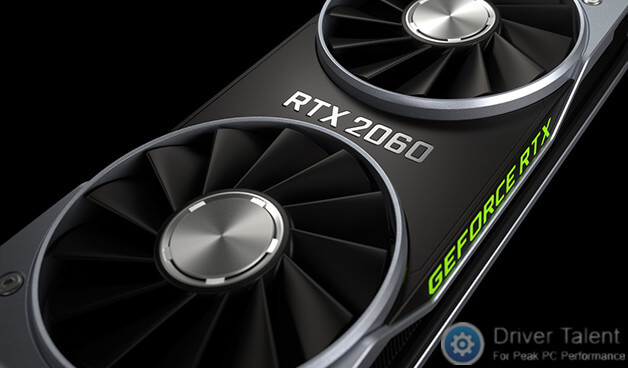 Fixed Issues in Version 417.71
[GeForce GTX 1080]: GPU clock speed does not drop to idle when three monitors are enabled. [2474107]

Black screen when resuming from monitor sleep on some DisplayPort monitors. [2457142]

[Notebook]: Fixed lockup that occurred when resuming from sleep on MSI GT83 notebook. [2456849]

[GeForce GTX 1060 Notebook][Gu Jian Qi Tan 3]: The application hangs during launch. [200477252]

Fixed black screen on BenQ XL2730 monitor at 144Hz refresh rate. [2456730]

[Windows 7][G-SYNC]: Game FPS drops when G-SYNC is used with V-Sync. [200473408]

[SLI][3D Gaming][TU104][PG 180][Multiple apps][Win10RS5x64]Blocky Corruption when application is switched to certain resolutions. [200465152]

[Shadow of the Tomb Raider]: Fixed occasional application crash in DirectX 12 mode. [200464716]
Open Issues in Nvidia GeForce 417.71 WHQL Driver
Windows 10 Issues
[SLI][Shadow of the Tomb Raider][G-SYNC]: Flickering occurs in the game when launched with SLI, HDR, and G-SYNC enabled. [200467122]

[HDR][Ni no Kuni 2]: Enabling HDR causes the application to crash when launched. [2483952]

[ARK Survival]: Multiple errors and then blue-screen crash may occur when playing the game. [2453173]

[Firefox]: Cursor shows brief corruption when hovering on certain links in Firefox. [2107201]

[G-SYNC]: Random flickering occurs when connecting G-SYNC monitor + non-GSYNC HDMI monitor with G-SYNC enabled. [2399845]
Operating System Issues
(To work around this issue, you can open the NVIDIA Control Panel > Change Resolution page, select "Use NVIDIA color settings", then set the Output color depth to 8 bpc.)
Now the Nvidia GeForce 417.71 WHQL driver is available. You can download it from Nvidia's website or via the GeForce Experience app on Windows. To see the complete release notes, you can click here.
Note: Don't forget to create a system restore point before you install this new GeForce Game Ready driver. If the computer runs into issues after the driver installation, you can perform a system restore to resolve them quickly. It is also highly recommended to use a professional driver manager like Driver Talent to back up all the drivers on your computer.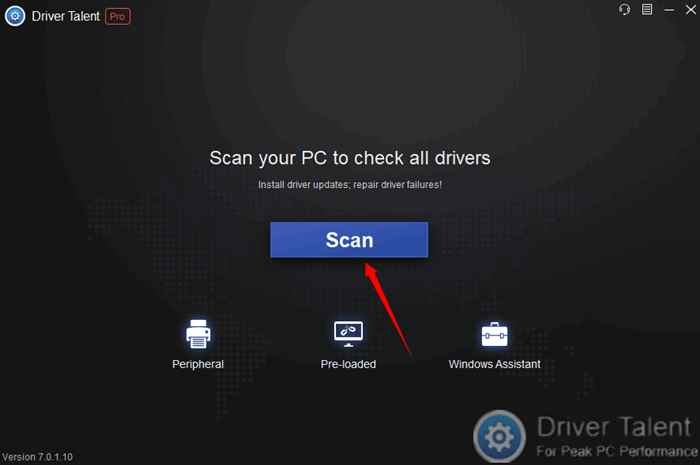 You may also like to check out:
Welcome to leave comments below if you have any questions. You are also welcomed to share your experience of using this new driver here. For more solutions to driver-related issues, please go to the Windows Driver Solutions section on this site.
Recommended Download