NVIDIA GeForce Game Ready for Hitman 3 and Sniper Elite 5: Graphics Driver 512.95
Jul. 19, 2022 / Updated by Vivi to Windows Driver Solutions
What's new in NVIDIA GeForce Game Ready 512.95?
NVIDIA has released GeForce Game Ready 512.95 WHQL.This graphics driver enables users to gain the best day-0 gaming experience for HITMAN 3 –Year 2 update, which adds ray tracing and DLSS to over double framerates. This new display driver also supports some new games such as Sniper Elite 5, and My Time at Sandrock.
In addition, NVIDIA Graphics Driver 512.95 has fixed the flag and banner flickering issue in Grid 2019 and the Direct3D-related Crash Dumps in Adobe Premiere Pro. Also, thanks to the Graphics Driver 512.95, users of Adobe Premiere Pro now are able to modify the Image Sharpening setting.

How to download NVIDIA GeForce Game Ready 512.95?
You can go to NVIDIA's official website, download and install Graphics Driver 512.95 manually. Or more simply and quickly, you can choose a professional driver updater, like Driver Talent, which can automatically download and install the latest driver for you.

Now download Driver Talent and buy Pro version. Then follow the three easy steps below to get GeForce Game Ready driver 512.95.

Step 1. Click the "Scan" button.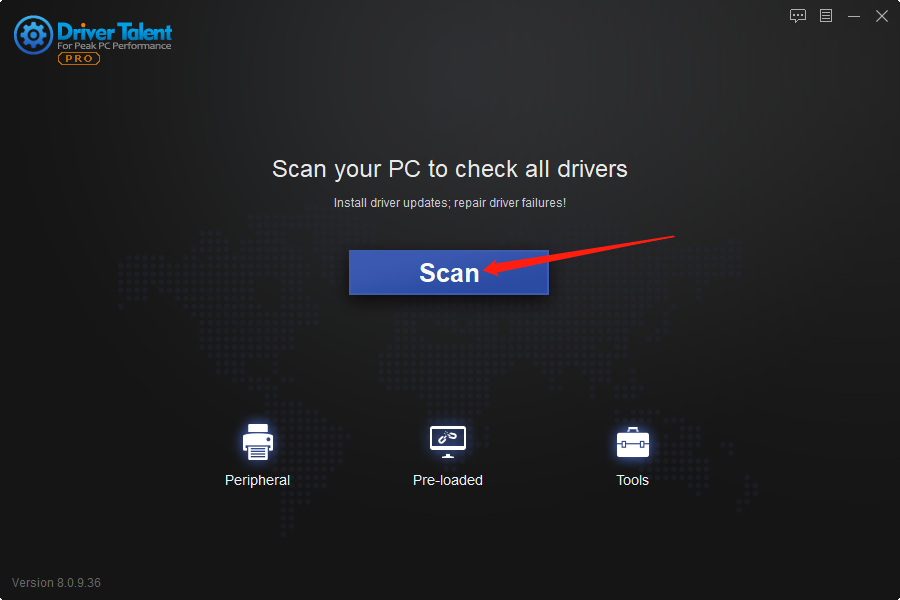 Step 2. Update the driver.
Click the "Update" button beside the driver version to download the driver you need or click "Update All" to update all outdated drivers for your devices.
Step 3. Restart the PC.
Done! Now you have successfully downloaded and installed NVIDIA GeForce Game Ready 512.95.

Read more:
1. What Are Nvidia Game Ready Drivers?

2. How to Download GeForce Game Ready Driver 511.65

3. How to Download GeForce Hotfix Driver 511.72

4. Where Can I Find Game Ready Driver: Nvidia GeForce 511.79

5. How to Fix Epic Games Launcher Unsupported Graphics Card Error
Recommended Download