Nvidia Released GeForce 417.01 Driver for Darksiders III
Jun. 14, 2022 / Updated by Bessie Shaw to News
Nvidia released its WHQL-certified GeForce Game Ready 417.01 driver on Nov. 26th, 2018 to optimize Darksiders III and fix some bugs. Let's take a quick look at what're the highlights of Nvidia GeForce 417.01 driver.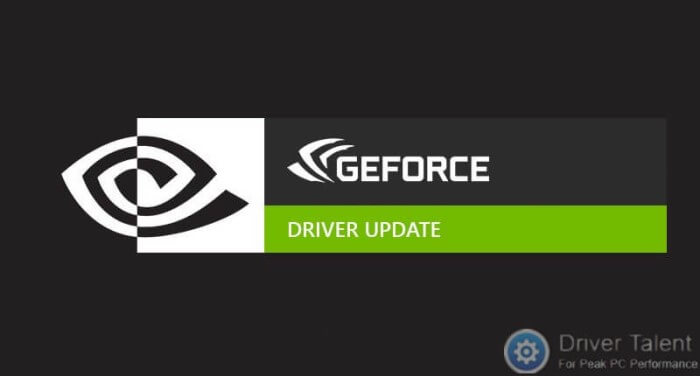 Game Ready
As a Game Ready driver, Nvidia GeForce 417.01 provides the optimal gaming experience for Darksiders III, which is expected to be released on Nov. 27th, 2018.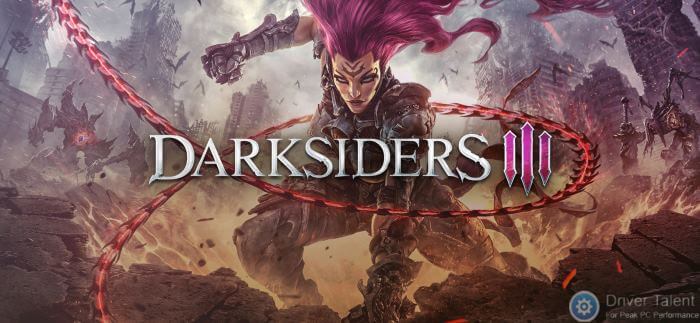 Bonus Tip: To get common fixes for some gaming issues, you can access to the Gaming Solutions section on this site.
Software Module Versions
nView - 149.34

HD Audio Driver - 1.3.38.4

NVIDIA PhysX System Software - 9.18.0907

GeForce Experience - 3.16.0.122

CUDA - 10.0
Fixed Issues in Version 417.01 WHQL
Monitor refresh rates higher than 30 Hz cannot be applied on 4k monitors. [2423614]

Frame Rate Limiter 2 may not work. [2423316]

[Turing GPUs]: Event ID 14 error may occur if CSM is disabled in the system BIOS. [2434721]

[GeForce TX 650]: Shadowplay recordings are corrupted. [2416982]

[G-Sync]: G-sync may not disengage after exiting games. [2418574]

[GeForce Experience][Ansel]: Ansel images appear incomplete when the resolution is set to 30x or greater. [2082395]
Open Issues in Nvidia GeForce Version 417.01
Windows 10 Issues
[GeForce GTX 1080Ti]: Random DPC watchdog violation error when using multiple GPUs on motherboards with PLX chips. [2079538]

[Firefox]: Cursor shows brief corruption when hovering on certain links in Firefox. [2107201]

Display corruption may occur on higher refresh rate DisplayPort monitors upon resume from sleep mode. [2438988]

[G-Sync]: Random flickering occurs when connecting G-sync monitor + non-G-Sync HDMI monitor with G-Sync enabled. [2399845]
Operating System Issues
(To work around, open the NVIDIA Control Panel -> Change Resolution page, select "Use NVIDIA color settings", then set the Output color depth to 8 bpc.)
Now the Nvidia GeForce version 417.01 driver is available. You can download it from Nvidia's website or via the GeForce Experience app on Windows. To see the complete release notes, you can click here.
Note: Don't forget to create a system restore point before you install this new GeForce Game Ready driver. If the computer runs into issues after installing the driver, you can perform a system restore to resolve them quickly. It is also highly recommended to use a professional driver manager like Driver Talent to back up all the drivers on your computer.
You may also like to check out:
Welcome to leave comments below if you have any questions as well as share your experience of using this new driver. For more solutions to driver-related issues, please go to the Windows Driver Solutions section on this site.
Recommended Download