How to Fix Brightness Issue after Windows 10 Creators Update
Jun. 24, 2022 / Updated by Bessie Shaw to Windows 10
Many users are annoyed by the brightness issue after Windows10 Creators Update(Fall Creators Update 1709 or April 2018 Update 1803), typical screen brightness bugs like brightness not working, brightness keeps dimming, and brightness control not working etc. Since upgrading to the Windows 10 Creators Update, the display brightness auto adjusts to full brightness and then dims 50% around after each reboot, fully out of control, which harshly affects the daily work and the game experience. Luckily, there are several workarounds can fix those Windows 10 brightness dimming and brightness control issues for the Creators Update. Just follow below solutions to get the brightness function back to normal.
Method 1. Update Display Drivers to Fix Windows 10 Creators Update Brightness Issue
For the most part, the infuriating rightness screen dimmer control bug after Windows 10 CU can be sorted into the software and driver compatibility issues since graphics drivers may go outdated or incompatible with the new Windows OS, the Creators Update. To update display drivers and fix the abnormal brightness on Windows 10, you can use a professional driver issue troubleshooter, say Driver Talent,to download and install the best-matched graphics drivers for the Creators Update.
Click the download button below to get Driver Talent seamlessly.
Follow the 3 steps to update the display driver and figure out the driver related brightness hitches on Windows 10 Creators Update.
Step 1. Identify for Problematic Drivers
Click "Scan" to check whether your graphics driver is compatible with Windows 10 Creators Update. Driver Talent will show you a list of all the outdated, missing, broken drivers installed on your computer after the scan.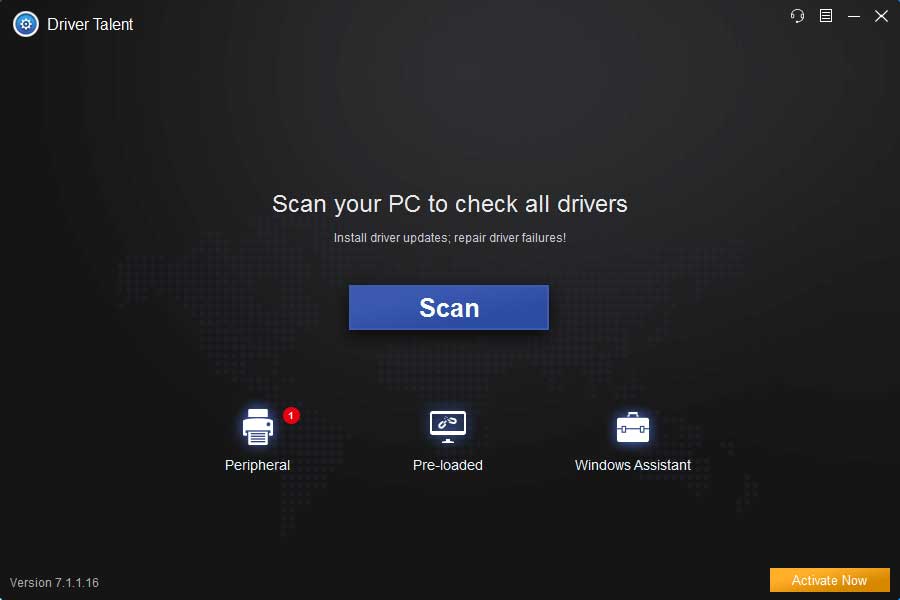 Step 2. Update the Display Driver for Windows 10
Note:To avoid any further computer issues like blue screen, black screen with cursor and so on caused by drivers crashes, you'd better back up drivers before performing any driver's updating.
Click "Repair" to fix the incorrect drivers by downloading the best-matched ones. You are also able to update them by clicking "Update".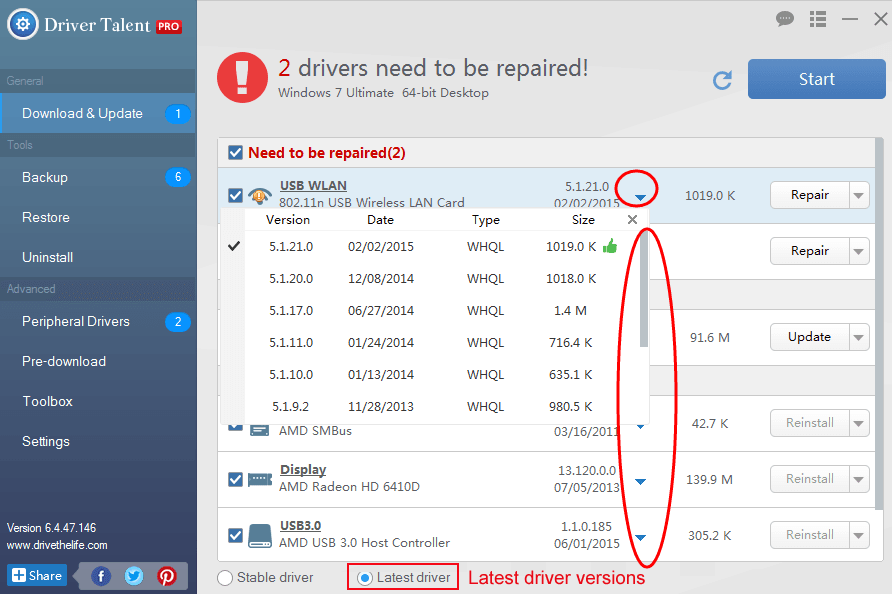 Step 3. Reboot Your Computer
Reboot your computer to make the newly updated display driver and other device drivers come into effect.
Method 2. Modify Task Scheduler to Prevent Windows 10 from Automatically Resetting the Brightness
Microsoft has officially acknowledged that Windows 10 Education editions are currently designed to set the screen brightness to 50% during every logon once you upgrade to Windows 10 Creators Update. If you want to seize back the brightness control authority and be able to change brightness arbitrarily, no matter lower the brightness or set it to full, you might as well try below steps.
1. Type Task Scheduler in the search box to choose Task Scheduler and then select the Run as administrator.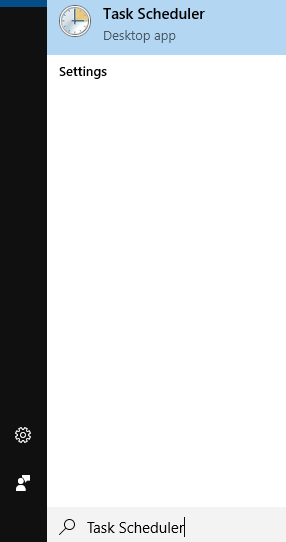 2. In the left pane, follow the path Microsoft >Windows >Display >Brightness.

3. Double-click BrightnessReset to open Properties.
4. Turn to the Triggers tab.
5. Select the "At log on" trigger and click the "Edit…" button to open the edit page.
6. Ensure the Enabled radio button is checked and then click on the radio button to clear it.
7. Click OK on the Edit trigger page and then click OK on the Properties page.
Method 3. Adjust the Screen Resolution for your Windows 10 Creators Update PC
According to a discussion on the dimming brightness bug after Windows 10 CU from the Steam community, reset the resolution of your Windows 10 computer helps to resolve the weird brightness issues when launching a game, such as dark screen brightness, flickering brightness etc. Below is how.
1. Lower your computer's resolution.
2. Launch the game where you met the brightness malfunction.
3. Alt-Tab to the desktop.
4. Reset Desktop resolution to normal.s
And then you should get rid of the dark brightness and be able to enjoy your game time.
You may also like to check out:
How to Fix Brightness Not Working in Windows 10
How to Fix AMD Issues after Windows 10 Creators Update
How to Fix Dim or Dark Screen in Windows 10
How to Fix Ghost Touch Screen Issues on Windows 10
Download & Update Graphics/Monitor/Display Driver
Fix the Display Not Compatible with Windows 10 Issue
That' all! Hope the above solutions in this post could be helpful for you to dispose of the screen brightness issues after Windows 10 Creators Update. If you find more tricks on fixing Windows 10 brightness control bugs after Creators Update, share with us in below comments section or go to the OStoto official forum for further discussion.
Recommended Download