2 Ways to Fix Kernel Power 41 Error after Windows 10 Update
Jun. 24, 2022 / Updated by Bessie Shaw to Windows 10
Suffering the Kernel Power 41 error after Windows 10 update? The Kernel-Power 41 error often occurs due to incorrect power settings or incompatible sound card driver. Here are 2 ways to to fix the Kernel Power 41 error in Windows 10, also applied to Windows 10 Creators Update 1709 and Fall Creators Update 1803.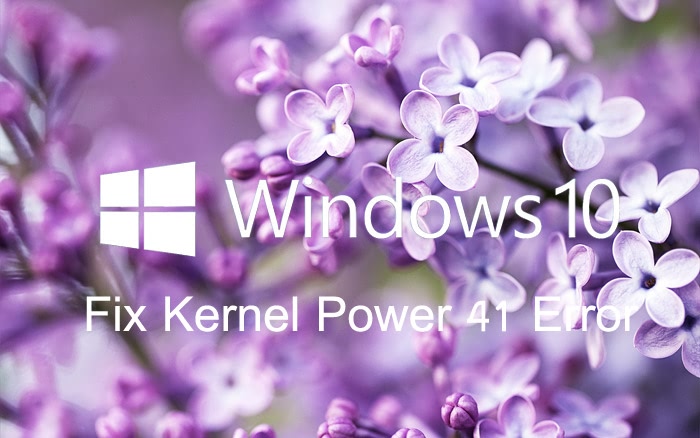 1. Update Sound Driver to Fix Kernel Power 41 Error after Windows 10 Update
In most cases, when you encounter the Kernel Power 41 error after Windows 10 update, you need to check your sound card driver, whether it is outdated, corrupt, broken or missing. Without the proper sound card driver for Windows 10, when you try to run certain applications, the Kernel Power 41 error will pop up, and your Windows may crash. To solve it, you could free download a professional driver download utility tool like Driver Talent to help you automatically repair or update your sound driver in 2 minutes.
Click the button below to download Driver Talent directly.

With Driver Talent, you could automatically download and update the appropriate audio driver for Windows 10 to fix the Kernel Power 41 error after Windows 10 update.
Step 1. Scan Your Computer
Click the "Scan" button. Driver Talent will start a full scan of your computer and identify all faulty drivers in seconds.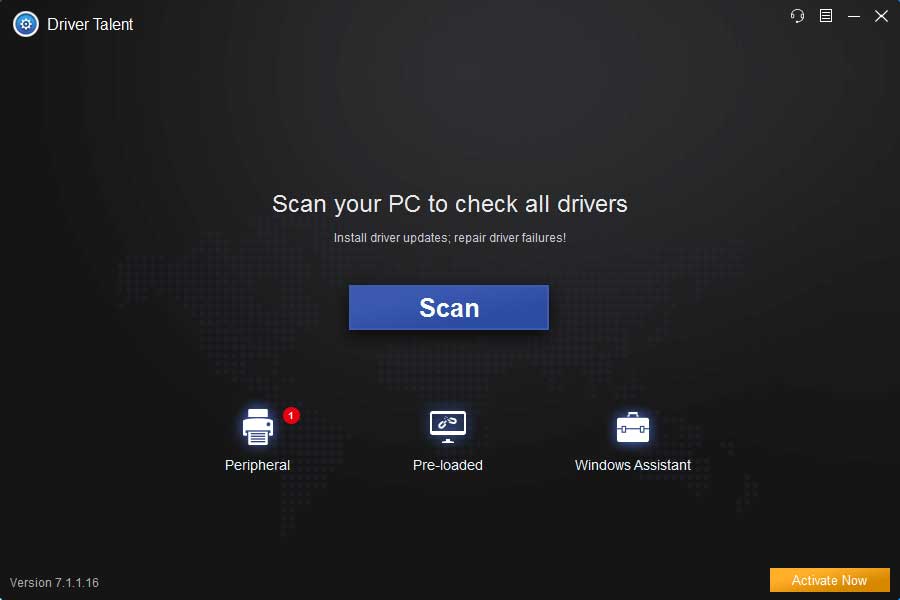 Step 2. Update Windows 10 Audio Driver
Once the problematic audio driver is identified, you could one-click "Repair" to fix it by automatically downloading and installing the best-matched audio driver behind the scene. Driver Talent also enables you to click "Update" to keep all your drivers up to date. But don't always update what ain't broken for stability reason.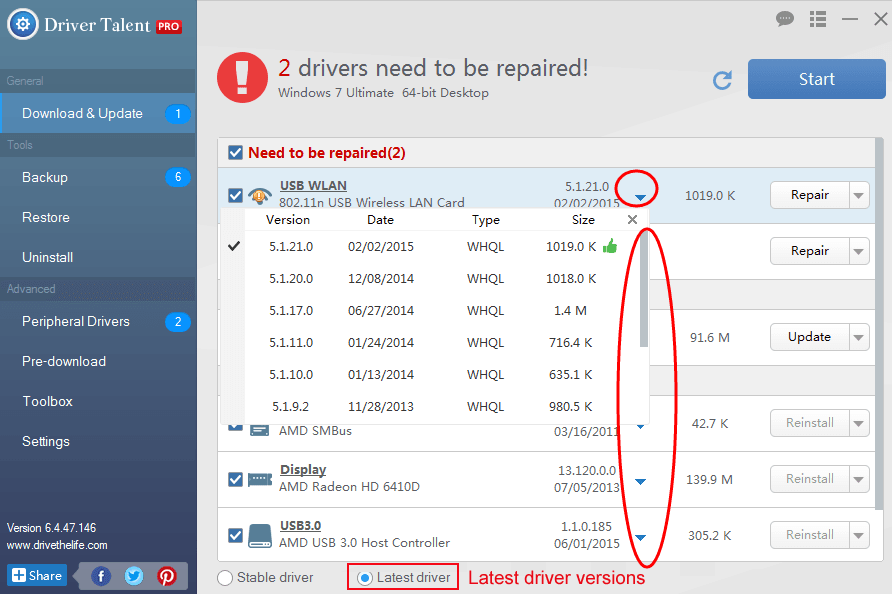 Step 3. Reboot Your Computer
Restart your computer once the installation of the audio driver is finished to apply the change.
Note: Bear in mind that back up you drivers with Driver Talent prior to a new audio driver update in case of driver crashes.
See Also:Free Download, Update Sound Card Drivers for Windows Laptop/Desktop
In addition to audio driver download and update, Drive Talent comes packed with far more premium features, such as drivers restore, drivers uninstall, system restore, drivers pre-download for another PC, PC Repair, hardware detection, VR support check and PC speed up, etc.
2. Configure Power Settings to Troubleshoot Kernel Power 41 Error in Windows 10
Incorrect power settings could result the Kernel Power 41 error after Windows 10 update. To solve it, you shall adjust the power settings to maximum performance. Follow these steps:
Step 1. Press Windows Key + S altogether, type Power Options in the search box
Step 2. Select Power Options from the Search results
Step 3. In the Power Options windows, click Change plan settings
Step 4. Click Change advanced power settings
Step 5. Locate the Hard disk section and expand it. Click on Turn off hard disk after and set it to Never. Set the value to 0
Step 6. Locate the Sleep section and set sleep timer to 0 to turn it off
Step 7. Click OK
If you have any questions about fixes for the Kernel Power 41 error after Windows 10 update, please drop a few lines in the comments section below.
Recommended Download