HP Elitebook 8440p Drivers Download for Windows OS
Jun. 24, 2022 / Updated by Helia to Windows Driver Solutions
HP Elitebook 8440p drivers are important to the Windows OS, because each piece of hardware in the HP Elitebook needs the appropriate drivers in order for working properly. Different hardware devices in HP 8440p need different HP 8440p drivers. It is important to download and install correct HP Elitebook 8440p drivers when you are facing problems, such as no sound, blue screen of death, no wifi available, etc.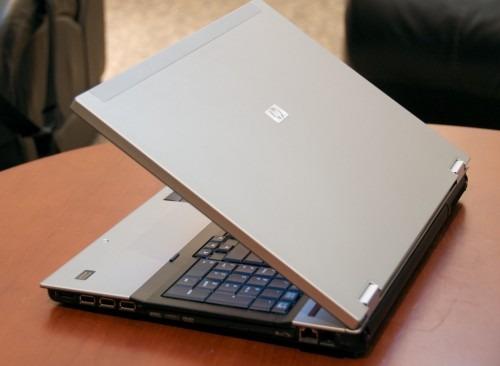 How to Download Proper HP Elitebook 8440p Drivers
There are many ways to download the drivers for a HP Elitebook, and this article will introduce to you top 3 methods to download Elitebook 8440p drivers.
Method 1: Download Drivers from Hardware Manufactures Websites
In a HP Elitebook 8440p laptop, you may find almost all the hardware comes from different manufactures. The graphics card is produced by NVIDIA; the touch pad is from Synaptics while the sound card is provided by IDT.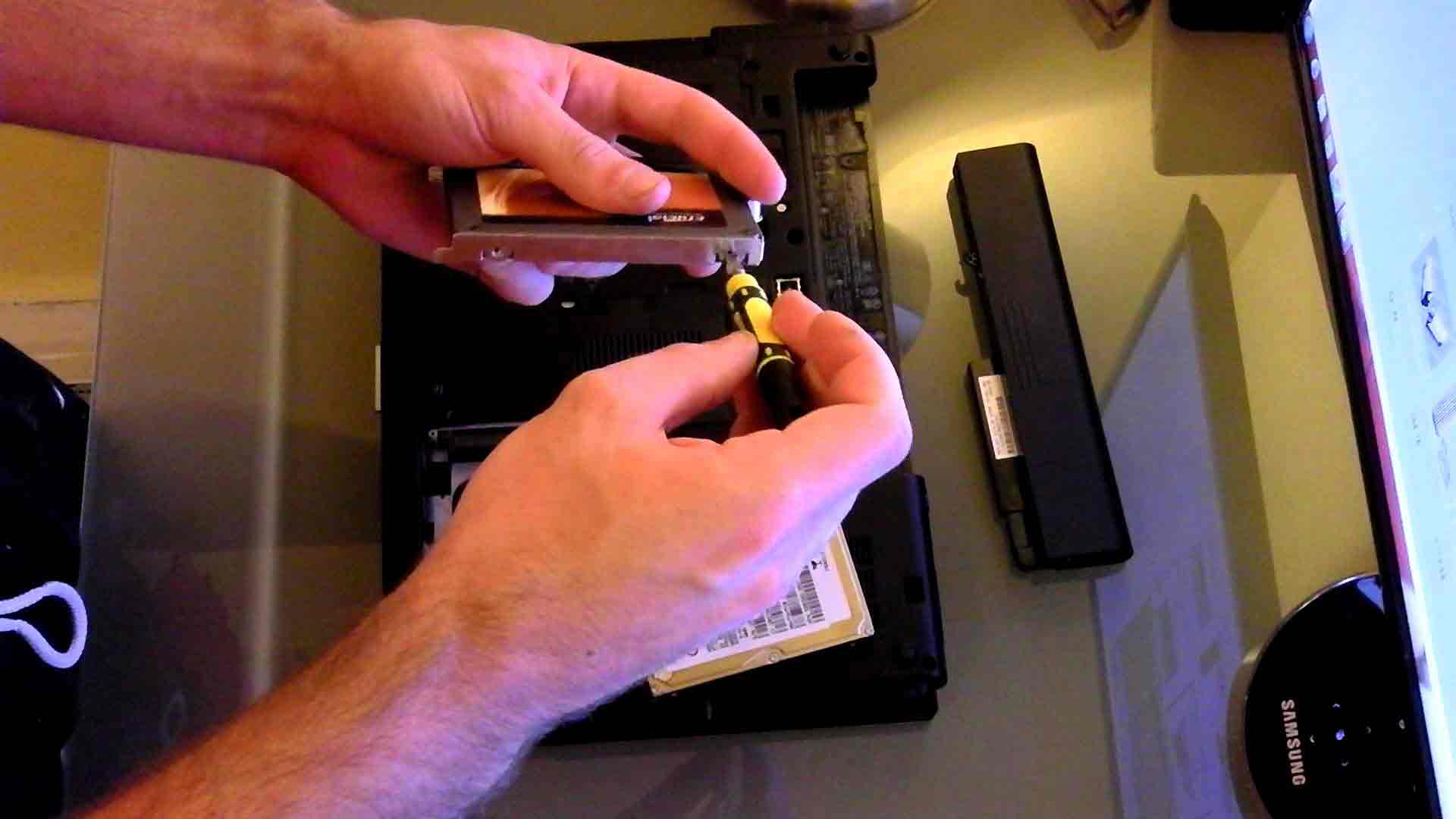 So you need to learn about the exact hardware device on your HP 8440p when it is stuck on the driver issue. Also, you need to identify your Windows operating system, either 32-bit or 64-bit. Then you could search the Website for the exact HP 8440p drivers.
Method 2: Download HP Elitebook 8440p Drivers from HP Official Site
HP is a well-known computer brand around the world. The Software and Driver page of HP official site provides you with the drivers that match with your HP Elitebook 8440p as well as drivers for other HP model laptops, such as HP Elitebook 8640p drivers, HP EliteBook 8540w drivers, HP EliteBook Folio 9470m drivers, etc.
It may be a difficult and time-consuming work for you to search and download the HP Elitebook 8440p drivers one by one, since there are many hardware specifications in a HP Elitebook 8440p. If you want an easy way to download the drivers in seconds, continue the reading.
Read More:
Method 3: Download HP 8440p Drivers with a One-click Driver Download Tool
If you fail to find the exact HP Elitebook 8440p driver or you aren't sure which driver is the correct one, it is recommended to use some driver download utilities, for example, Driver Talent, to detect HP hardware specifications and quickly download and install the correct HP Elitebook 8440p drivers.
Click the button below to get Driver Talent directly if there is no Driver Talent pre-installed on your PC.
You could download all the HP 8440p drivers with this driver management tool in only 3 steps:
Step 1: Scan for Problematic HP Elitebook 8440p Drivers
Click "Scan" to detect your HP 8440p automatically for those outdated, missing or corrupted drivers.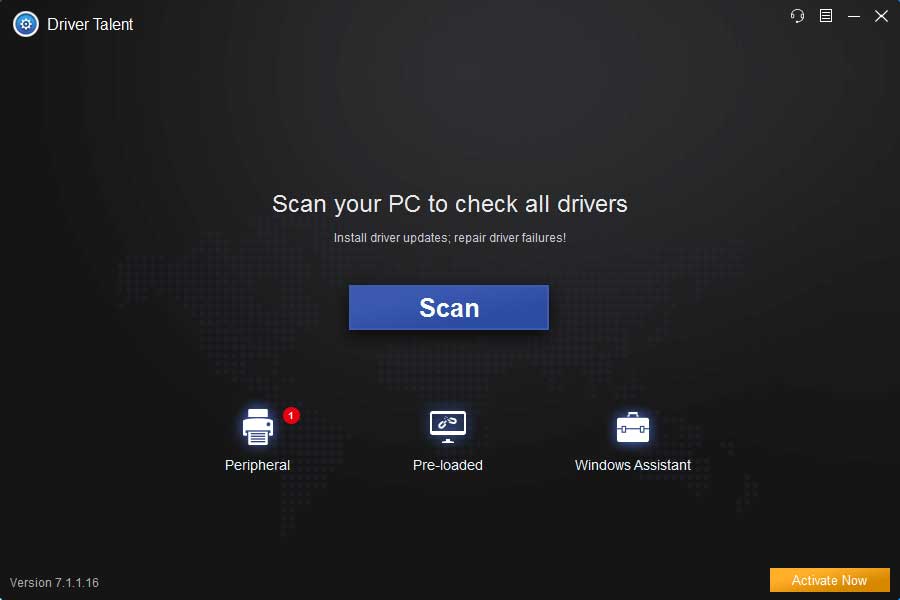 Step 2: Update HP Elitebook 8440p Drivers
Click "Update" or "Repair". Driver Talent will download and install proper HP 8440p drivers instantly, for example, HP elitebook 8440p wifi driver.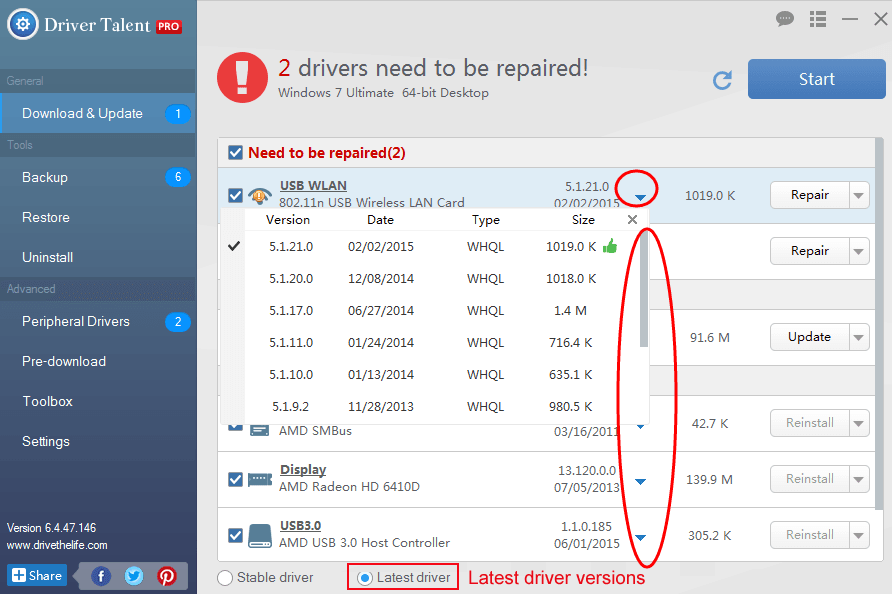 Step 3: Restart Your HP Elitebook
You need to restart the computer to make all the newly installed HP Elitebook 8440p drivers take effect.
Except for HP Elitebook 8440p drivers, you could also use Driver Talent to download or repair drivers for your other HP PCs with driver problems, like HP Elitebook 8640p, HP Pavilion, HP ENVY, etc.
If you have any questions on the subject download HP Elitebook 8440p drivers for Windows, don't hesitate to type in the comments section situated several rows below,
or click the LEFT MENU on this page for more technical support. If you have any other Windows driver-related issues, see Windows Driver Solutions section on this site.
Recommended Download