HP Spectre x360 Drivers Download and Update for Windows
Jun. 24, 2022 / Updated by Helia to Windows Driver Solutions
HP Spectre x360 drivers are the important programs providing the software interface to the HP Spectre x360 hardware, which enables Windows Operating System and the programs to access the HP Spectre hardware functions. Correct HP Spectre x360 drivers protect the devices from conflicts and errors, but HP Spectre x360, one of the most popular convertible laptops, is never free from PC issues.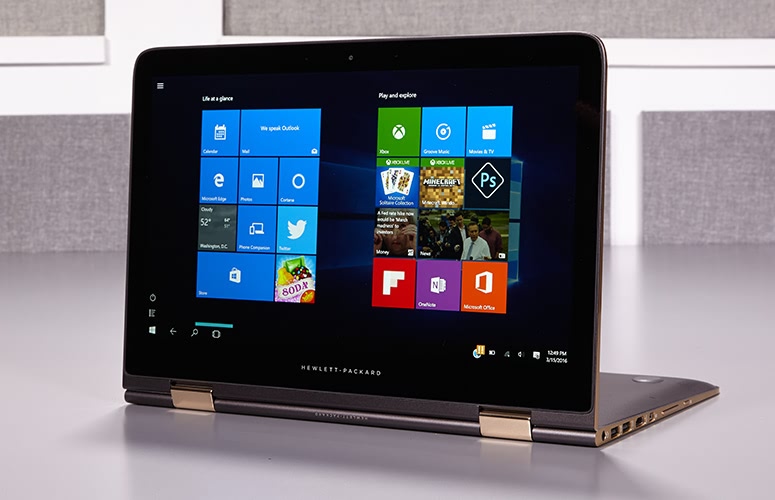 There are many users searching for help on the Internet and discussing about their HP Spectre x360 laptop issues every day, like HP Spectre x 360 driver crashes, Hp Spectre x360 not charging, HP Spectre x360 driver power state failure, etc., and the two below are the most common and annoying problems.
The Wi-Fi Connecting Issue and HP Spectre x360 Drivers
The users blame their HP Spectre x360 for Wi-Fi keeping cutting out or the connection failure, which is extremely frustrating and annoying. Wi-Fi not available on the HP Spectre x360 can be caused by the network itself, the HP hardware devices, the HP Spectre x360 drivers, etc.
The wireless network adapter on HP Spectre x360 has a limited range that may slow the connecting speed. What's more, the HP Spectre x360 wirless network driver issue, mostly, should be resolved to release the pain.
Read More: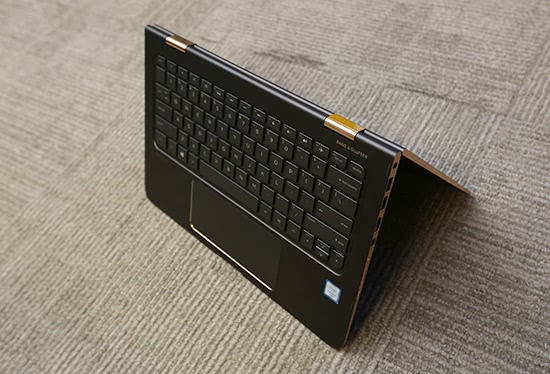 The Sleeping Issue and HP Spectre x360 Drivers
HP Spectre x360 not waking up from sleep or HP Spectre x360 not turning on is also the headache of HP Spectre x360 users. Peripheral devices connection, the power options, the graphics card, etc. are probably the factors result in this. Plus, incorrect or incompatible HP Spectre x360 drivers can also cause the sleep crash. If you did encounter such problem, it is recommended to read the related articles below or download and install the proper HP Spectre x360 drivers to fix the issue.
Read More:
How to Download and Update HP Spectre x360 Drivers for Windows OS
There are many ways to download HP Spectre x360 drivers for Windows Operating System, some of which are time-consuming while some are easy and convenient.
Way 1: Download HP Spectre x360 Drivers from HP
The Hewlett Packard (HP) official site provides the users with HP Spectre x360 drivers download on the HP Customer Support page.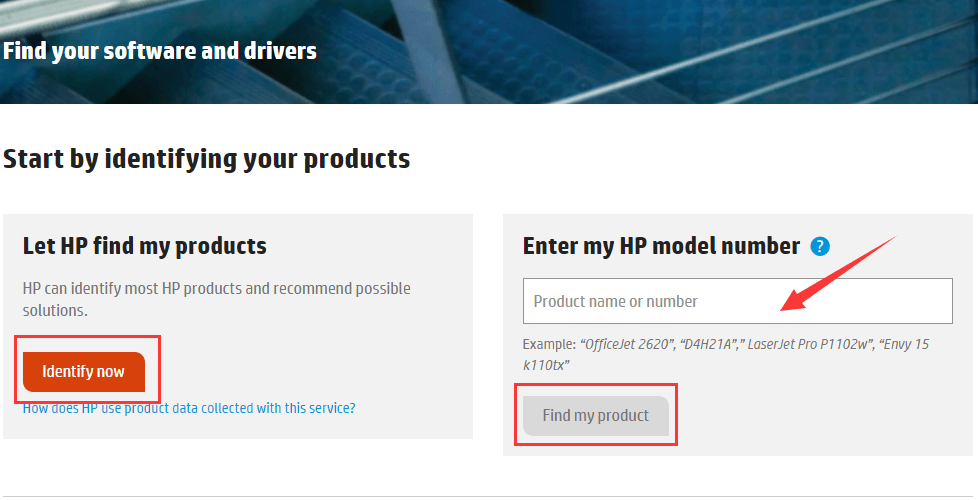 You could click the button to identify you HP product or type your product model number into the box to enter the HP Spectre x360 drivers download page. Note: Sometimes, you may not find any HP Spectre x360 drivers when typing model numbers like HP Spectre x360 13t-4100, because the drivers may be in development.
Way 2: Download HP Spectre x360 Drivers with Driver Talent
When you did encounter HP Spectre x360 drivers issues but could not find the exact drivers from the official site, you could use Driver Talent, a smart and widely used driver download utility, to download and match the proper HP Spectre x360 drivers for Windows. Note: Click the button below to get it directly.
Instead of identifying the problematic HP Spectre x360 drivers and download the drivers by yourself, Driver Talent will save your time and download HP Spectre x360 drivers in seconds in 3 easy steps:
Step 1: Scan and Detect Problematic Drivers
At first, Driver Talent will detect your HP device for all the missing, broken or corrupted drivers, and what you need to do is just click "Scan".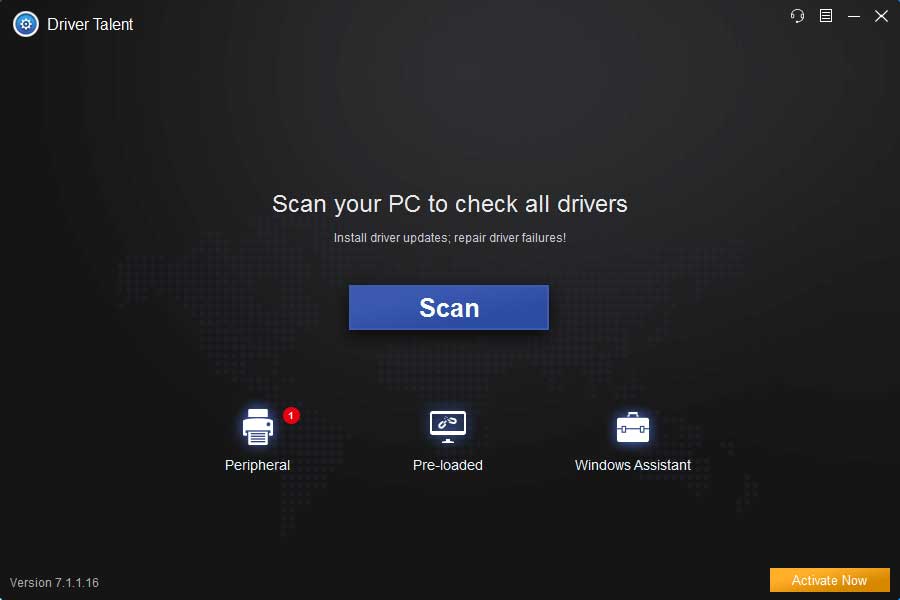 Step 2: Download and Install the Drivers
Click "Updated" or "Repair" to download and install the drivers.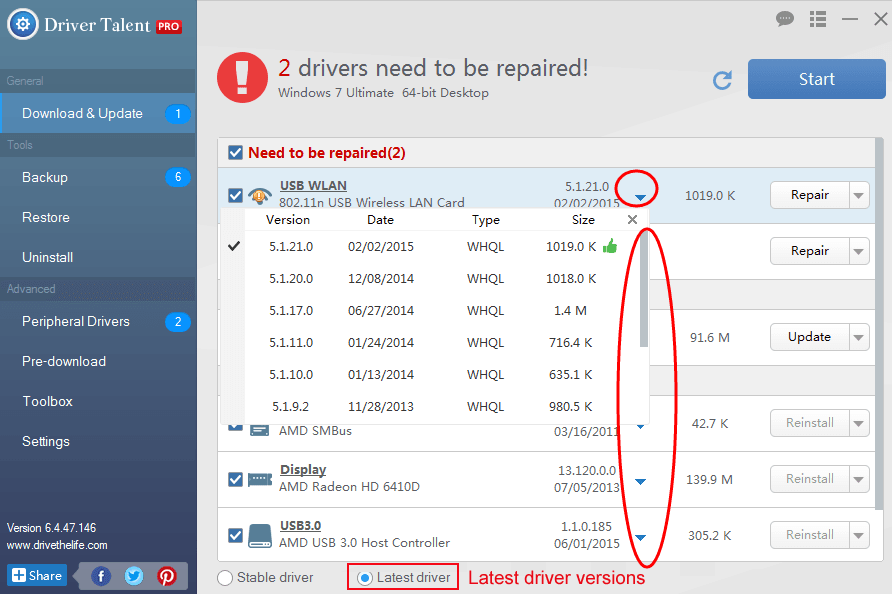 Step 3: Restart the HP Laptop
You need to reboot the PC to make the newly installed HP Spectre x360 drivers take effect.
If you happen to own other HP devices, the smart utility can also help to download related HP drivers, like HP Spectre 13 drivers, HP Pavilion drivers, HP Elitebook 8440p drivers, etc. Note: You could also manually download the latest HP drivers from HP Drivers Download & Updates.
Besides, to those who want to download and install HP Spectre x360 drivers before the system reinstallation, or download the drivers for more than one HP Spectre x360 devices, it is recommended to take the pre-download feature of Driver Talent. For more information, please read How to Pre-download HP Spectre x360 Drivers before Reinstalling Windows System.
You may like to check out:
If this article is helpful to you, you could add this page to favorite or share it to you friends. If you cannot download HP Spectre x360 drivers you need, do not hesitate to ask you questions in the comment section below, or you can click the LEFT MENU on this page for more help. Any other HP driver-related questions, please see Windows Driver Solutions on this site.
Recommended Download