Intel Rolled out New Graphics Driver for Windows 10
May. 28, 2019 / Updated by Bessie Shaw to News
Intel released new graphics driver version 25.20.100.6326 for Windows 10 on October 9th. This driver update largely focused on fixing the incorrect rendering of some in-game objects in FIFA 19 (DirectX 11) and bringing launch support for Pathfinder: Kingmaker and Battlerite Royale. Though this update didn't bring new features, it optimized the performance of some games. Let's see what's new in the version 25.20.100.6326.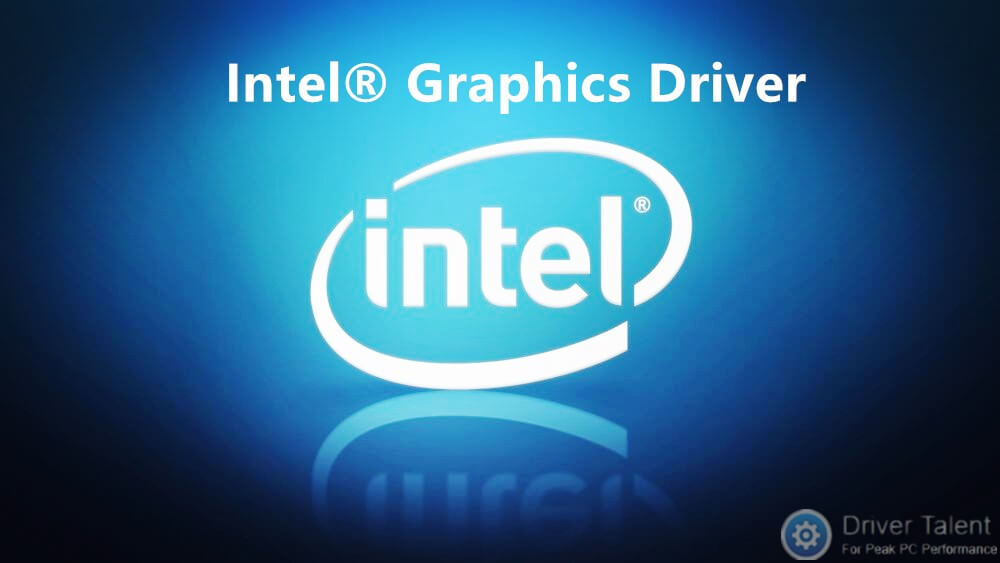 What's New in the Intel Graphics Driver Version 25.20.100.6326?
There are Intel Graphics Driver, Intel Display Audio Driver, Intel Media SDK Runtime, Intel OpenCL Driver, Intel Graphics Control Panel and Vulkan Runtime Installer in the package.
What's amazing is that the audio driver in this release is downgraded from version 10.25.00.10 to version 10.25.00.9. As we know, some of Intel's audio drivers have caused some issues like excessive processor demand and reduced battery life when users are trying to install the Windows 10 October 2018 Update (also known as Windows 10 version 1809). And the fixes for these issues are contained in the version 10.25.00.10. Therefore, it's perplexing that the audio driver is downgraded.
What's worse, it seems that the new audio driver is incompatible with the Windows 10 October 2018 Update. So there may be some unexpected problems. Below are some known issues found in this release:
Intermittent crashes or hangs may occur in Forza Motorsport 7.

Windows Advanced Display Settings may show incorrect bit-depth on some primary monitors which leads to inaccurate colors.

With Windows 10 October 2018, when recovering from hibernate, Amazon Prime video playback may become choppy and have audio corruption.

When upgrading to Windows 10 October 2018, some installs may fail due to an Intel audio driver.
Therefore, if you have installed the Windows 10 October 2018 Update on your computer, you'd better not install this new graphics driver. To see the full release note, you can click here.
Bonus Tip: A lot of users reported audio issues these days, especially the "No Audio Output Device is installed" issue. If you are also troubled in audio issues, these posts are for your reference:
Welcome to share your views on the Intel graphics driver version 25.20.100.6326 in the comment section below with us. For more solutions to some graphic issues, you can get to the Graphics Issue section on this site.
Recommended Download