How to Fix Conexant Audio Device Issues after Windows 10 Update
Jun. 14, 2022 / Updated by Daphne to Windows 10
Hear no sound from your Conexant audio device on after Windows 10 update? Or receive the error message that says "A conexant audio device could not be found. The application will now exit" or "Failed to create Conexant Audio Factory, The SmartAudio will now exit"? No worries. You could just follow the solutions below to fix your Conexant audio device issue after Windows 10 Update, applied to HP, Dell, Lenovo, Asus, Acer, Samsung, Toshiba, etc.
1. Run MSConfig to Fix Conexant Audio Device Issue after Windows Update
To fix the Conexant audio device problem after Windows 10 update, you could run the System Configuration tool MSConfig. Take these steps:
Step 1. Press Windows key + R to bring up the Run dialog.
Step 2. Type "msconfig" in the text box and hit Enter.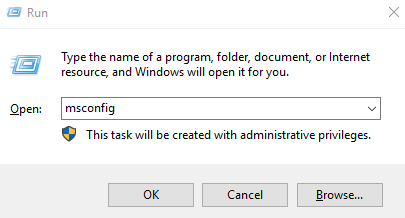 Step 3. Go to the Boot tab.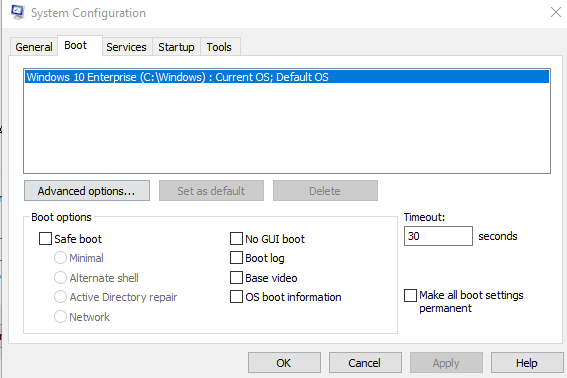 Step 4. Click Advanced options.
Step 5. Check the box next to Maximum memory, and set the value to 3072.
Note: If 3072 is not available on your system, you could set the value to 4096.
2. Deactivate Windows Update
According to some Windows 10 users, the Conexant audio device issue could be resolved by deactivating the Windows Update. Do the following steps:
Step 1. Click the Start button and select Settings.
Step 2. Click Update & Security.
Step 3. In the left pane, select Windows Update.
Step 4. On the left side, click Update history.
Step 5. Click Uninstall updates to uninstall all updates.
Step 6. Press Windows + R to launch the Run command, type "services.msc" and click OK.
Step 7. Open Windows Update in the services.
Step 8. Click the down arrow on the right of Startup type, tap the down arrow, select Disabled and click OK.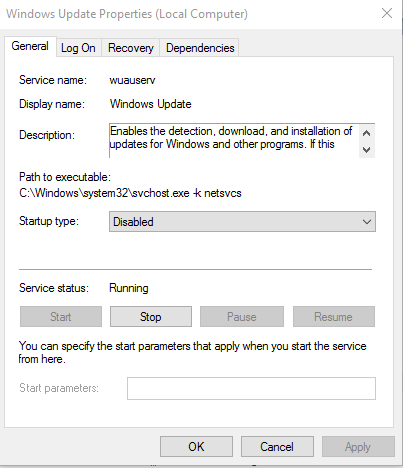 3. Update Conexant Audio Driver for Windows 10
In some cases, the Conexant audio device issue after Windows 10 update could also be associated with the incorrect Conexant audio driver. It's highly recommended to use a reliable driver utility like Driver Talent to detect your Conexant audio driver issue and then update or repair it.
Click the button below to downlaod Driver Talent directly.
Here is a step-by-step guide to download and update Conexant audio drivers for Windows 10, both 64 bit and 32 bit.
Step 1. Scan Your PC
Launch Driver Talent. Click the "Scan" button to identify your Conexant audio driver problem.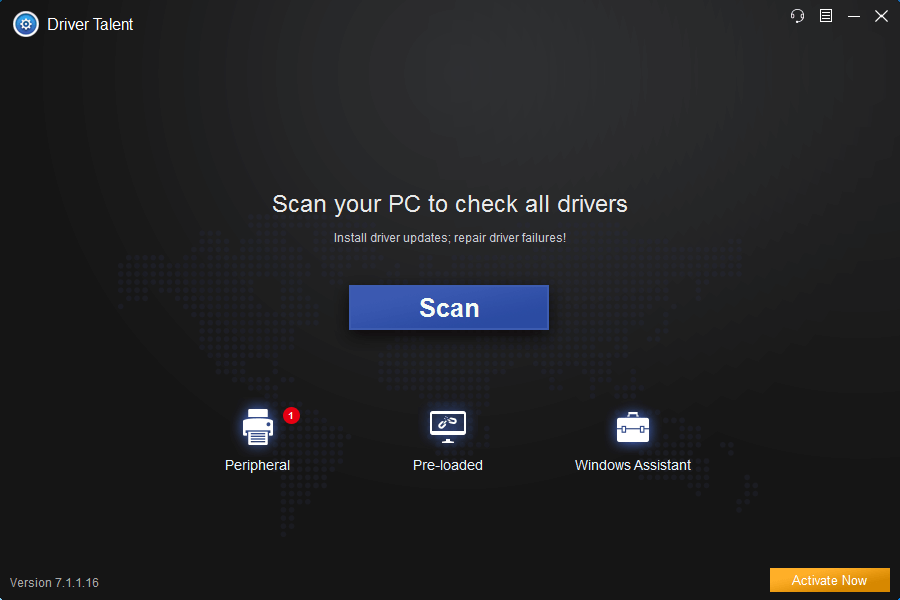 Step 2. Update Conexant Audio Drivers
Click "Update" to download and install the latest Conexant audio drivers for your PC. Click "Repair" to fix the outdated or missing Conexant audio drivers. Driver Talent will download and install the right Conexant HD audio driver automatically in the background.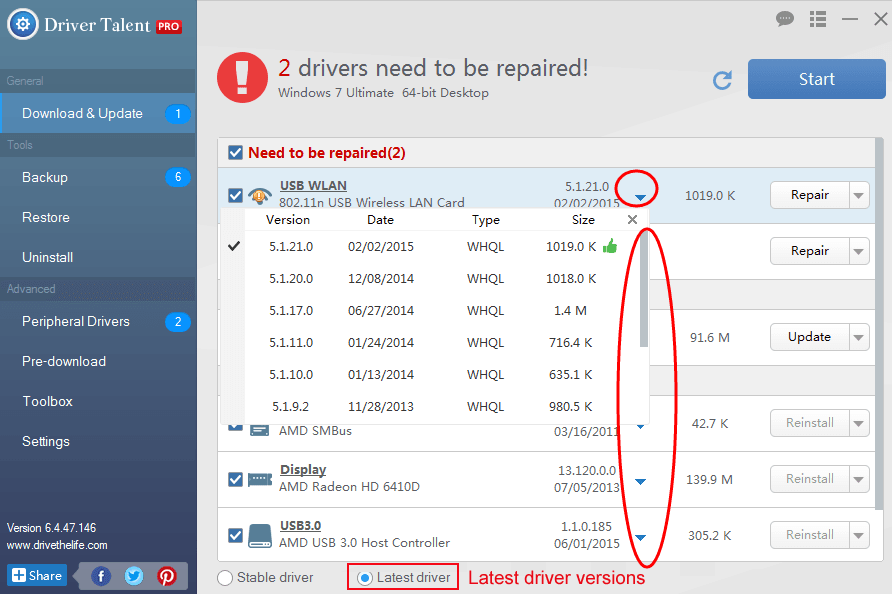 Step 3. Reboot Your PC
Reboot your PC to make the Conexant driver update take effect.
What if the audio driver still does not work?
If the driver update does not resolve the audio issue, you may need to check the hardware and Windows sound settings. As a last resort, you need to revert to an earlier version of Windows.
Check the hardware first
You need to make sure that the speakers are still working:
Check your connection: make sure the speakers are plugged in, the audio input cable is plugged in, and the hardware is correctly mapped. Remember, your computer may have different audio interfaces. Make sure that your speakers are input and not output.

Unmute the speaker: The logic is simple; no sound can be heard when the volume is turned down.

Try other devices: If possible, try to connect the speakers to other computers or audio devices. A sound card that is not working will not be able to play audio through a damaged sound system.
Check Windows sound settings
Your sound settings may have been muted by an external application or accidentally muted by yourself. It is easy to unmute the operating system:
Step 1. In the "Start" menu, search for "adjust system volume".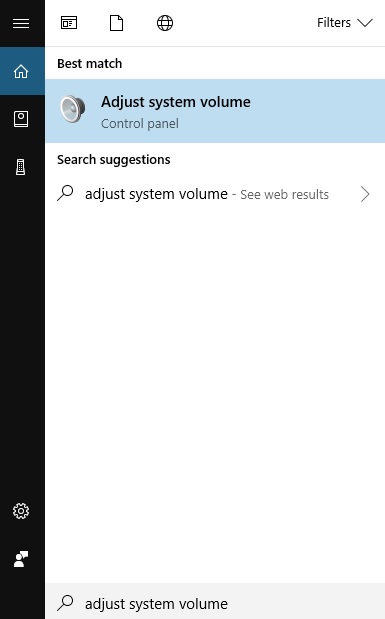 Step 2. In the volume mixer, turn up the volume to the highest.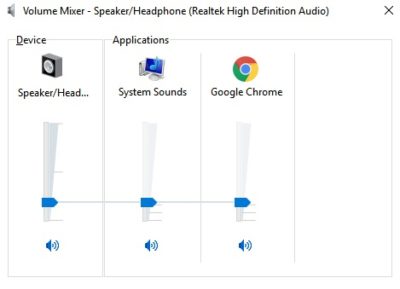 Make sure your hardware is mapped correctly
Most operating systems can handle multiple audio inputs and outputs. Windows may be trying to detect the wrong audio device, so we must ensure that your actions are mapped correctly. That's it:
Step 1. From the beginning, search settings.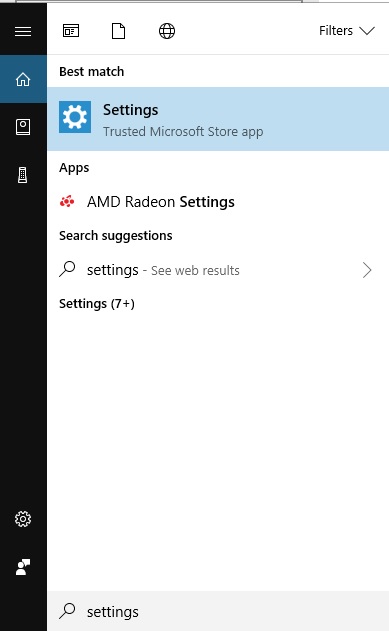 Step 2. Select System.

Step 3. In the left menu pane, select Sound.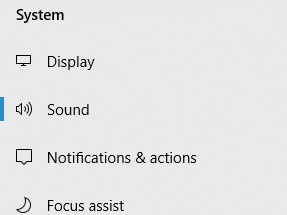 Step 4. Select your output device from the drop-down menu.
Restore window
If nothing solves your Conexant driver problem, you may need to revert to an earlier version of Windows or upgrade your hardware. Please note that depending on the version, older operating systems may encounter less support and security risks. If possible, upgrade the hardware, or restore Windows in this way:
Step 1. From the beginning, search settings.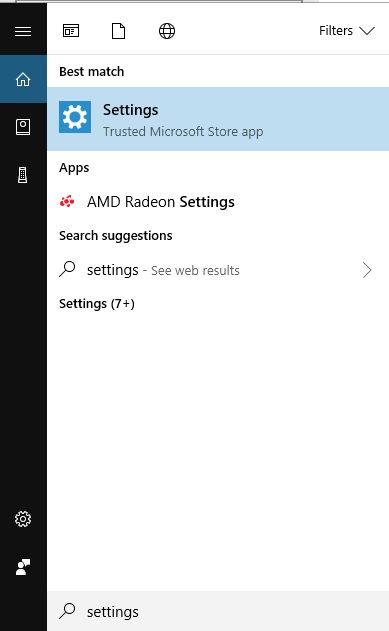 Step 2. Choose updates and security.

Step 3. Choose Recovery and then restore to the previous Windows version.

In addition to the Conexant audio driver update, Driver Talent packs other features, such as drivers backup, drivers restore, drivers uninstall, system restore, drivers pre-download for another PC, PC Repair, DLL files repair, hardware detection, VR support check and PC speed up, etc.
See Also: Conexant Audio Drivers Download and Update for Windows 10, 8.1, 8, 7
Hope the above-mentioned solutions could work for your Conexant audio device issue after Windows 10 update. If you have any questions, please leave comments below. Any other PC issues, like PC slow, no WiFi available, no sound, USB not working, Bluetooth not available, mouse and keyboard not working, please check for solutions in the Windows 10 Fix section.
Recommended Download