How to Fix Desktop Icons Auto Arrange Issue on Windows 10 Creators Update
Jun. 24, 2022 / Updated by Wendy to Windows 10
A lot of Windows 10 users meet a wreaking havoc that Desktop icons keep auto-arranging and moving after the Creators Update. Users who encountered the desktop icons positions moving problem may have to manually resort those icons since the icons move on to the left side of the screen on each reboot or login and logout, which is super annoying. If you are reading this post, searching for fixes for the Desktop icons auto-arrange after reboot in Windows 10 Creators Update, below are a few tricks you can try to disable the auto-reset desktop icons bug for Windows 10.
Method 1. Disable the Desktop Icons Auto Arrange Feature in Windows 10 Creators Update
You can prevent Windows 10 from auto sorting desktop icons by blocking the auto arranging feature on the Creators Update. Below is how.
1. Right-click the empty space on your Desktop.
2. Hover over View.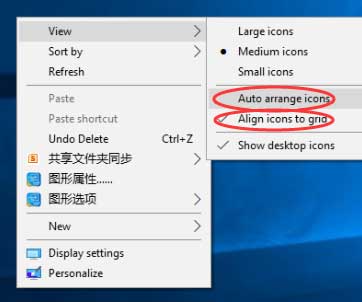 3. If the "Align icons to grid" option is enabled, uncheck that option to disable it and ensure the "Auto arrange icons" is unchecked.
4. Re-enable "Align icons to grid" the feature again and then the icons on your desktop should no longer auto resetting.
Method 2. Use Registry Tweak to Fix the Windows 10 Desktop Icons Keep Moving Bug after Creators Update
Registry tweak could tackle some Windows system error like icons positions keep moving in Windows 10 Creators Update Desktop, start menu not working, high CPU usage etc.
1. Press the Windows shortcut keysWin+ R to open Run box and then type regedit in Run dialog box, and click OK button to open Registry editor.
2. Navigate to the path as below picture shows: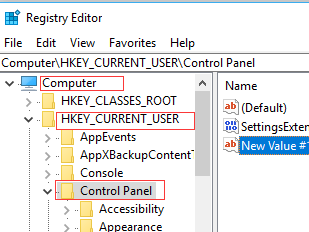 3. On the right pane, modify the values of IconSpacing and IconVerticalSpacing. For example, double-click the IconSpacing and set its value data from default to -1215 and then click OK.
4. Double click on the IconVerticalSpacing, set the value data to -900 and then click OK to save the changes.
5. Close the Registry editor and then try logging out and in or restart your PC to check whether take effects. The borders become marginally thin and you go to check if the icons keep getting rearranged issue is resolved.
Method 3. Update Display Drivers to Fix Desktop icons Auto-arrange Issue on Windows 10
The display drivers can be outdated or faulty after Windows 10 Creators Update which lead to the computer issues like black screen, blue screen, PC slow due to driver incompatibility issues. To get the proper graphics drivers to match the Windows 10 Creators Update and keep the Windows 10 desktop icons from changing location, you can use a professional one stop driver updater utility, say Driver Talent, an automatic driver updater to update you the best-matched drivers for Windows 10.
Click the button below to grab Driver Talent instantly.
Step 1. Identify Problematic Drivers
Click "scan" to let Driver Talent indentify all the incorrect drivers installed on Windows 10 Creators Update.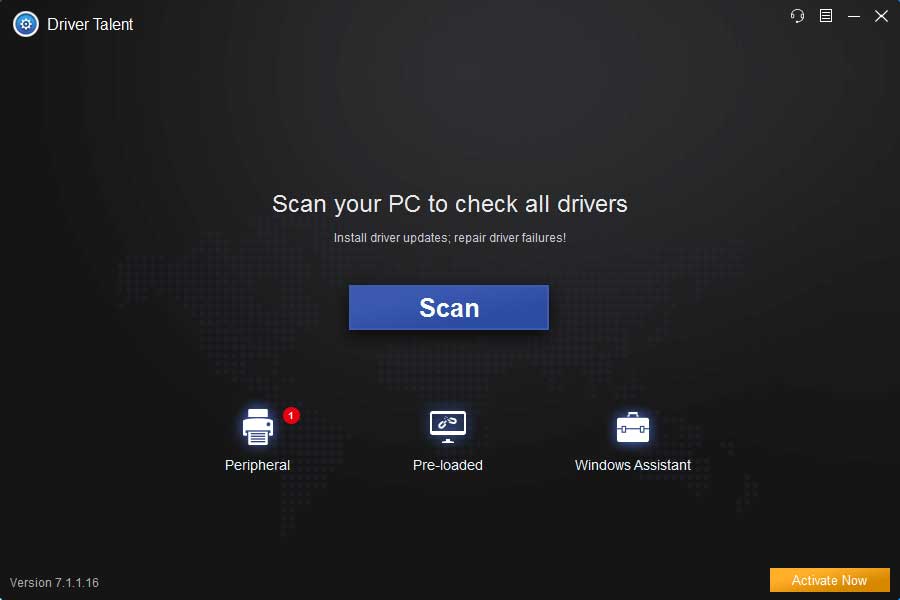 Step 2. Update Display Drivers for Windows 10 Creators Update
Click "Download" or "Update" to install the most compatible display drivers to figure out the desktop icons misbehaving error after Windows 10 Creators Update.
Notes:Backup your drivers in advance in case you may want to roll back drivers in the future.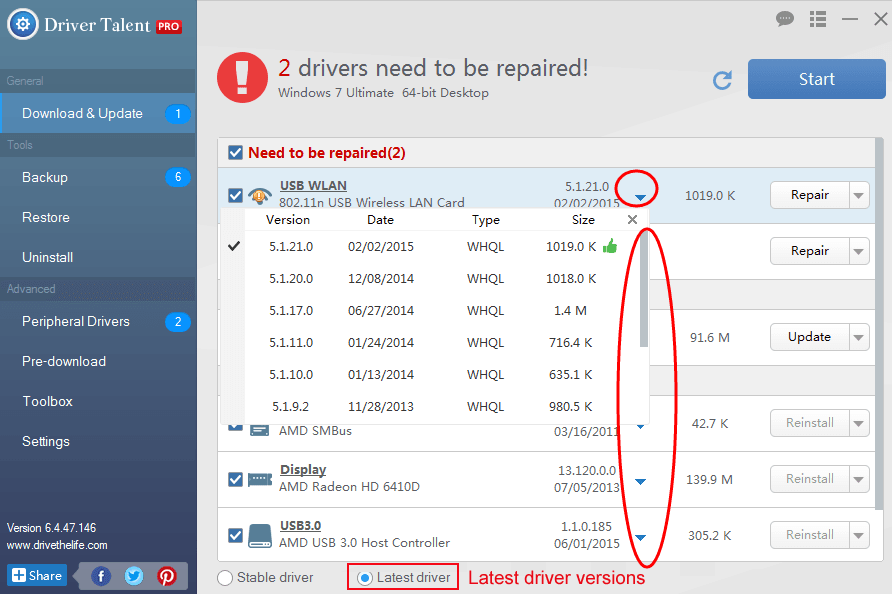 Step 3. Reboot Your PC
Reboot your computer to make the newly updated graphics drivers come into effect.
Method 4. Roll Back to Previous Build to Disable Desktop icons Auto-arrange Problem on Windows 10
If all the above solutions come out of avail, you can restore your previous build to get rid of the slow Windows 10 Creators Update computer. Follow below steps.
1. Press Win + I to open Settings.
2. Go to Update & Security >Recovery >Advanced startup >Restart now >Troubleshoot.
3. Select the Go back to the previous build option.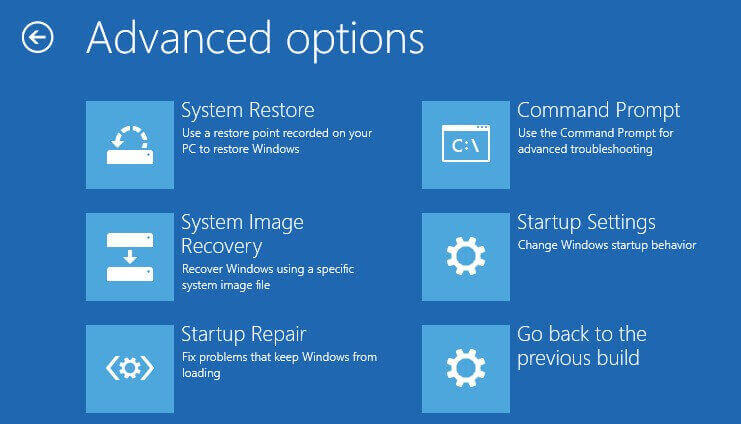 Here you can choose which Windows version you want to revert back and follow the on-screen tutorials to roll back to Windows 10/8.1/8/7 to solve desktop Icons positions keep moving and quto arranging in the Creators Update.
Above are all troubleshooters we find to fix Desktop icons Auto Arrange Issue on Windows 10 Creators Update. If you know more workarounds to disable the icons auto arranging and keep moving problem, please share with us in the comment section below, or go to the OStoto official forum for further discussion via the left menu on the page.
Recommended Download