[Solved] No Sound From the Front Audio Port(Windows 10)
Jun. 24, 2022 / Updated by Daphne to Windows 10
My front earphone jack is plugged into the computer and there is no response. According to the method on the Internet, the Realtek program is not found in the control panel. Then search for RtlUpd64.exe through the C drive and click on it without any response. All in all, the interface of Realtek High Definition Audio Manager cannot be found and cannot be opened. ——From techsupport forum
See Also:
Many users reported that there was no Realtek in the control panel after update of Windows 10 and the front headphone jack could not be used. If you are also facing this problem, don't worry, you have come to the right place. Our solution can help you solve this problem perfectly. Before proceeding with the following solutions, we sincerely invite you to download Driver Talent, a practical driver management software.

The front headphone jack of the host computer cannot be used
Way 1. Rollback Driver
We have two ways to get the driver back to the previous version. You can see a detailed introduction in Top 2 Ways to Restore Driver on Windows 10/8.1/8/7/XP/Vista. In this article, we mainly introduce more simple and convenient Way-Driver Talent
Step 1. Launch Driver Talent and select "Rescue Center" in the Interface.
Step 2. Click "Restore Drivers" and you can start to restore drivers for the devices. Driver Talent offers all the previous driver versions for you to select. You can click the triangular symbol and choose one from the list. The best-matched version is the default one and it is marked with a black dot.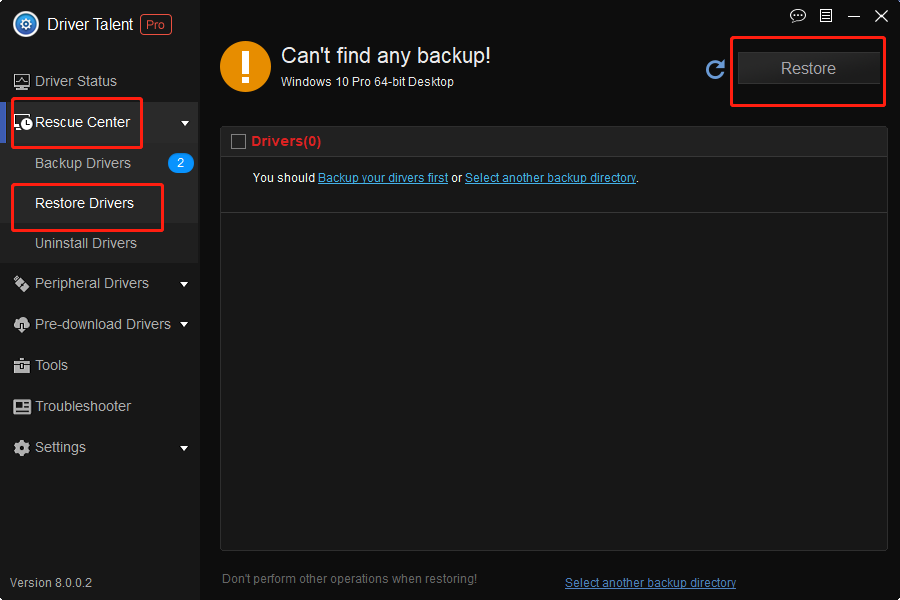 Way 2. Update driver
In addition to returning the problematic driver to the version before the problem, we can also try to update it to the latest version to fix it.
Step 1. Launch Driver Talent and Click "Scan" to identify faulty drivers.
Step 2. Click "Repair" to install the best-match drivers for your computer.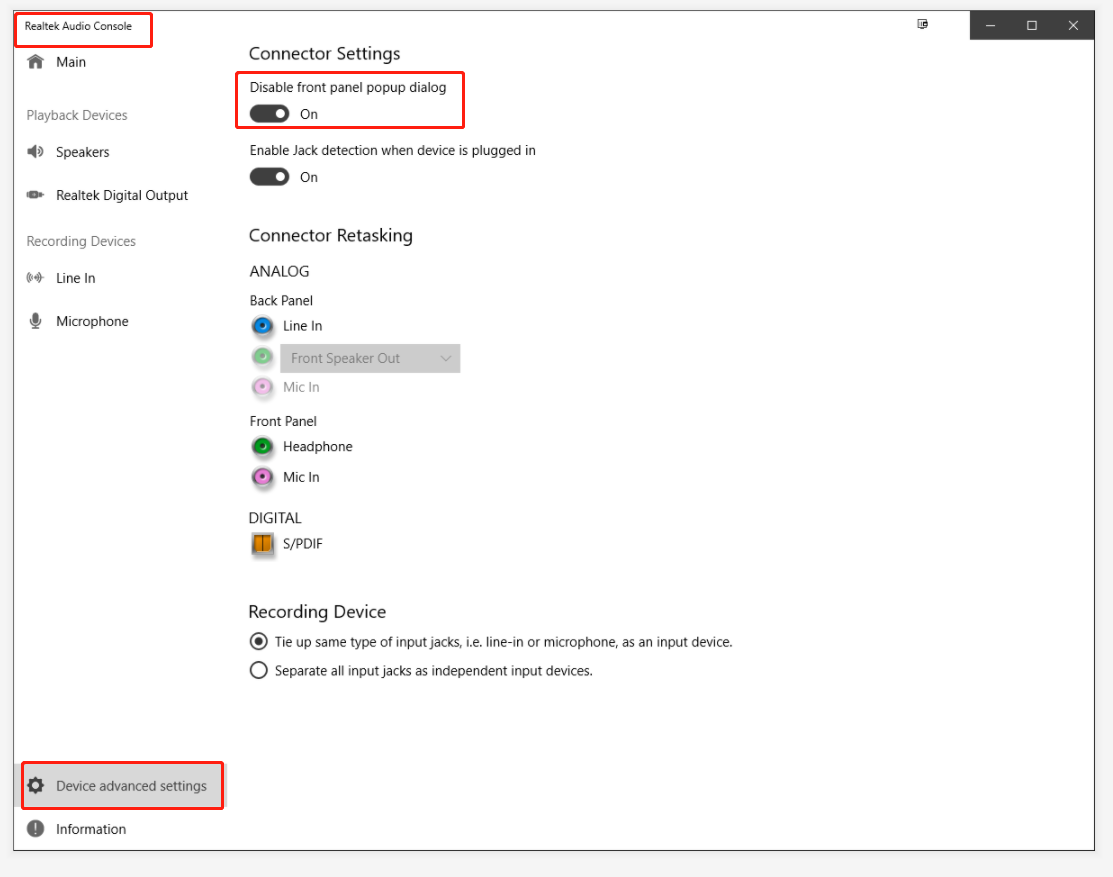 Step 3. Turn to the "Backup" menu and tick all the drivers. And then click "Start" to backup them. (The default folder path is D:\DTLFolder\DriversBackup)
Way 3. Disable front panel pop-up dialog
If there is no sound on your computer, or there is sound on the back of the desktop, but no sound on the front, try to turn on [Disable front panel pop-up dialog].
Reminder:At present, many official Realtek sound card drivers of motherboards or notebooks do not come with Realtek sound card panels. In principle, Windows 10 will automatically download [Realtek Audio Control] this Win10 dedicated Realtek sound card control panel after installing the drivers. If Windows 10 does not download automatically, you can be sure that the sound card driver you installed can support [Realtek Audio Control]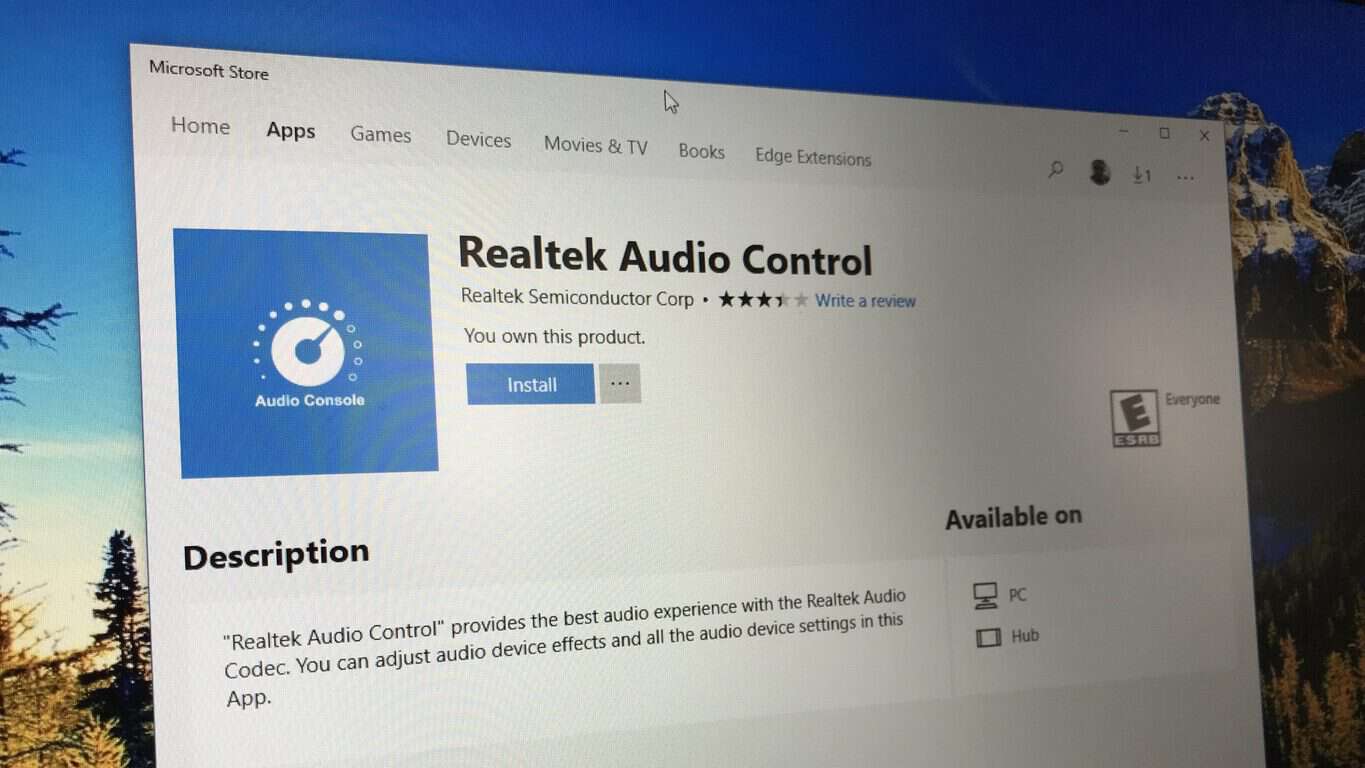 Step 1. Please click https://www.microsoft.com/zh-cn/p/realtek-audio-control/9p2b8mcsvpln or https://www.microsoft.com/store/productId/9P2B8MCSVPLN
Step 2. [Realtek Audio Console]——Device Advanced Settings——Connector Settings——Open [Disable front panel pop-up dialog].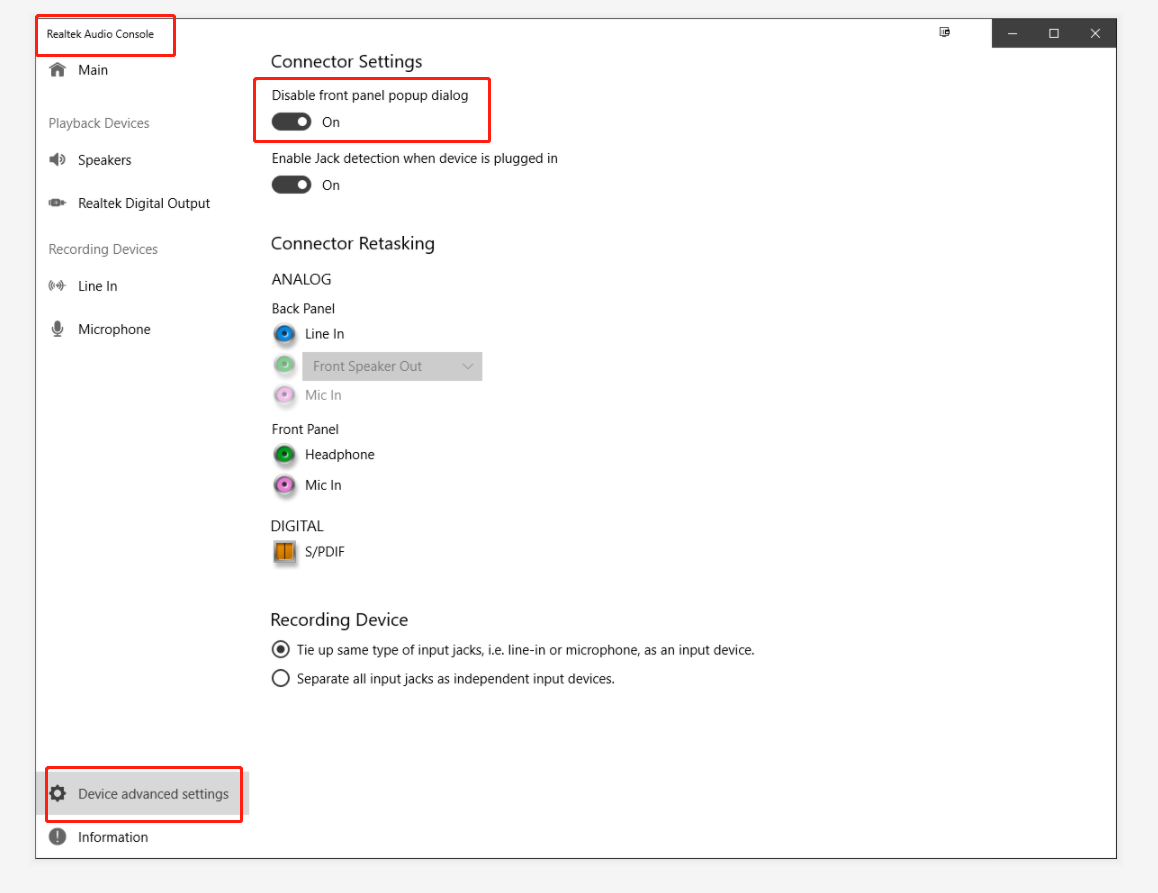 Way 4. Reinstall the computer system
If none of the above methods can effectively solve your problem, then reinstalling the computer system may be able to help you. If you need to reinstall the system, How to Reinstall Windows 10 on Your Desktop or Laptop can help you.
Hope this post can be a reference for you to fix the " No Sound From the Front Audio Port" on Windows 10. If the " No Sound From the Front Audio Port" issue still persists, or if you encounter other problems after Windows 10 Fall Creators Update, you can drop a line below. Hope you continue to have access to Windows 10 section as well as provide support.
Other Audio-related Posts You May Want to Check:
Recommended Download